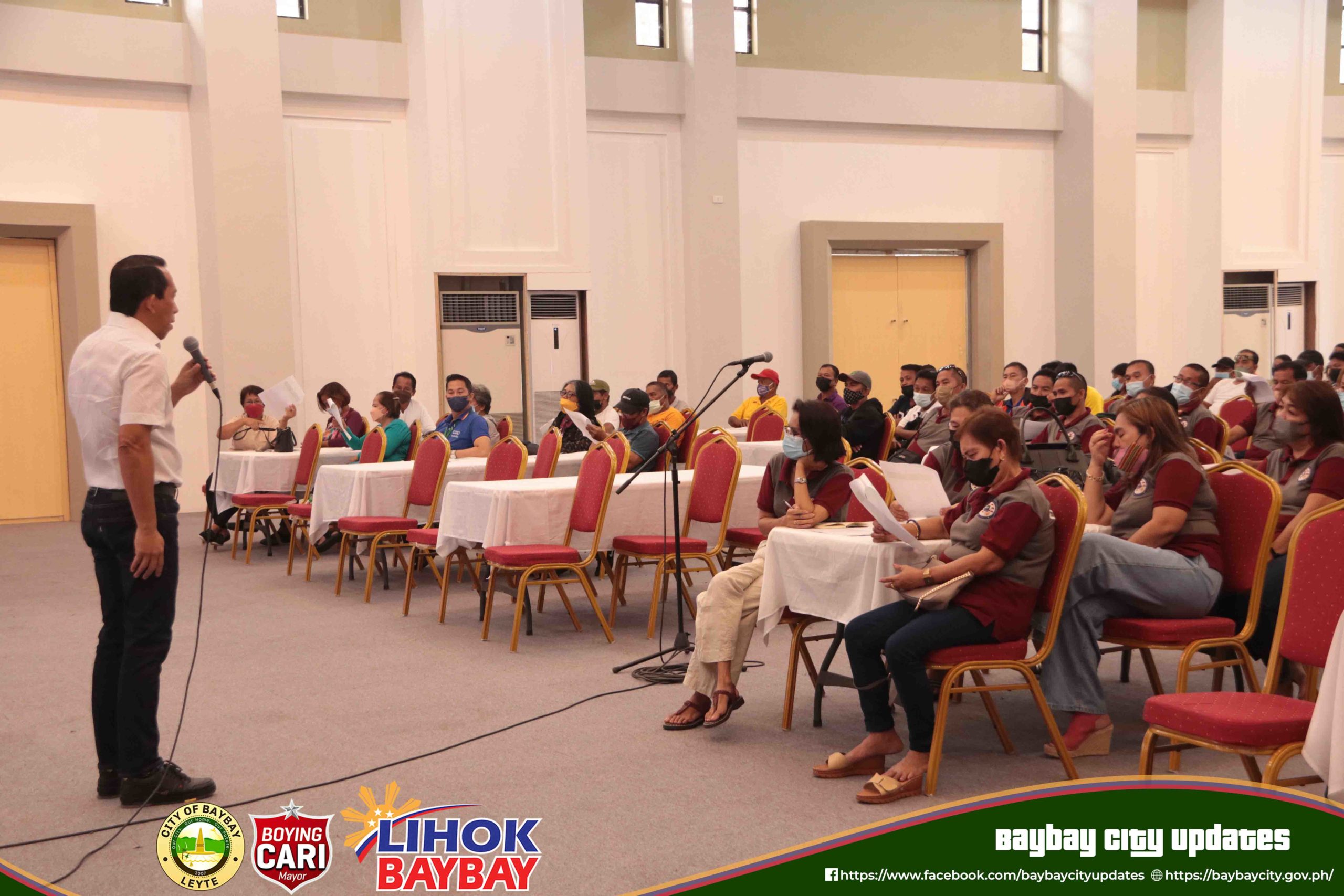 Gi-aprobahan karong adlawa (Hulyo 6, 2022) sa City Development Council (CDC) 'ning dakbayan ang Annual Investment Program 2022 para sa Supplemental Budget No. 2 nga nagkantidad og kapin sa siyento onse milyones ka pesos (P111, 024,190.92. Pinaagi kini sa Resolution No. 4, Series 2022 nga gipangamahan ni Kagumay Barangay Captain Mary Ann Valenzona ug gisegundahan nilang San Juan Barangay Captain Gloria Bureros, Liga ng mga Barangay President Hon. Philip Siu, ug Monterico Farmers Association President Jessie Abenoja.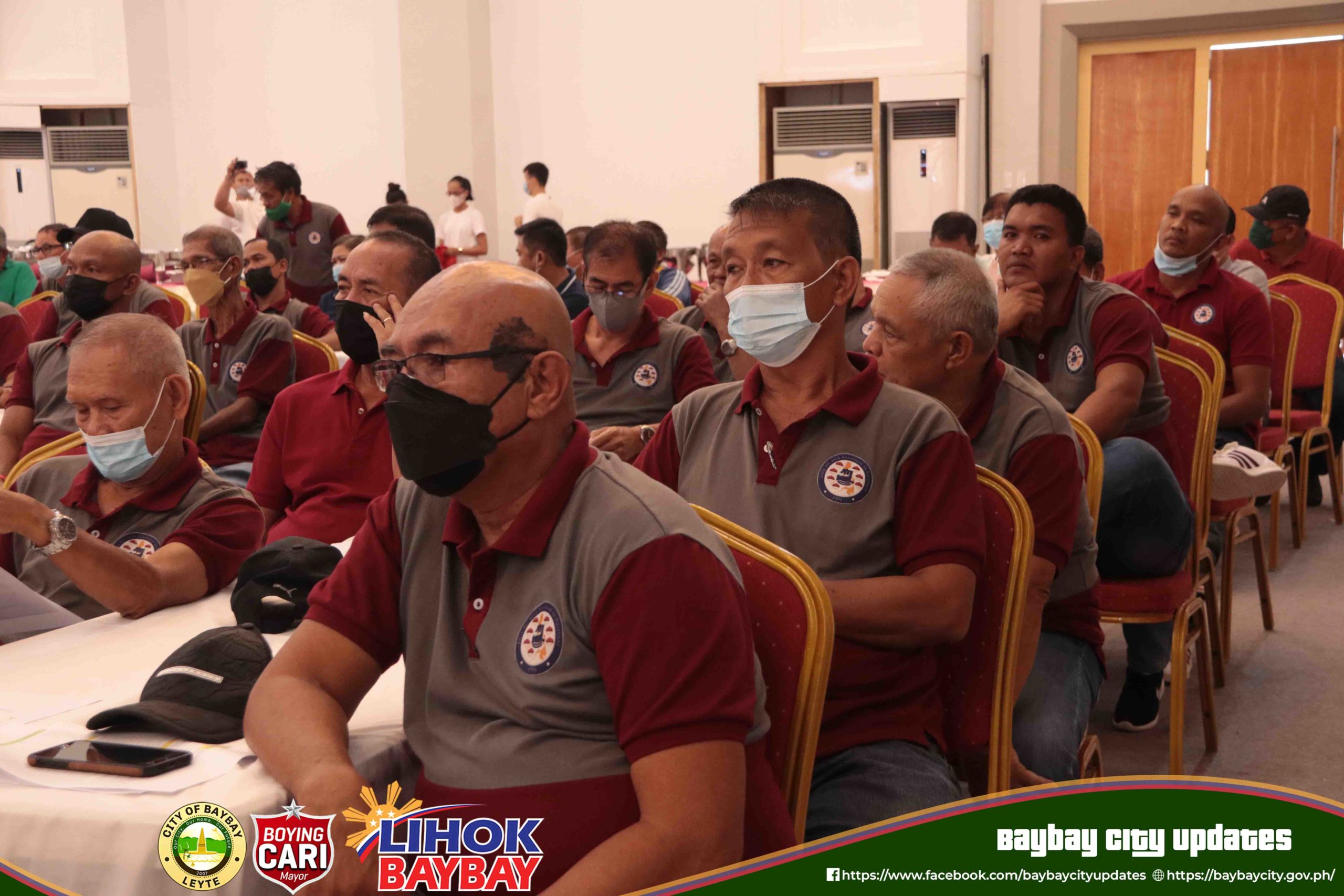 Gibutyag ni Baybay City Mayor Hon. Jose Carlos L. Cari ga lakip sa nahisgotang Supplemental Budget No. 2 ang Personal Services (P4,227,291.00) isip tipik sa Rationalization Program sa Lokal nga Kagamhanan sa dakbayan sa Baybay, "Kini aron pagseguro nga matugbangan og ensakto nga suholan ang katungdanan nga gihatag sa mga kawani sa Baybay City LGU nga nagkupot og katungdanan."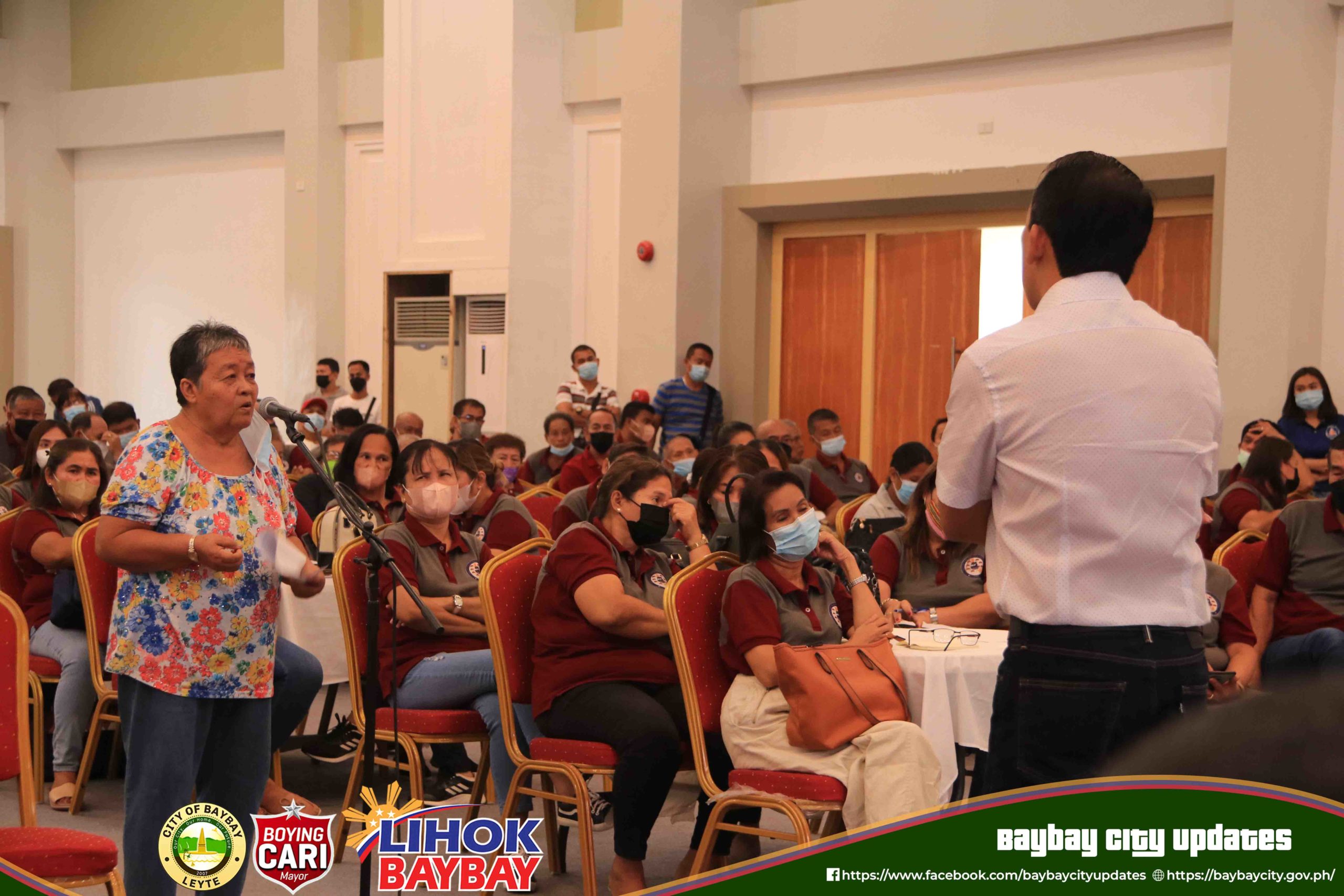 Gipasabot usab ni Mayor Cari nga kapin sa saysenta y uno milyones ka pesos (P61,796,899.92) ang gigahin alang sa Maintenance and Other Operating Expenses (MOOE), lakip na niini ang igbabayad sa tubig ug kuryente, igpapalit og mga tambal ug mga medical, dental and laboratory supplies, agricultural and marine supplies, internet subscription and telephone expenses, transportation and delivery services, repair and maintenance, wages for the Job Order Workers and Service Providers, ug uban pa.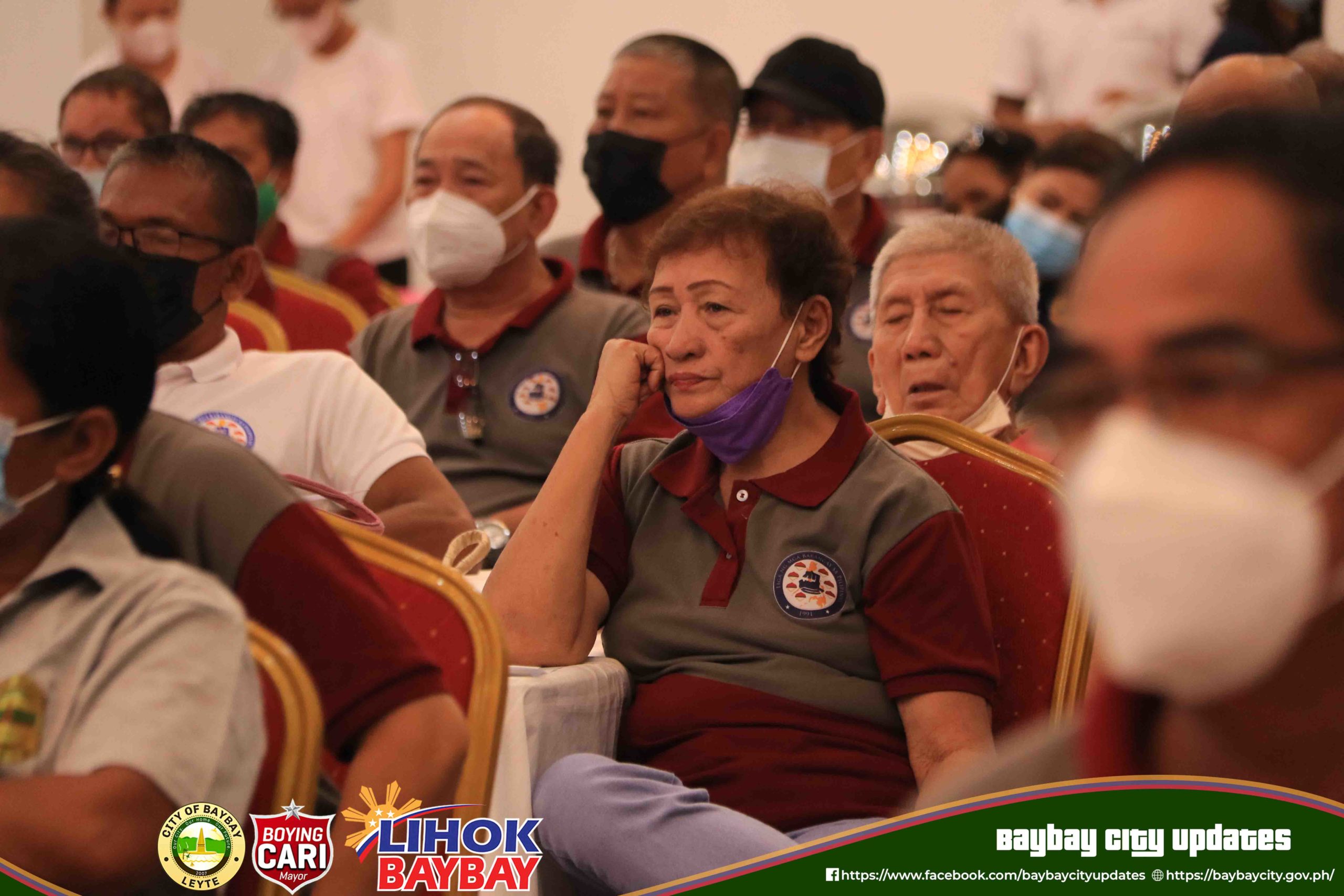 Samtang, tungod kay segun pa sa Mines and Geosciences Bureau (MGB), dili na man gayud pwedeng puy-an og balik ang Barangay Kantagnos ug Barangay Mailhi kinahanglan nga mopalit og yuta ang Baybay City LGU alang sa ilang relocation site. Ug tungod kay ang temporary shelters sa Barangay Maganhan ra man ang gipundohan sa Office of Civil Defense (OCD), migahin usab og pondo ang Baybay City LGU alang sa pagtukod og pasiunang 23 units nga semi-permanent housing units alang sa mga survivors sa Barangay Mailhi.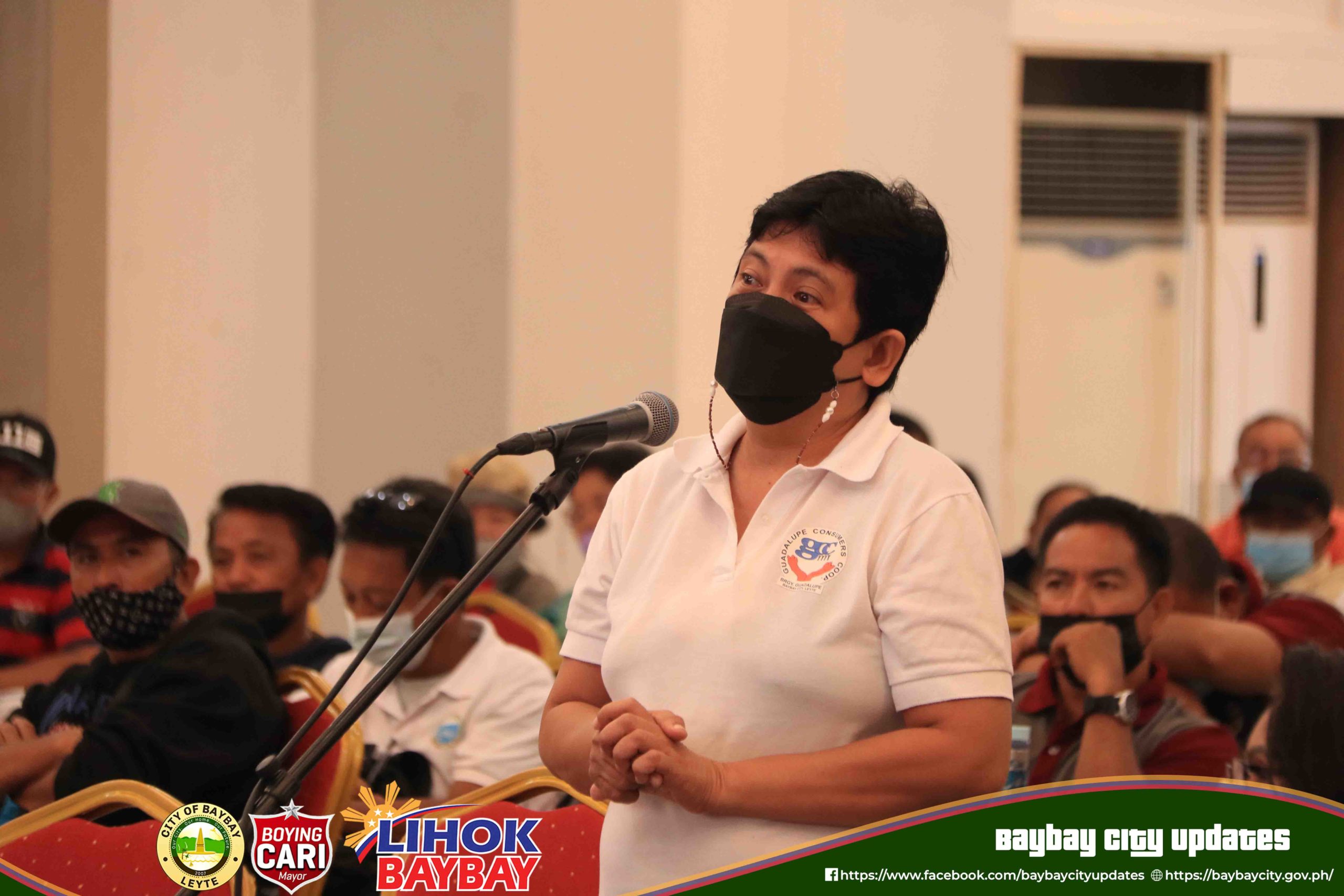 Nunot niini, gipasalamatan ni Mayor Cari ang mga ginsakopan sa CDC gumikan sa ilang makanunayon nga pagsuporta sa mga programa nga iyang gilatid alang sa kabulahanan sa mga Baybayanon. Nagpasalamat usab siya sa ilang pagsalig ug suporta sa Team Lihok Baybay nga gipakita sa mga Baybayanon pinaagi sa ilang gihatag nga makabungog nga kadaogan sa miaging piniliay.
###