Way back 1998, Baybay City was the biggest municipality in Region 8 but with very limited resources. Given the needs identified during the consultations with the barangay officials and the different sectors of the society, the Local Government Unit (LGU) of Baybay, headed by the then Municipal Mayor then Hon. Jose Carlos L. Cari, need to find other sources to finance its programs and services. Thus, they conducted an assessment of its resources and found out that Baybay is abundant in copra and abaca, during that time, so they went to Manila to introduce the municipality to a group of businessmen.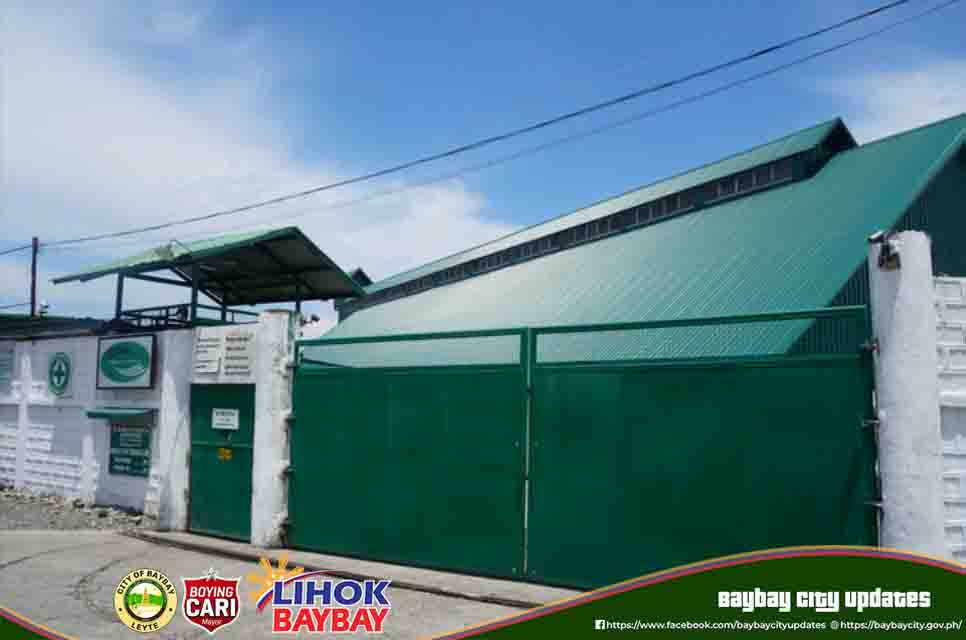 Then, investors came to visit the Local Government Unit (LGU) of Baybay and decided to invest in our beloved city. "Now we have the SC Global Coco Products, Incorporated, the Visayan Oil Mill, Specialty Pulp Manufacturing Incorporated, and the Green Carbon, Incorporated. Just lately, the Philippine Green Resources, Incorporated was also established in the city," explained Mayor Cari.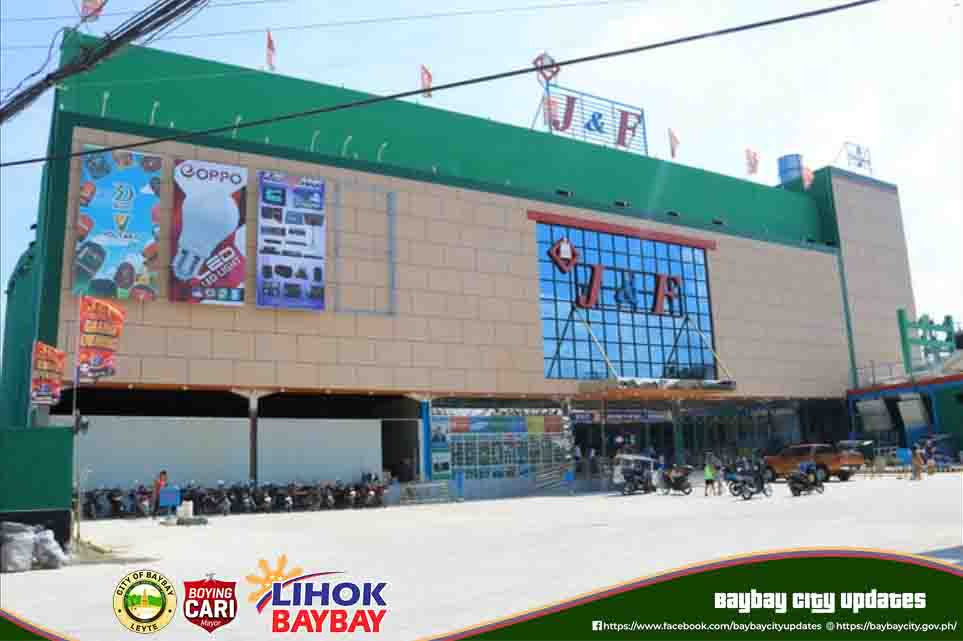 These economic developments also paved the way to additional income to the residents of the barangays, where these industries are located, because they are either hired to work in the industry or sell food and other needs of the workers.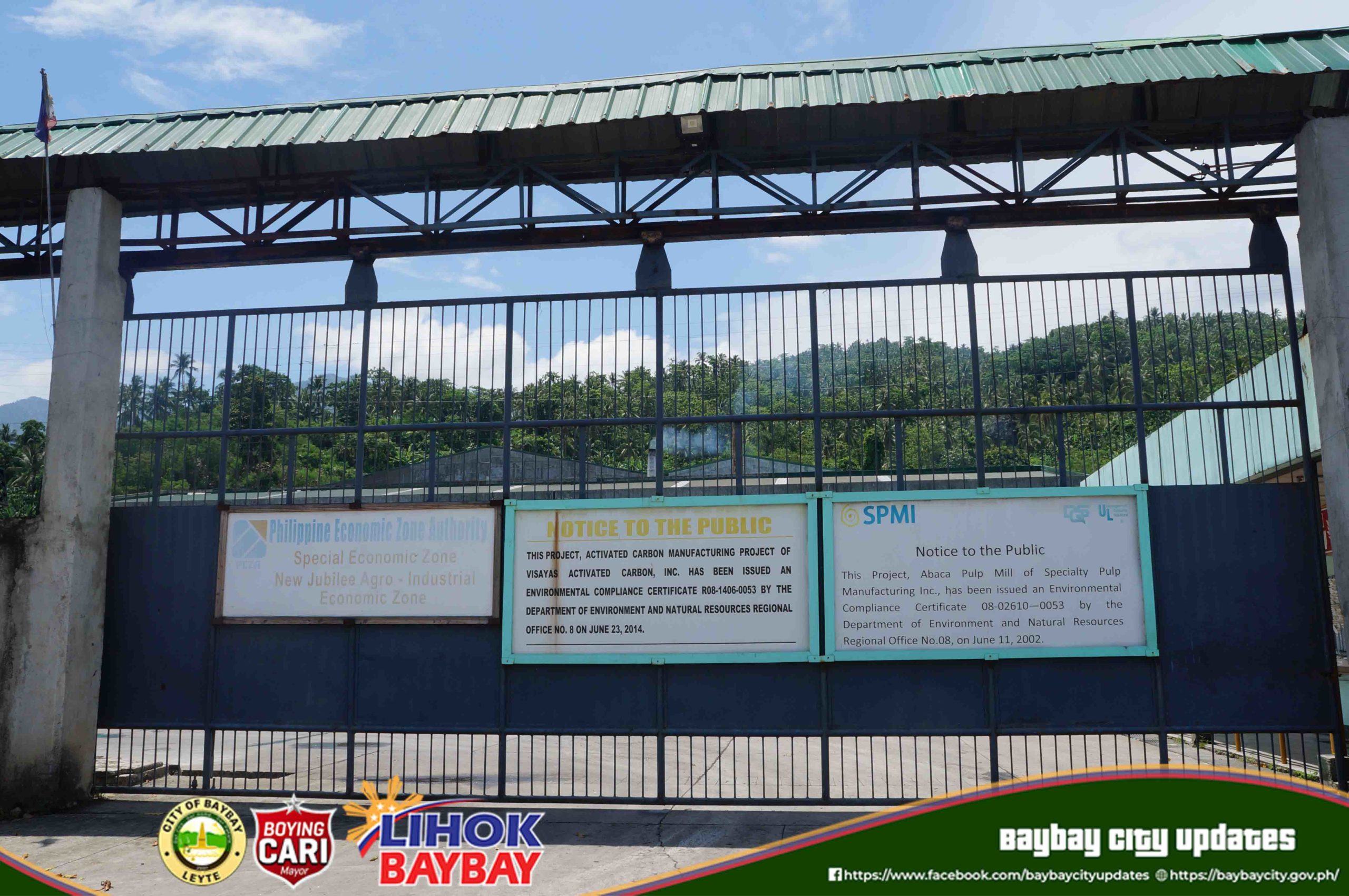 Asked what enticed him to invest in Baybay, the SC Global Coco Products, Incorporated Managing Director, Emmanuel S. Licup said that his considerations were the availability of the raw materials, proximity to the Cebu International Port, presence of basic infrastructure, farmer to market road, port facilities, very good roads, telecommunication, water supply and stable power supply, indispensable support from the LGU, through its City Investment Code, pro-active mindset of its officials, and the welcoming gesture of the Baybayanons.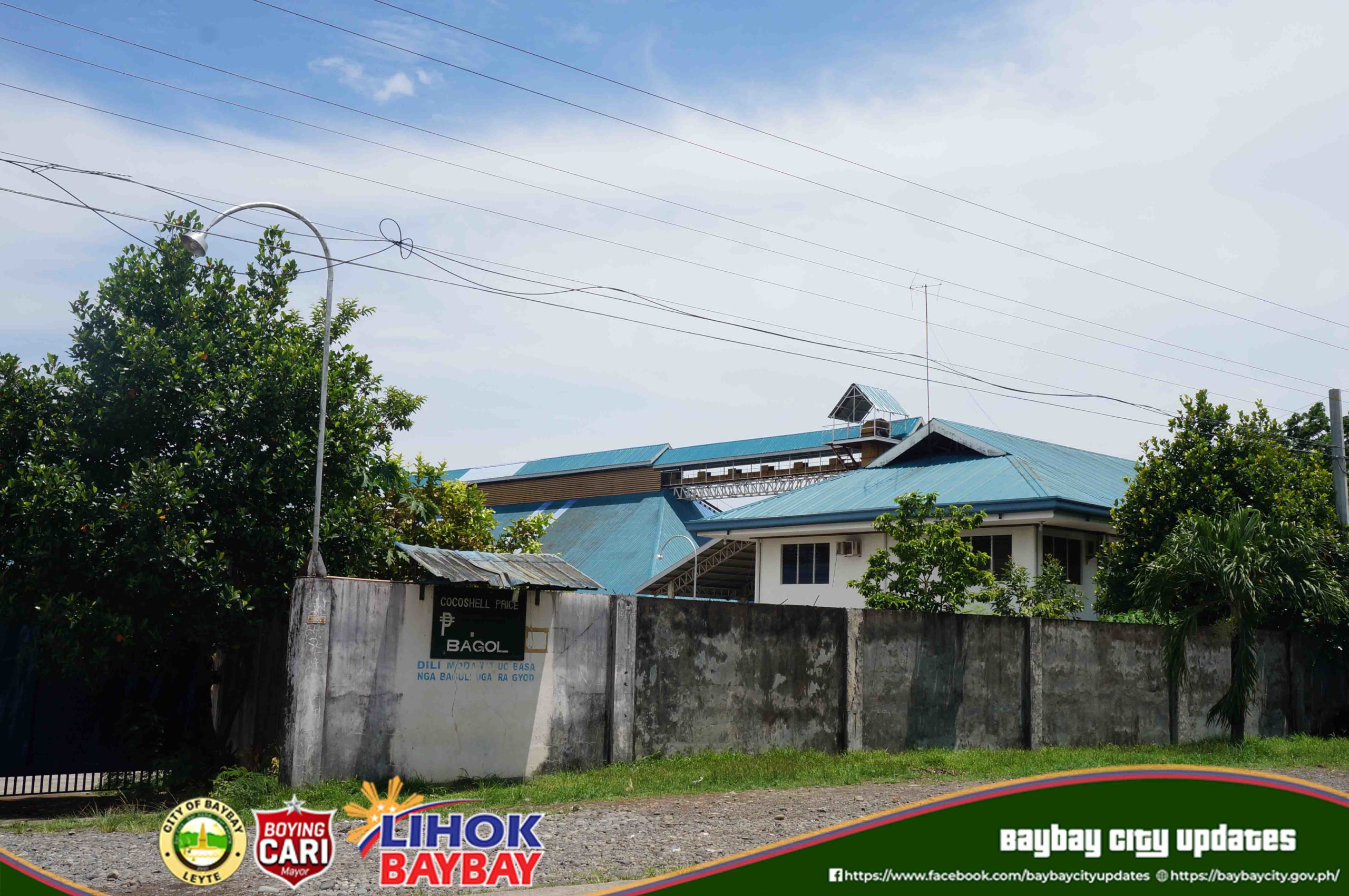 The City's Investment Code also paved the way to the establishment of banks, hotels, supermarket, malls and other establishments which helped improve the local economy of the city. Just lately, Mayor Cari revealed that there will be 14% decrease in the Internal Revenue Allotment (IRA) of all LGUs in the country in 2023. But because the locally-produced income of the city of Baybay City is high, we may expect only a 7% decrease in our IRA next year.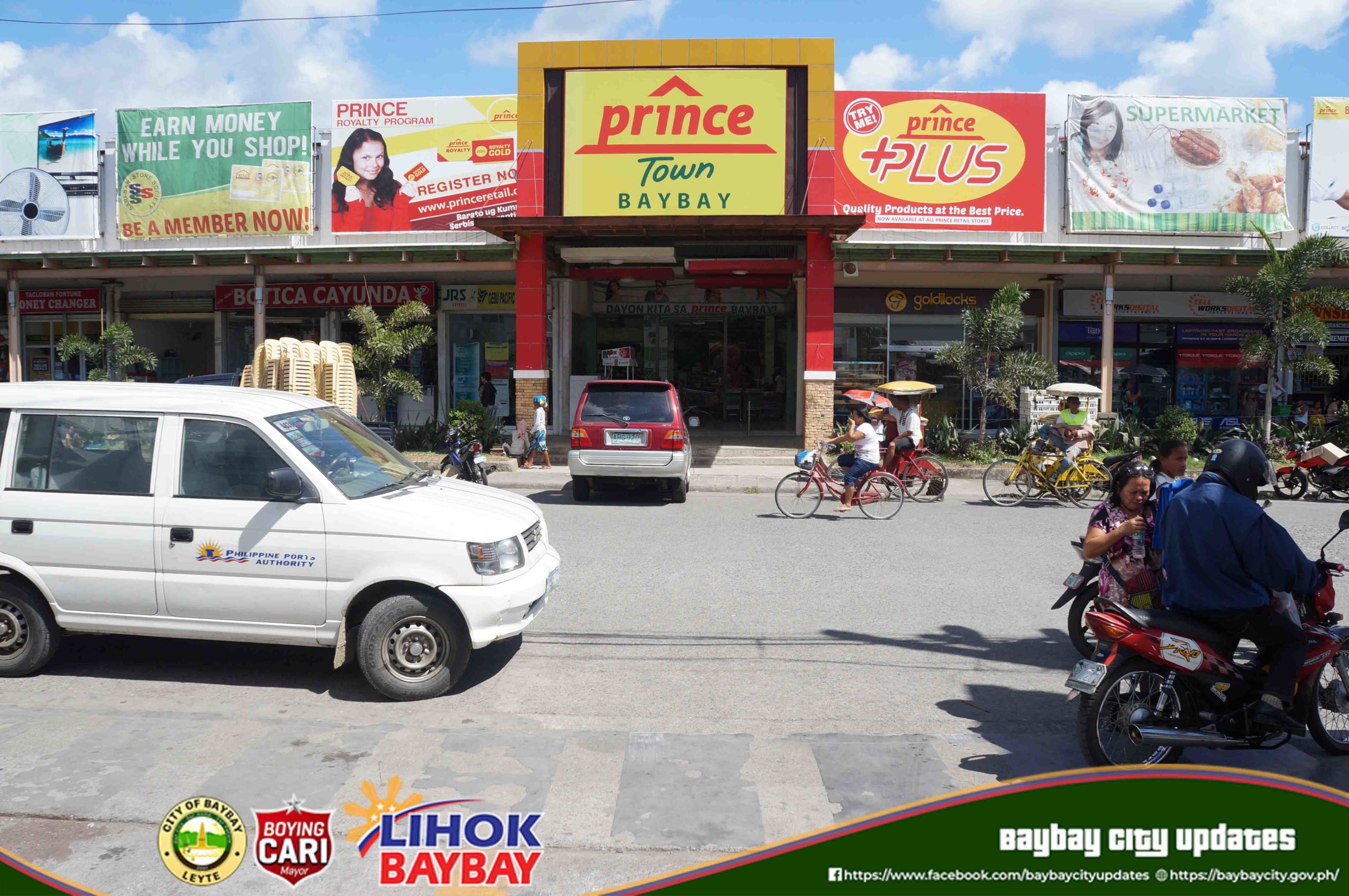 It could be recalled that Mayor Cari was recently invited to speak during the Adaptive Governance and Innovation for Local Executives (AGILE) Webinar for Local Government Units (LGUs), dubbed as "From Purse to Purpose: Sound Local Financial Management," on July 12, 2022.  This was because the Department of the Interior and Local Government (DILG) Regional Office 8 revealed that Baybay City is among the LGUs that was awarded the seal of Good Financial Housekeeping affirming the LGU's honesty and full transparency and accountability in spending and auditing of public funds. As of May 27, 2022, only three (3) provinces, five (5) cities, and forty-five (45) municipalities in Eastern Visayas passed the Good Financial Housekeeping standards.
###