Nagmalampuson ang gipahigayon nga Philippine Rural Development Project Potable Water System Consultation Meetings sa mga residente sa walo (8) ka mga barangay dinhi sa dakbayan sa Baybay. Gilangkoban kini sa Barangay Plaridel, Barangay Maslug, Barangay Bitanhuan, Barangay Maitum, Barangay Jaena, Barangay Punta, Barangay Sabang ug Barangay Palhi.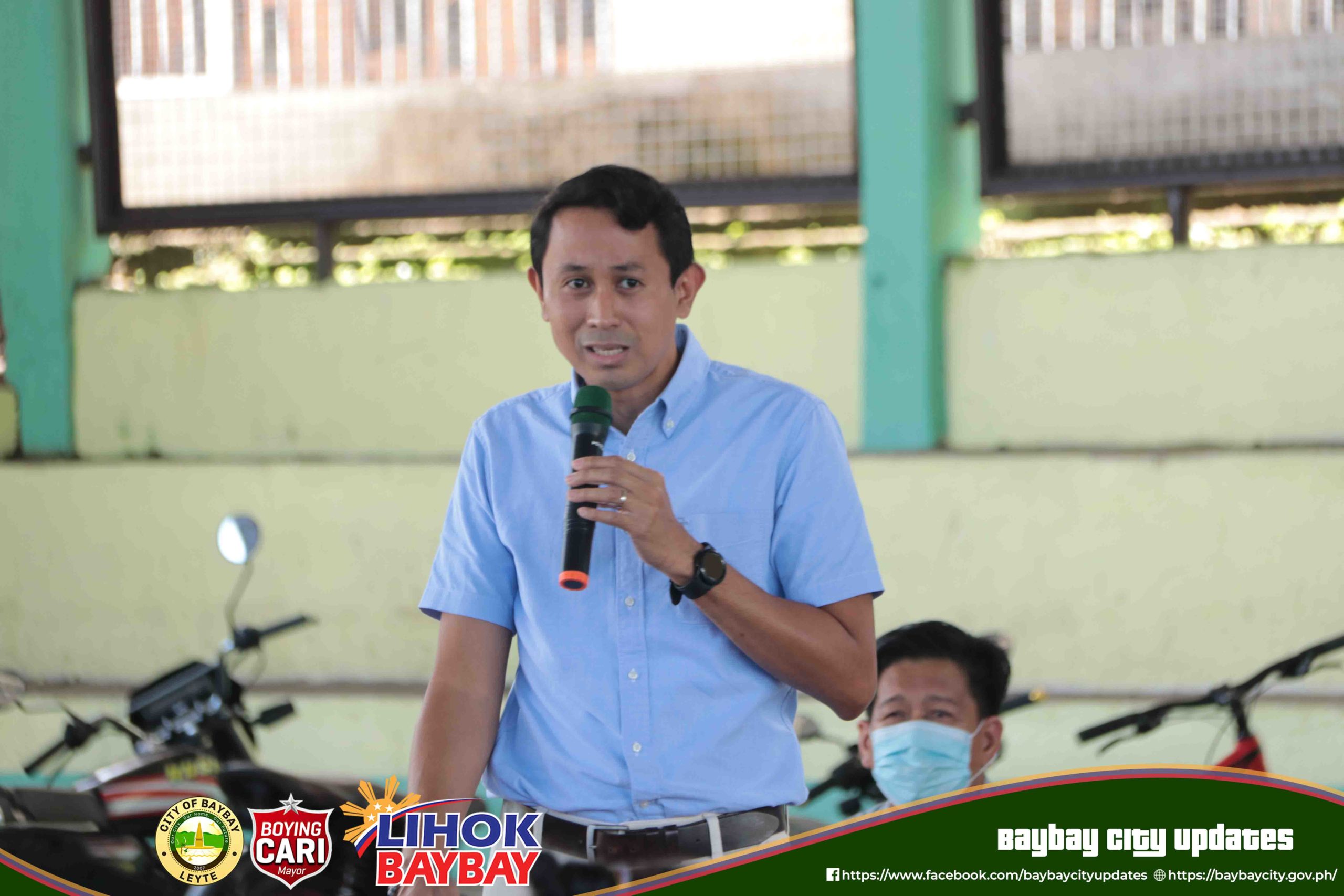 Mao kini ang gibutyag ni City Agriculturist Ms. Mora Abarquez kinsa nagkanayon nga, "Uyon kaayo ang mga tawo kay pila na ka tuig nga wala jud sila'y maayong supply sa tubig. Lisud jud kaayo ang ilang tubig unya dugay na 'nang gitan-aw sa siyudad pero tungod sa kadako sa pondo nga gikinahanglan mao nga nakita og laing source ang Baybay City LGU."
Gidasunan usab ni OIC City Environment and Natural Resources Officer (City ENRO) Engr. Gretel Cabrito ang gisulti ni Abarquez kinsa nagkanayon nga nangayo og pondo si Baybay City Mayor Hon. Jose Carlos L. Cari ngadto sa Department of Agriculture Regional Office 8 alang niining maong Water Systems Project, "Project ni sa DA RFO 8 nga funded sa World Bank."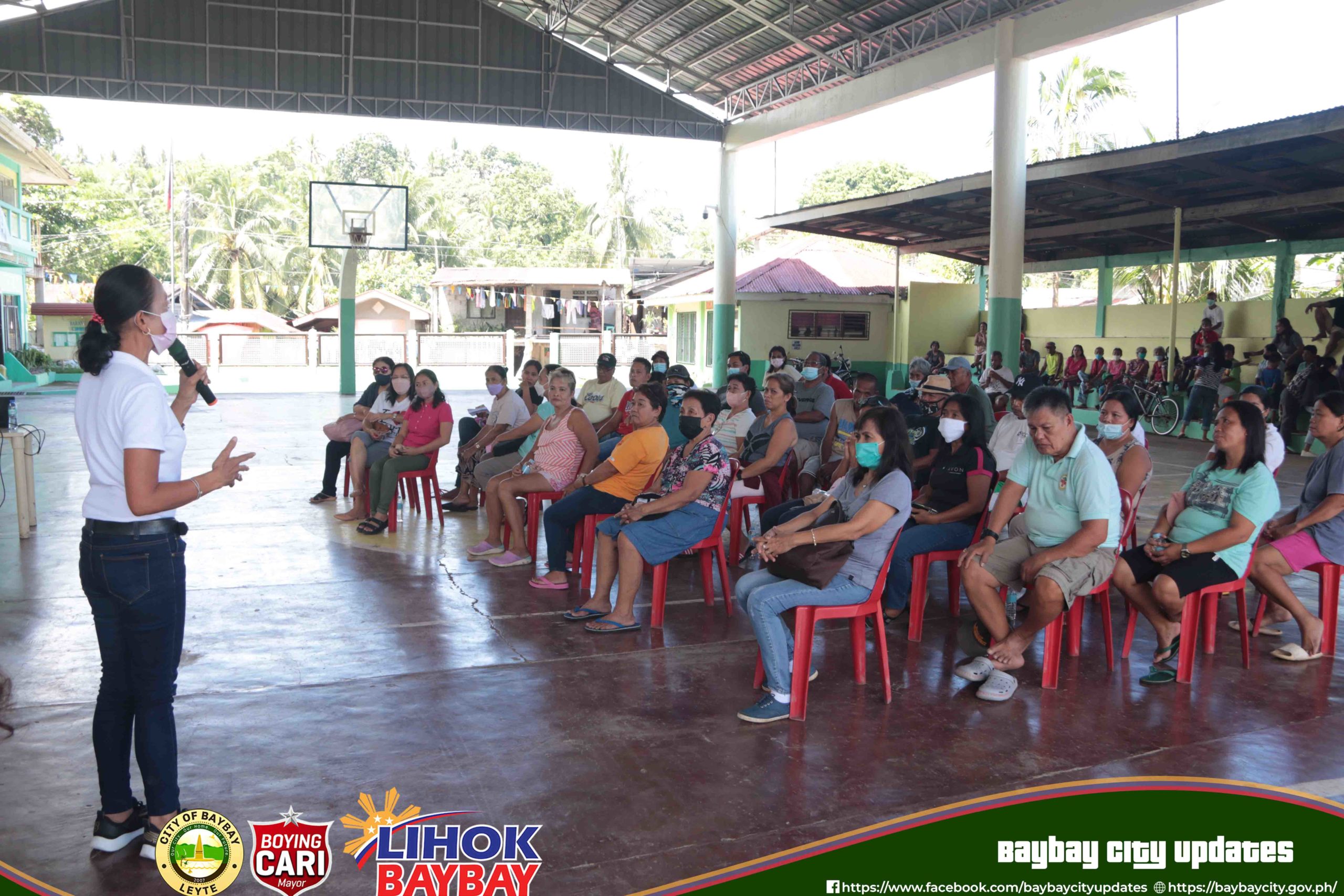 Matud pa usab ni Abarquez nga gi-validate na ang area sa hiniusang puwersa sa City Engineering Office (CEO) ug City ENRO 'ning dakbayan, sa Department of Public Works and Highways (DPWH), ug sa DA-RFO 8-PRDP Division ug ilang nasayran nga anaa sa Barangay Maslug ang maayo ug kusof nga tinubdan sa tubig. "Dako siya nga source sa tubig ug maka-suplly siya og tubig sa walo ka mga barangay bisan pa hangtud sa napulo ka tuig diin siggurado nga mosaka ang populasyon sa maong mga barangay," dugang pa ni Abarquez.
Nagkanayon usab si Abarquez nga kon ma-implementar na ang maong Water System Project sa DA RFO 8, wala na unya'y problema sa tubig ang mga molupyo sa nahigostang walo (8) ka mga barangay.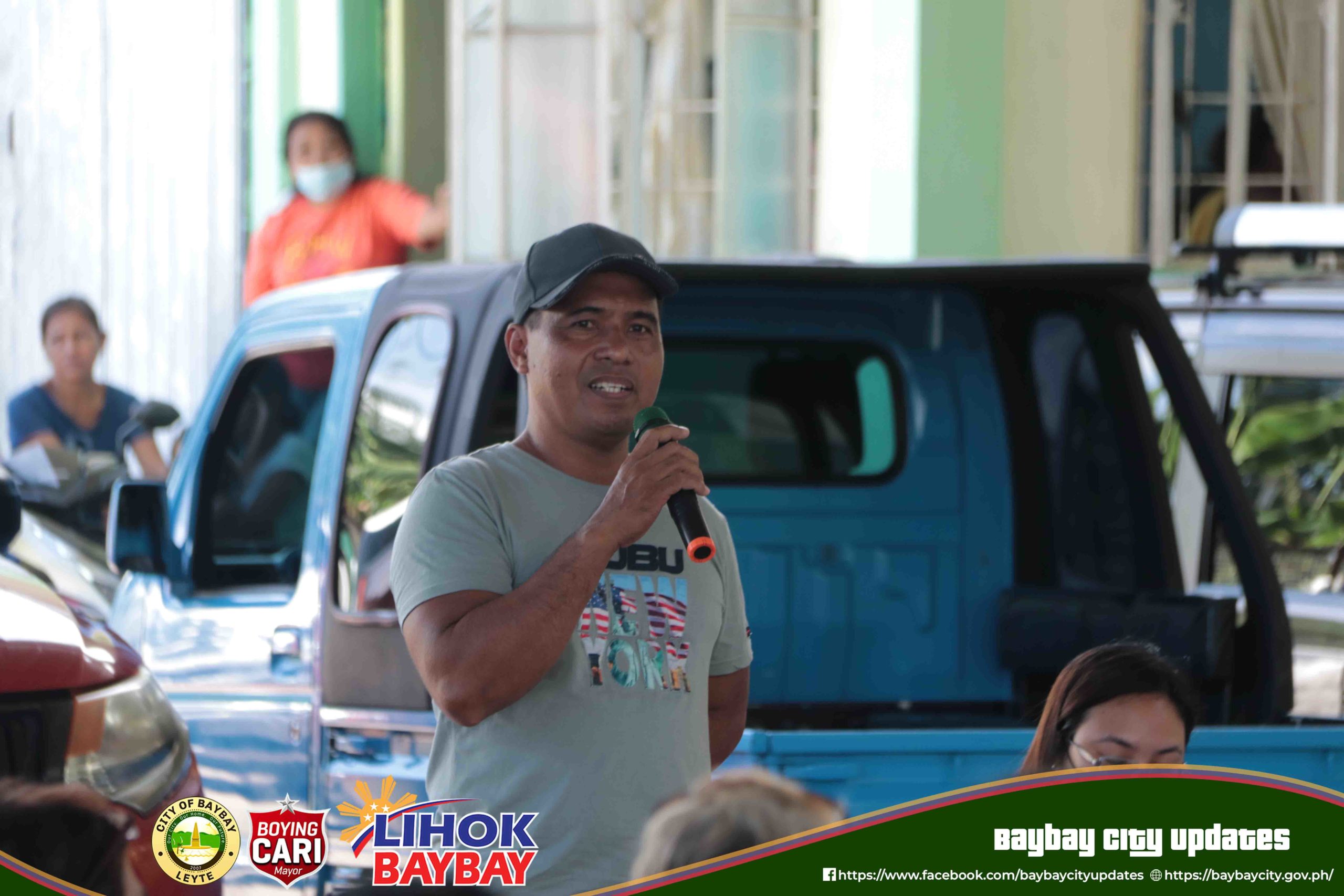 Busa, aron pagseguro sa suporta sa mga molupyo sa barangay sa implementasyon niining maong protekto, gipahigayon ang nahigsotang mga Consultation Meetings sa dili pa sila magsugod sa pag-implementar sa nahisgotang Water Systems Project.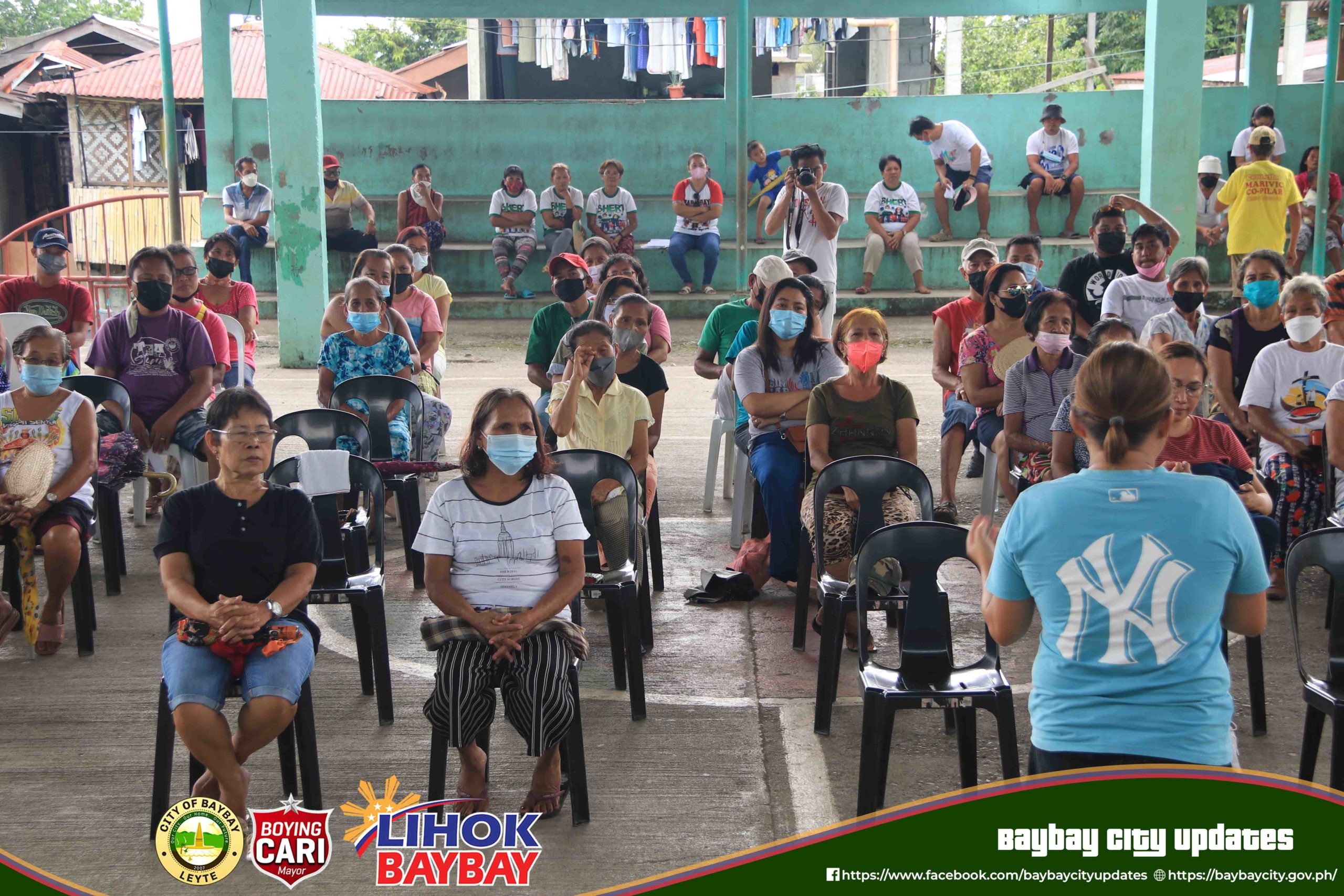 Matud pa ni Abarquez nga segun pa ni Engr. Ernesto Ceralvo, Social Environmental Safeguard Officer sa DA RO 8 PRDP Division, nga ilang paninguhaon nga malikayan ang mga tanom ug mga structures sama sa mga balay, "Pero kon wala na jud sila'y laing kaagi-an, ilang bayran ang mga damages nga susama niini human kini ma-assess sa City Assessor's Office 'ning dakbayan."
###