Hatagan sa ilang gikinahanglan nga kaalam ang mga mag-uuma ug mga mananagat sa dakbayan sa Baybay, ingon man usab sa mga kagamitan nga ilang gikinahanglan, aron mahimo silang mas malambuon sa ilang kapanginabuhian.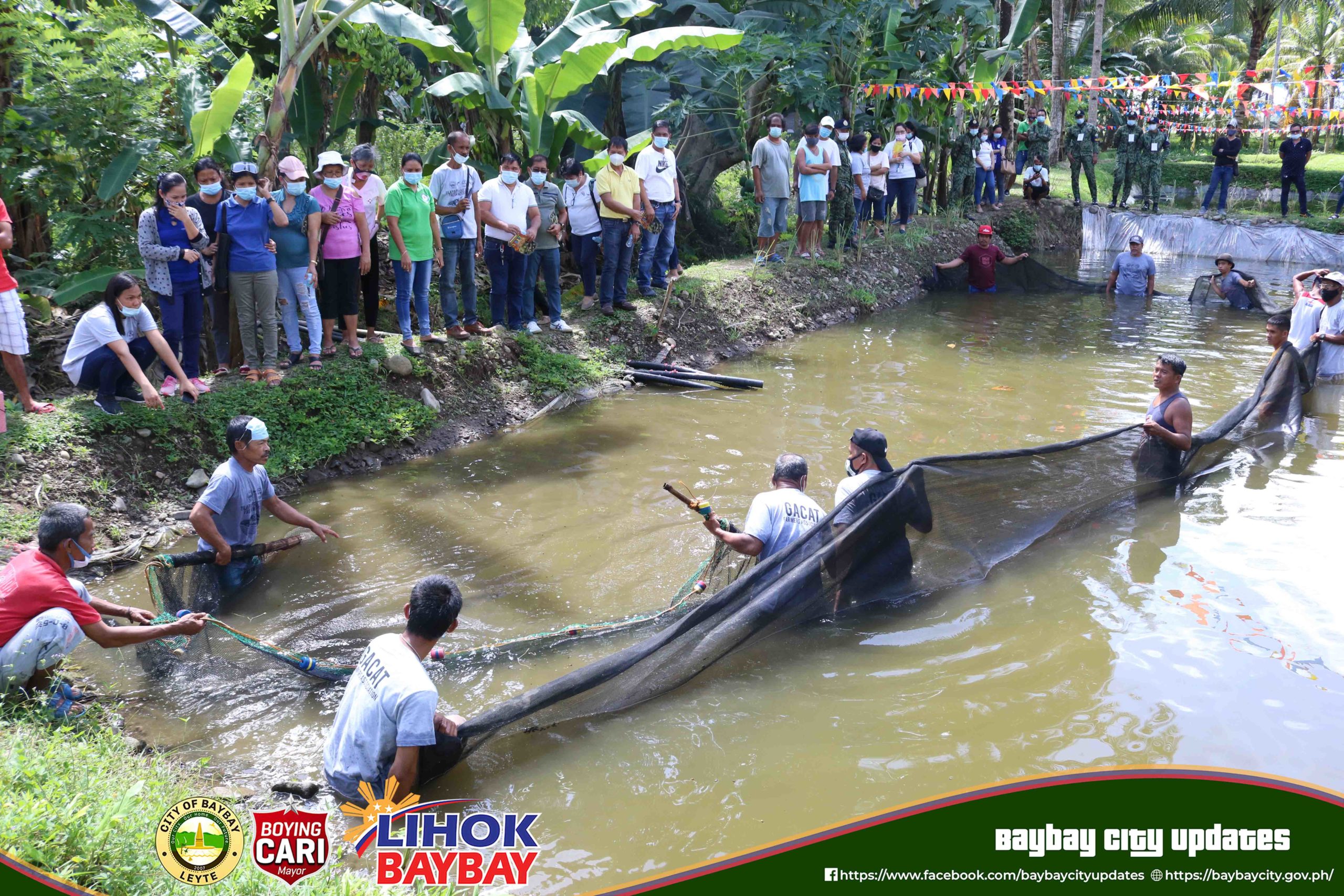 Mao kini ang giluwatang mando ni Baybay City Mayor Hon, Jose Carlos L. Cari dungan sa pag-ingon nga kinahanglan nga suportahan ang mga mag-uuma ug mga mananagat sa dakbayan sa Baybay aron maseguro ang food security niini.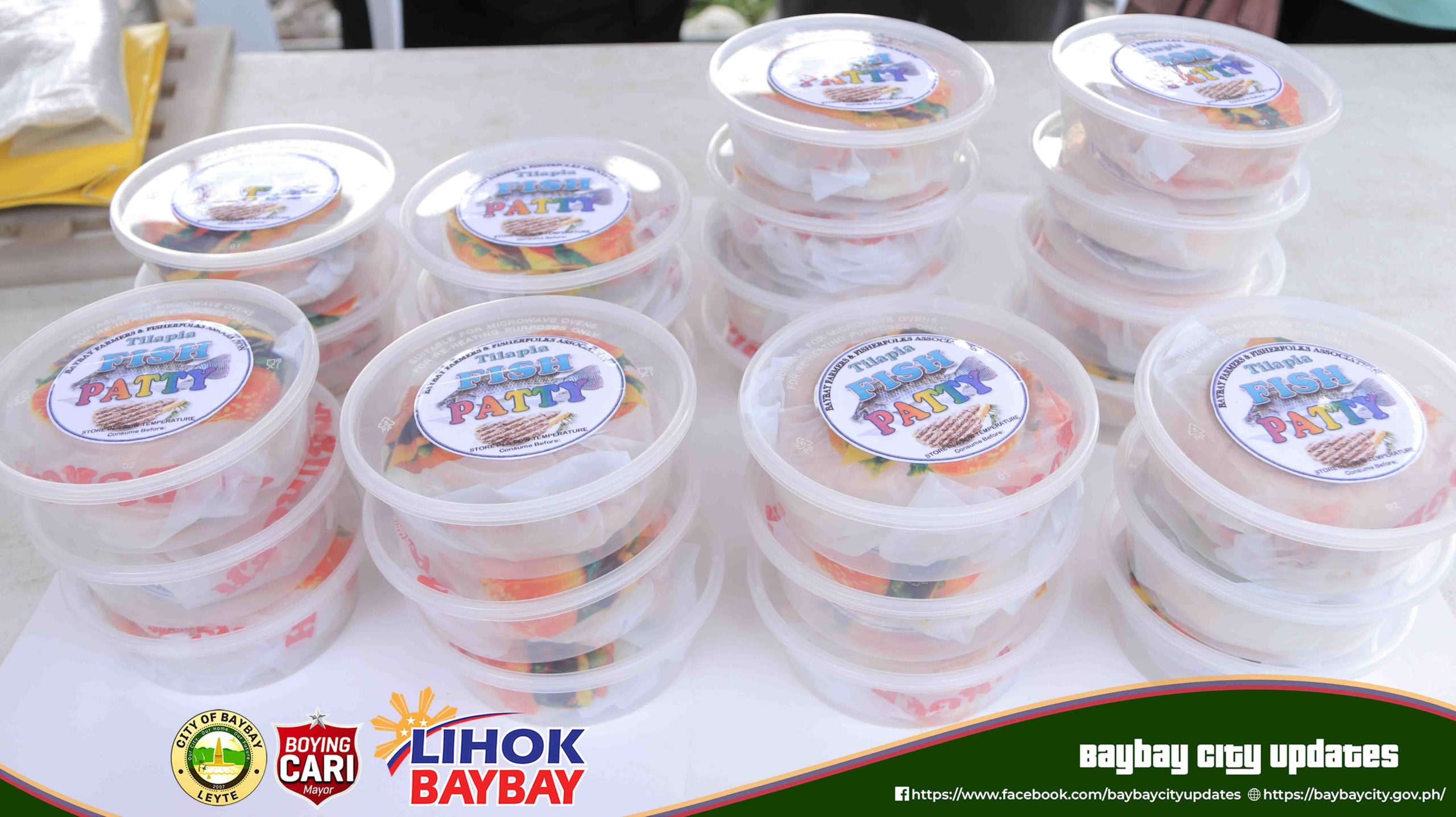 Nunot niini, ipahigayon sugod ugma ang duha (2) ka adlaw nga Training on Fish Processing and Value Added Fishery Products didto sa Women's Training and Development Center, luyo sa Pasalubong Center sa Barangay Cogon 'ning dakbayan.
Gibutyag kini ni City Agriculture Office (CAO)' Fisheries Consultant Ms. Elena P. Siddiqui kinsa nagkanayon nga tambungan kining maong pagbansay-bansay sa cuarenta y singko (45) ka mga bag-ong tilapia growers sa dakbayan sa Baybay.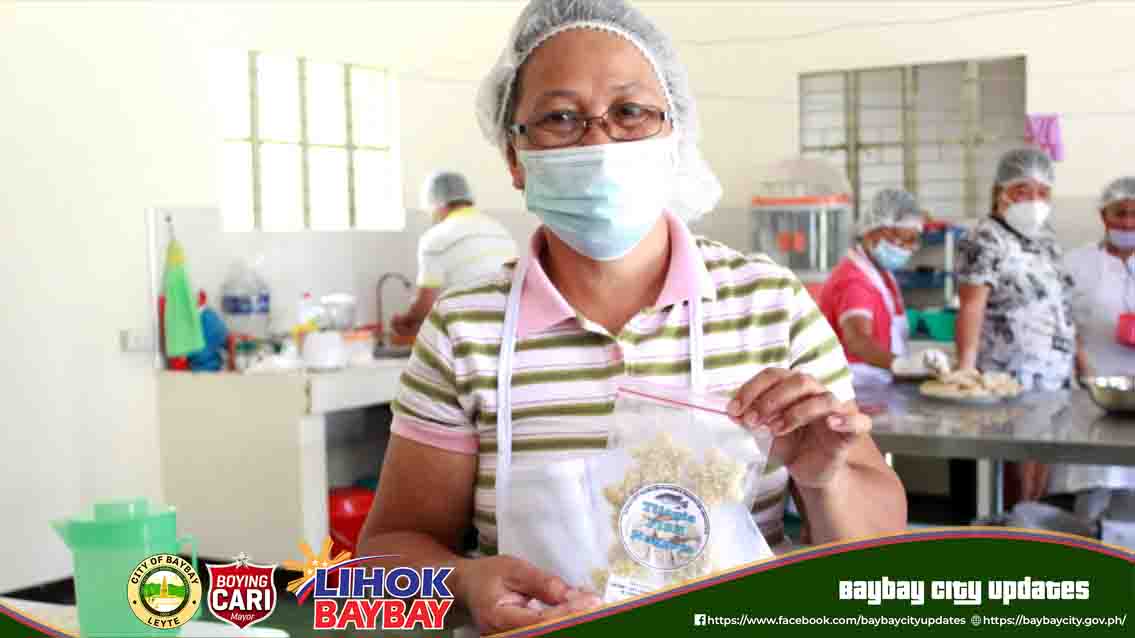 Nagkanayon si Ms. Siddiqui nga nagkadaghan ang mga Baybayanon nga nag-interes sa tilapia fishpond production project gumikan kay gawas nga libre ang pagkubkob sa lungag alang sa fishpond, libre pa usab ang tilapia fingerlings ingon man usab ang feeds nga ipakaon niini.
Tungod niini, gipangandaman daan sa Lokal nga Kagamhanan sa dakbayan sa Baybay ang posibleng pagdaghan sa tilapia nga moresulta unya sa pagkunhod sa presyo niini sa merkado, ug sa pagka-alkanse sa mga tilapia producers.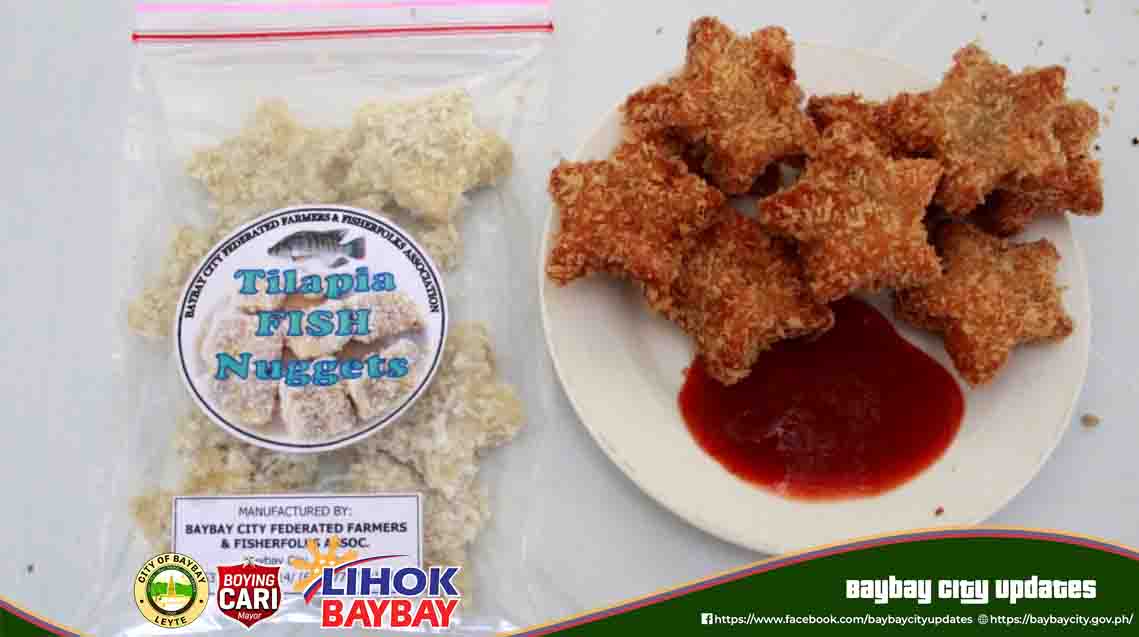 Busa, uban sa panabang sa Bureau of Fisheries and Aquatic Resources (BFAR), gitudlo-an daan ang mga tilapia producers sa nagkalain-lain nga pamaagi sa pagproseso sa tilapia sama sa Tilapia Fish Nuggets, Tilapia Fish Crackers, Tilapia Fish Kropek, ug uban pa nga magsilbi unyang dugang tinubdan sa kapanginabuhi-an, ilabi na sa mga kababayen-an sa ilang tagsa-tagsa ka mga barangay.
Angayang masayran nga ikatulo na kini ka higayon sa pagbansay-bansay sa Baybayanon alang sa Fish Processing and Value Added Fishery Products uban sa mga tinugyanan sa BFAR. (Marissa M. Cano, City Information Officer, Baybay City, Leyte)
###