"Kini nga tulay ang mahimong instrumento para ma-develop kining atong area diri sa Sitio Todavia ug sa Sitio Cantihig dinhi sa Barangay Caridad. Busa, pasalamatan nato ang Sangguniang Panlungsod tungod kay gigahinan kini nila og pondo."
Mao kini ang gibutyag ni Baybay City Mayor Hon. Jose Carlos L. Cari atol sa iyang pagpakigpulong sa dihang gipahigayon ang Blessing and Turnover of the Bridge and Costal Watch Tower sa nahigsotang barangay dili pa lamang dugay.
Nunot niini, gi-awhag ni Mayor Cari ang mga barangay officials ug mga molupyo sa Barangay Caridad nga ampingan ang maong tulay aron kini molahuaty og dugay.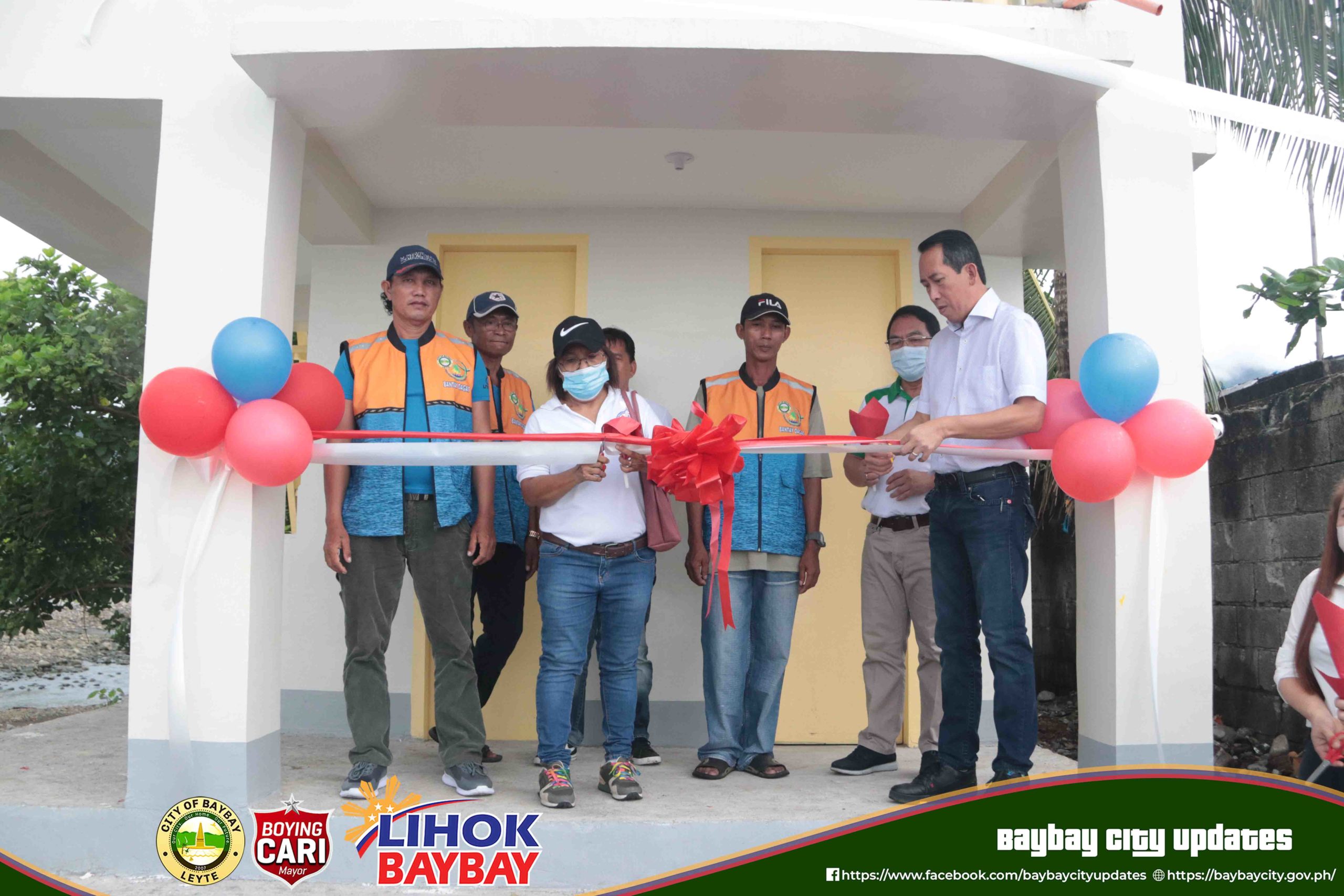 Sa iyang pagpakigpulong nagkanayon si Punong Barangay Hon. Teresita C. Casoy nga dako ang ikatabang sa maong tulay, ilabi na sa mga katawhan nga maghatud sa ilang mga minahal sa kinabuhi ngadto sa ilang lubanganan. "Dugay na gayud namong gipangandoy kining maong tulay ug maayo 'sab ang pagka-atol nga nahuman na ang tulay ug napabenditahan na usab kini tungod kay nagsingabot na man usab ang Adlaw sa mga Minatay. So, dili na maglisod pa sa pag-adto ang mga katawhan nga mobisita sa ilang mga mahal sa kinabuhi busa, salamat gayud kaayo," dugang pa ni Hon. Casoy.
Sa iyang kabahin nagkanayon si Vice Mayor Atty. Ernesto M. Butawan nga mipakita lamang kini sa matang sa serbisyo sa mga local officials nga gipangulohan ni Mayor Cari ug sa Sangguniang Panlungsod 'ning dakbayan, inubanan ni Congressman Carl Nicolas Cari, ang serbisyo nga walay gipili kay hasta ang mga patay gihatagan pa gihapon og bili.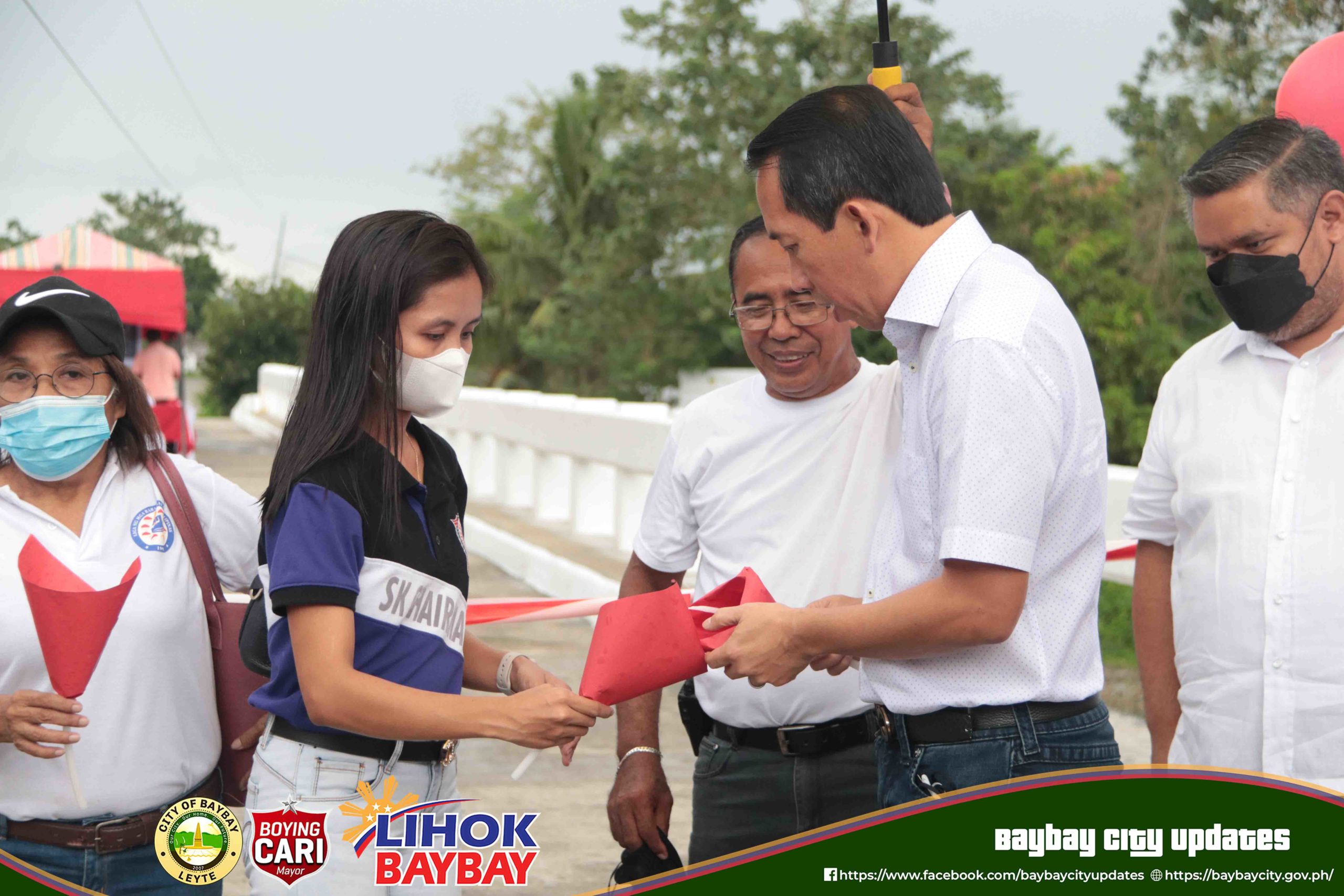 Busa, matud pa ni Atty. Butawan nga angayan gayud nga pasalamatan ang mga locals officials 'ning dakbayan gumikan sa ilang maalagaron nga pantan-aw sa mga katawhan ug sa paggamit sa mga buhis sa mga katawhan sa mga programa ug mga proyekto nga mapuslanon gayud alang sa mga katawhan.
Samtang atol sa maong kalihokan, gihatagan og Financial Assistance ni Mayor Cari ang mga Barangay Tanod, Barangay Health Workers, ug ang mga Bantay Dagat nga ilang magamit alang sa ilang mga panginahanglanon sa pagtuman sa ilang mga gimbuhaton sa barangay. Nasayran nga nakadawat usab og Financial Assistance ang barangay alang sa ilang galastuhan sa maong kalihokan.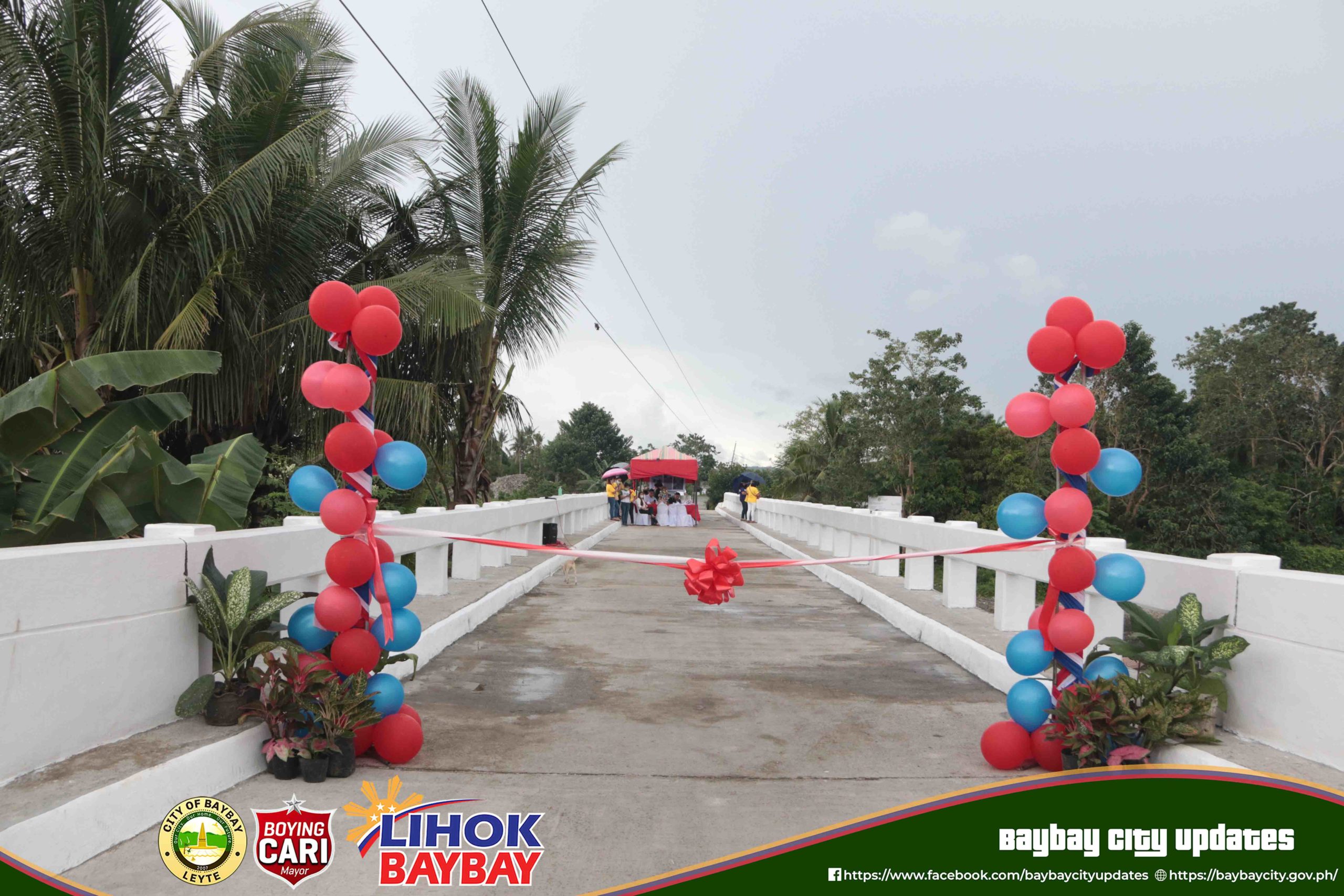 Angayang masayran nga gitambungan ang Blessing of Bridge and Coastal Watch Station nilang Mayor Cari, Vice Mayor Butawan, SP Members Hon. Dominic Murillo, Hon. Ramon Ronald Veloso, Hon. Dr. Fulton Ike Arradaza, Hon. Jorge Rebucas, Hon. Filemon Avila ug Hon. Romulo Alcala; Liga ng mfa Barangay President Hon. Philip Siu, Sangguniang Kabataan (SK) Federation President Hon. Mark Michael Unlu-cay ug City Engr. Engr. Ranulfo Tagolgol. (Marissa M. Cano, City Information Officer, Baybay City, Leyte)
###