"The City Government has always been in support towards the objective of providing peace and order to our people and to the city and our partnership with the Philippine National Police (PNP) is a solid manifestation towards that end," says Baybay City Mayor Hon. Jose Carlos L. Cari during the Groundbreaking Ceremony of the Highway Patrol Group (HPG) and the Leyte Provincial Forensic Unit (LPFU) Buildings on June 24, 2022.
During the said activity, Mayor Cari revealed that the Local Government Unit (LGU) of Baybay had just inaugurated and turned-over the management of the PNP Sub-station in the Poblacion to the Baybay City Police Station, headed by PLTCOL JOEMEN P COLLADO. He added that another PNP Sub-station located at the Visayas State University (VSU) will soon be completed and turned over also to the PNP.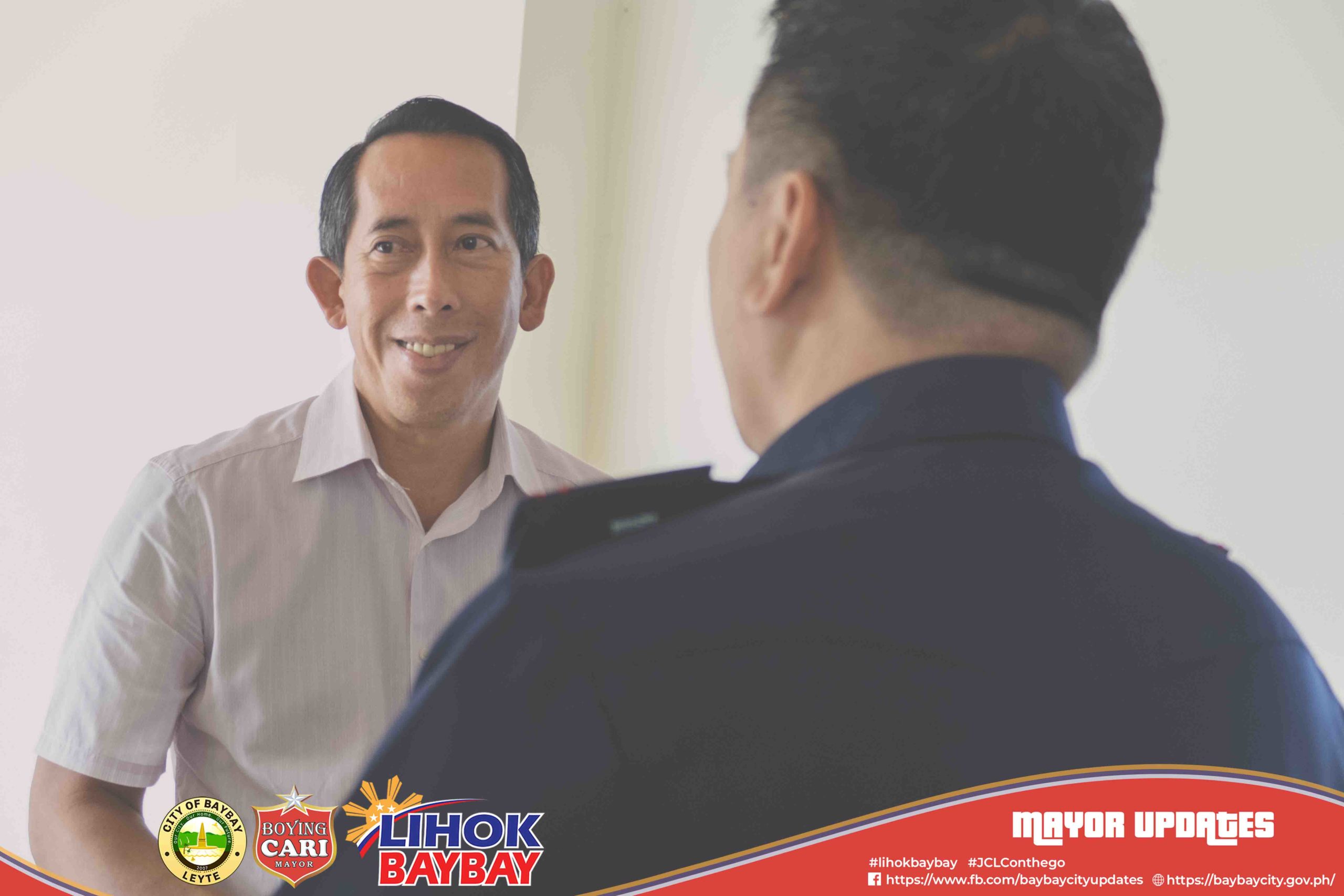 Mayor Cari also said that, "The Sangguniang Panlungsod (SP), headed by Vice Mayor Atty. Ernesto M. Butawan, had already allocated funds for the construction of the HPG and the LPFU Buildings and I was also authorized by the SP to sign a Deed of Conveyance or usufruct of the land to the PNP where these buildings will be constructed."
It could also be recalled that while waiting for the PLFU Building to be constructed, they were allowed to utilize one (1) of the buildings at the City Disaster Risk Reduction and Management Office (CDRRMO) Complex as their temporary office starting July 1, 2022. To this, the Provincial Director of the Leyte Provincial Forensic Unit (LPFU) PMAJ DANTE N. JAVINAS JR. thanked the Baybay City LGU.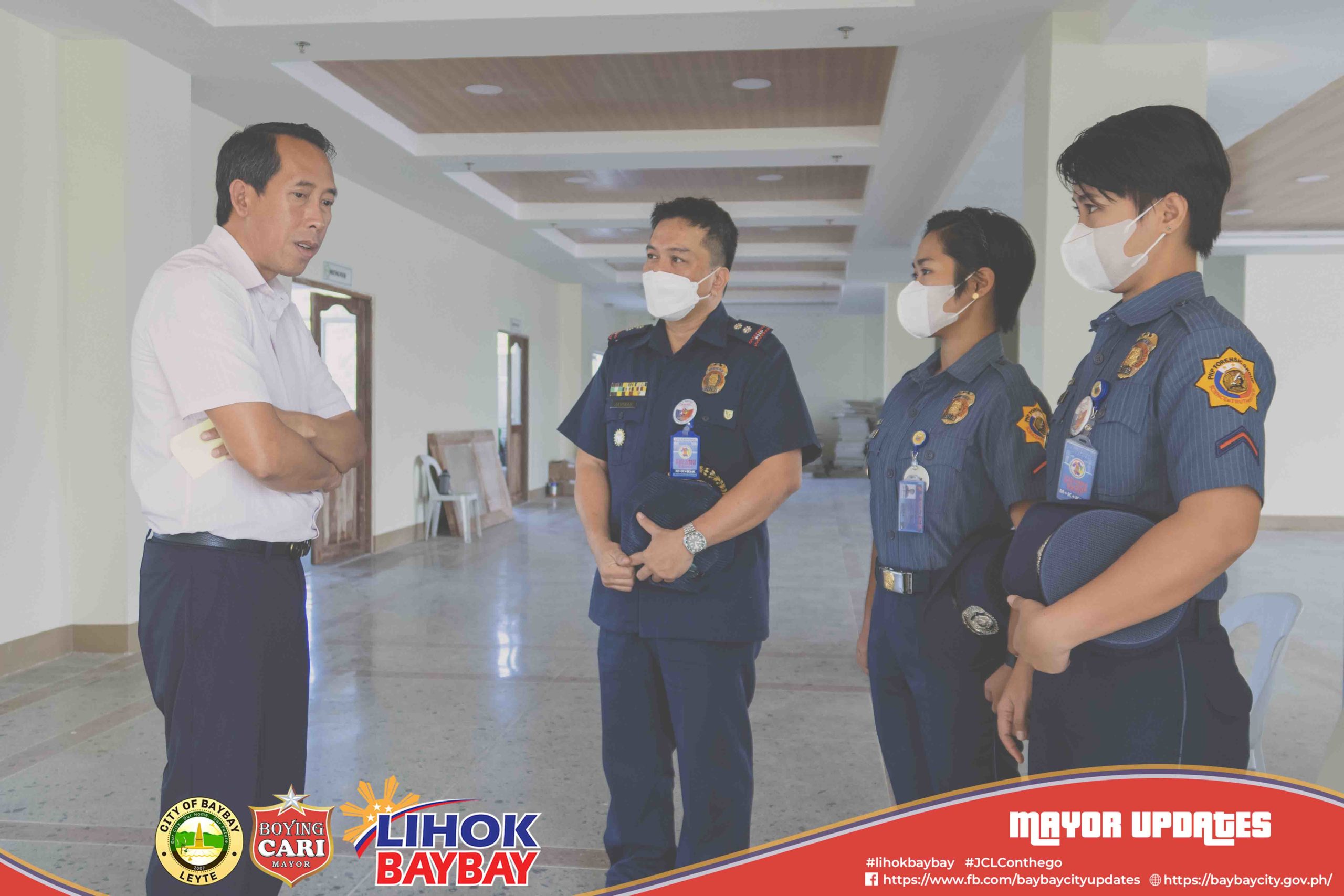 PMAJ JAVINAS also thanked Mayor Cari for the continuous support to the LPFU and because according to City Planning and Development Coordinator Engr. Patrick Postrero the construction of the PLFU Building will commence this year (2023).
However, PMAJ JAVINAS revealed that their manpower is currently depleted thus he humbly requested for the Mayor's help so that even two (2) of the Detached Service (DS) Personnel from the Baybay City Police Station, who had been trained in forensic crime scene response, could be assigned back to the PLFU.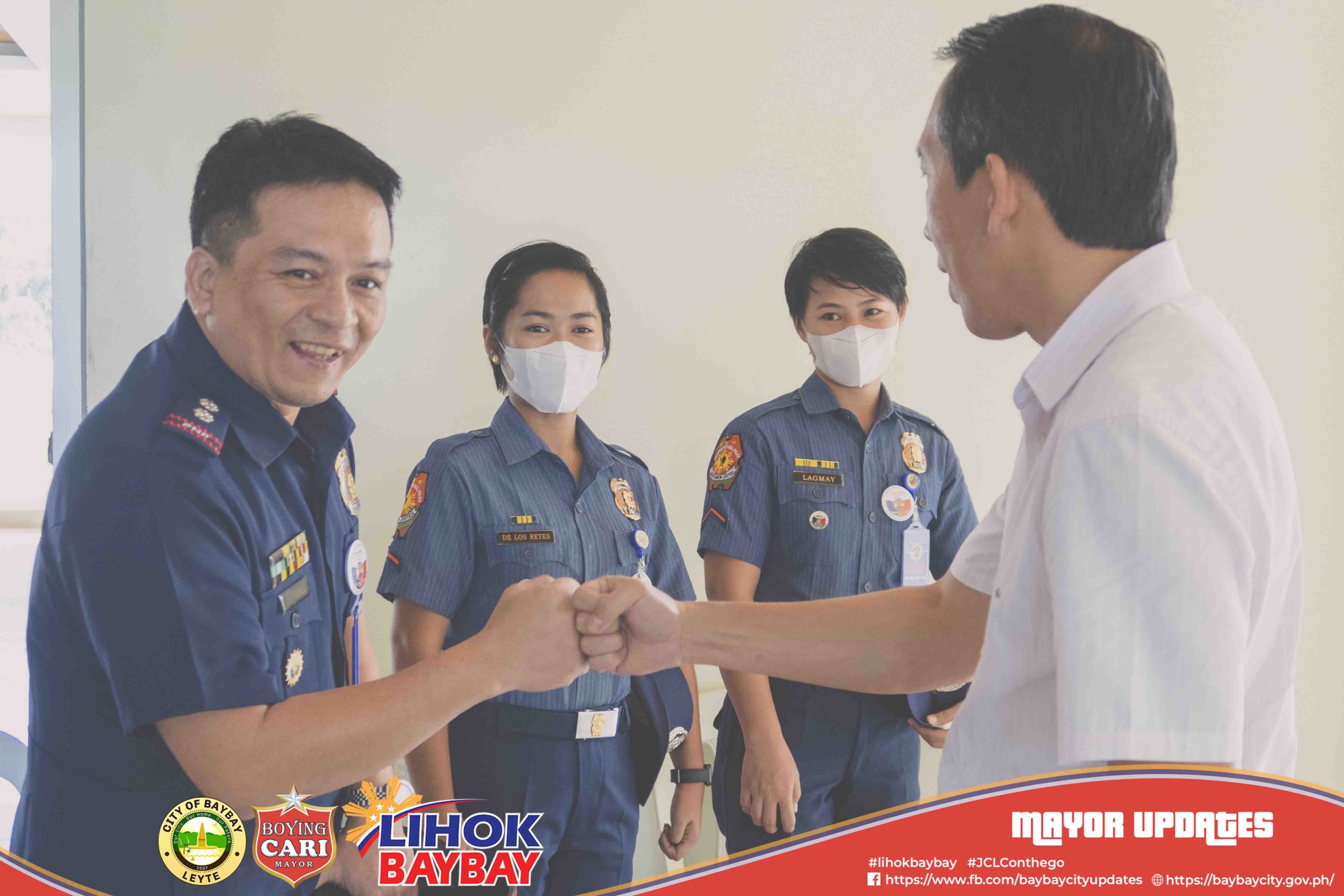 It could be recalled that during the shooting incident at Poblacion Zone 8 on December 18, 2022, only two (2) PLFU Personnel had responded and were augmented by the PNP personnel from the Baybay City Police Station and the City Traffic Management and Terminal Office (CTMTO) Personnel to preserve the crime scene. (Marissa M. Cano, City Information Officer, Baybay City, Leyte)
###