Simple ra man ang gusto natong mahitabo. Gusto nato nga ang atong economic services makatubag sa panginahanglano sa atong mga kliyente, accessible o on-line na para dili na sila magbalik-balik. Ang atong pangagamhanan gusto nato participatory kay dili man nato pwedeng idikta ang atong gusto mao nga kinahanglan g'yud 'tang mangutana. Ang atong mga katawhan gusto nato nga healthy o maayo ang panglawas ug maka-contribute sa atong komunidad inay nga magsalig sa mga dole out gikan sa gobyerno kay dili man kini malahutayon.
Mao kini ang gitataw ni Baybay City Mayor Hon. Jose Carlos L. Cari atol sa gipahigayon nga "Finalization of the Risk-informed Local Development Investment Plan (LDIP), Project Brief Formulation of Climate and Disaster Risk Assessment (CRDA), and Comprehensive Development Plan + (CDP+) 2023-2028."
Tungod niini, gilantaw ni Mayor Cari nga maghimo na og ilang kaugalingon nga Facebook Page ang nagkadaiyang mga buhatan sa Baybay City LGU diin ilang ibutang ang mga programa ug serbisyo sa ilang buhatan aron masayran kini sa mga katawhan. Hinuon, matud pa niya nga kinahanglan nga naka-link kini sa official facebook page sa Baybay City LGU nga mao ang Baybay City Updates.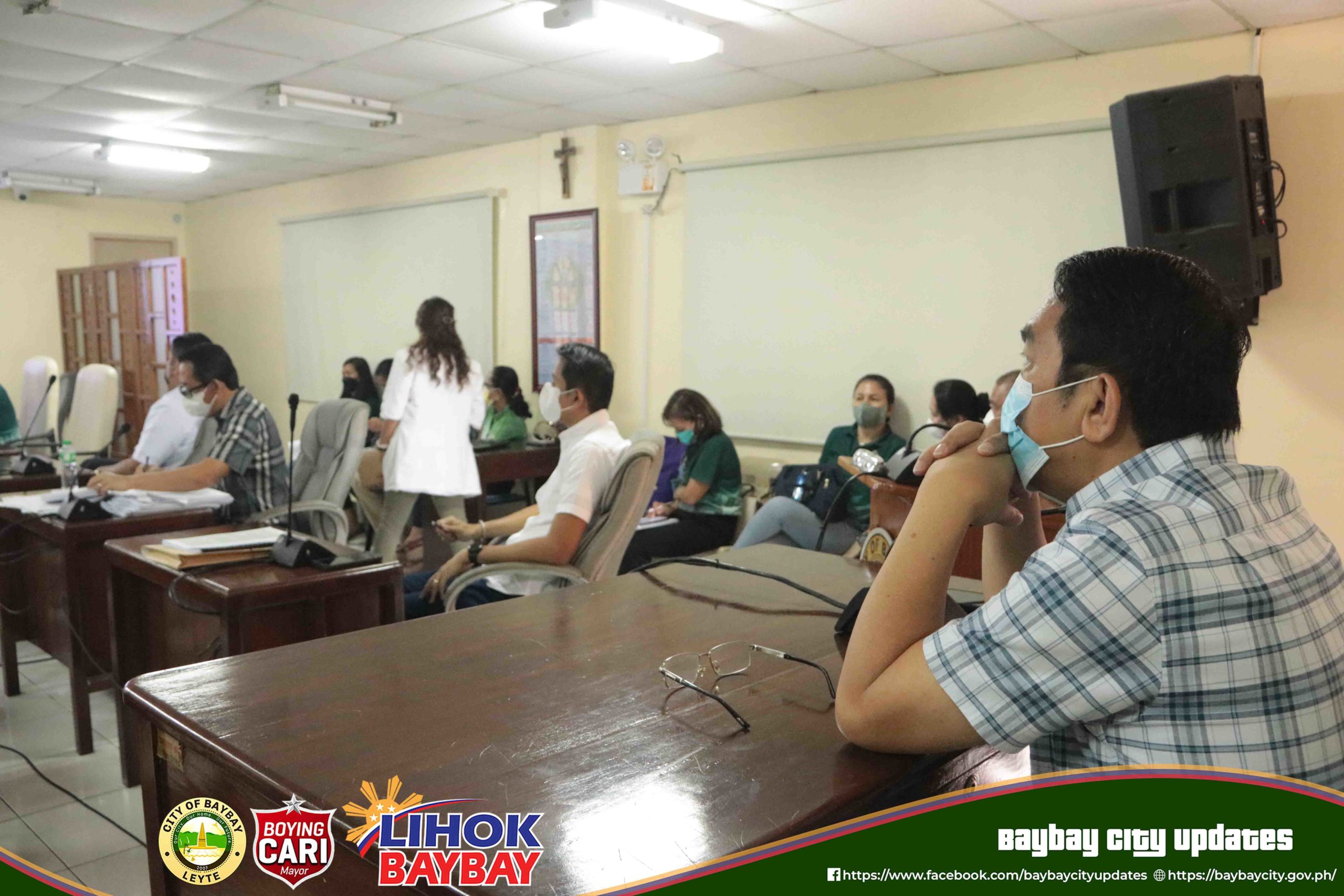 Gilantaw usab ni Mayor Cari nga ikatanyag na on-line ang mga serbisyo sa nagkadaiyang mga buhatan sa Baybay City LGU aron kalikayan ang pagbalik-balik sa ilang mga kliyente.
Nagkanayon usab si Mayor Cari nga gisugdan na karong tuiga ang paghimo og mga supplementary foods and milk products gikan sa mga kamote ug mao unya kini ang gamiton sa nutrition program sa dakbayan sa Baybay aron padayon nga mokunhod ang gidaghanon sa mga malnourished nga mga kabataan dinhi sa dakbayan sa Baybay. Padayon usab nga gihan-ay ang serbisyo sa panglawas sa dakbayan sa Baybay aron dili na unya kinahanglan nga muadto pa sa layong dapit ang mga Baybayanon alang sa serbisyo sa mga eksperto sa panglawas.
Samtang, pinaagi sa Comprehensive Agriculture and Fishery Program sa Baybay City LGU diin gidasig ang mga tag-iya sa mga walay gamit nga mga yuta aron tamnan og mga utanon o himuon nga fishponds diin ang Baybay City LGU ang mag-traktor o magpakubkob ug mohatag sa tanan nga gikinahanglan nga inputs ug technical assistance, gilantaw ni Mayor Cari nga inanay nga molambo ang panginabuhi sa mga mag-uuma, mananagat, kababayen-an, kabataan ug uban pang mga sektor sa katilingban, aron inay nga magsalig sila sa mga ayuda gikan sa kagamhanan, makatabang na hinuon sila sa paglambo sa ilang kaugalingon, sa ilang organisasyon ug sa ilang komunidad.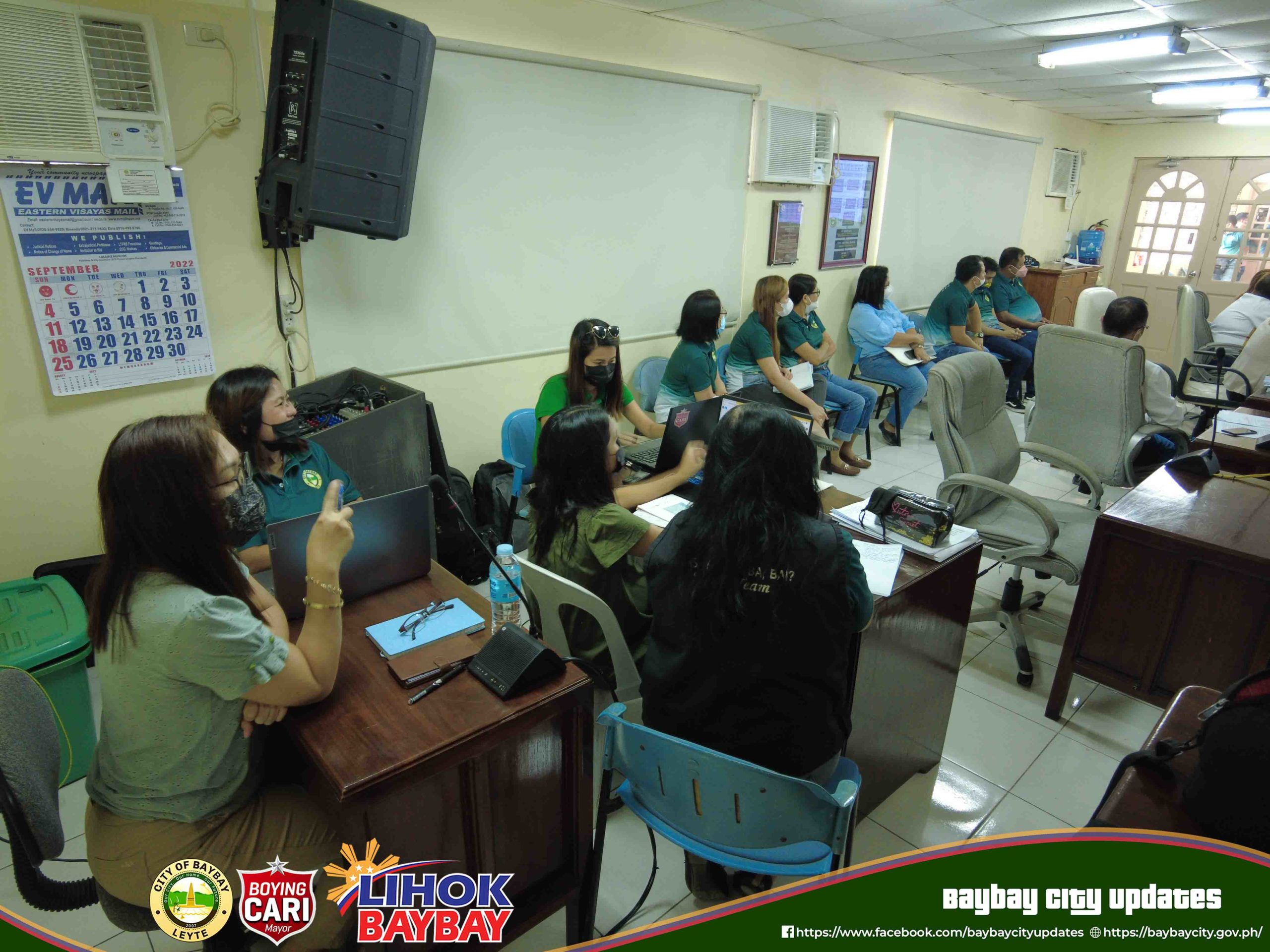 Nunot niini, nagpasalamat si Mayor Cari tungod kay matud pa niya nga kauban niya ang tanan nga mga nangulo sa mga buhatan sa Lokal nga Kagamhanan sa dakbayan sa Baybay sa pagkab-ot niining maong mga panglantaw hinungdan nga mahitabo gayud kining tanan. (Marissa M. Cano, City Information Officer, Baybay City, Leyte)
###