Nahuman na og demolish ang Out-Patient Department (OPD) ug ang Multi-purpose Building sa daan nga ospital dinhi sa syudad sa Baybay nga anaa mahimutang sa Zone 8. Mao kini ang gibutyag ni OIC City Environment and Natural Resources Officer Engr. Gretel Cabrito atol sa labing ulahi nga City Inter-Agency Task Force on the Management of Emerging Infectious Diseases (City IATF-MEID) 'ning dakbayan.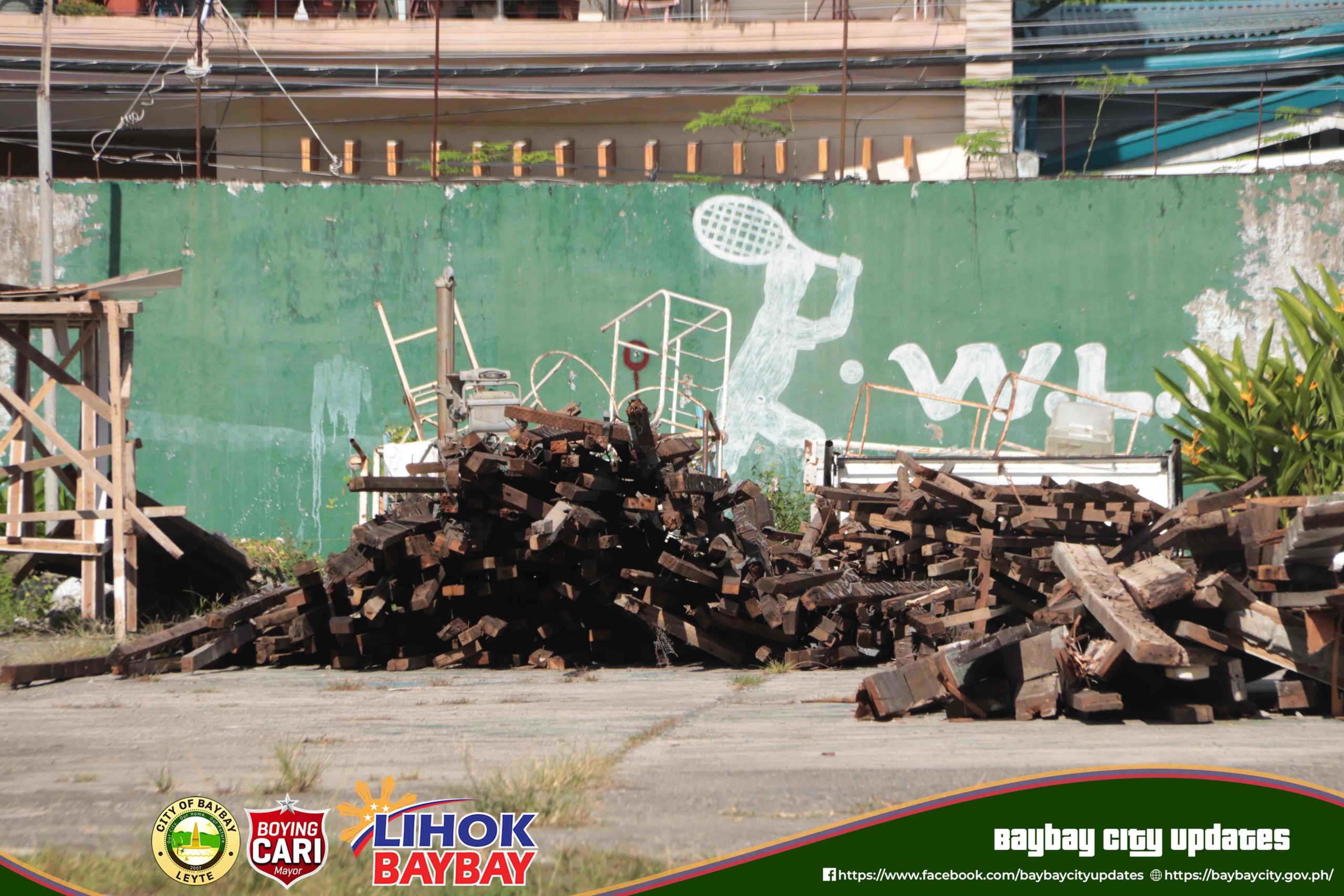 Nunot niini, nagkanayon si Baybay City Mayor Hon. Jose Carlos L. Cari nga kinahanglan nga dalion ang pagpa-approve sa proposed plan nga gisumite sa City Planning and Development Office (CPDO) ngadto sa Department of Health (DOH).
Matud pa ni Mayor Cari nga gi-aprobahan na sa Sangguniang Panlungsod (SP), nga gipangulohan ni Vice Mayor Atty. Ernesto M. Butawan, ang Supplemental Budget No. 2 diin nahilakip ang LGU Counterpart sa pagtukod sa Super Health Center nga mikabat sa seis punto otso milyones ka pesos (P6.8M).
Nunot niini, nagkanayon si Mayor Cari nga kinahanglan nga sugdan  dayon ang pagtukod sa nahisgotang building ginamit ang LGU counterpart samtang naghulat sa counterpart sa DOH nga mukabat sa diez milyones ka pesos (P10M), "Ang atong daan nga ospital gub-on 'to tanan ug magtukod 'ta og bag-o. Tua na nato ibalhin ang Out-Patient Department (OPD) pero naa siya'y kaugalingon nga laboratoryo, x-ray, kumpleto gihapon 'na sa mga kahimanan pero walay admittance. Tua lang 'ta magpa-check up."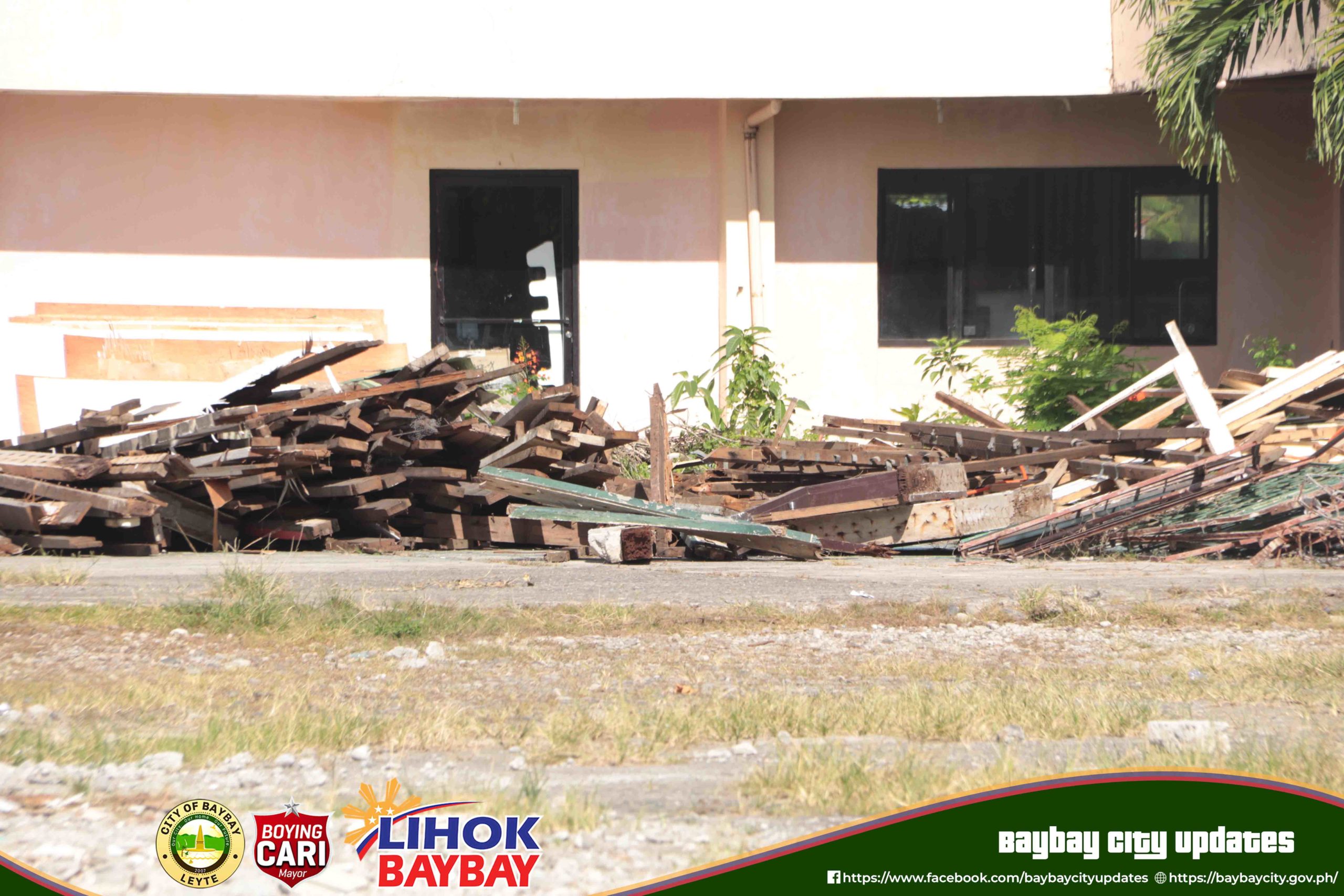 Gisaysay usab ni Mayor Cari nga usa lang ang ispesyalista sa diabetes nga nag-serve sa dakbayan sa Ormoc kausa sa usa ka semana hinungdan nga dugay kaayo kon magpa-check-up didto, "Mao nga ato pud hangyoon nga naa poy ispesyalista sa diabetes nga mo-istasyon pud diri, bahala na'g kausa ra sa usa ka semana, basta naay panahon para sa atong mga kaigsoonan dinhi sa Baybay."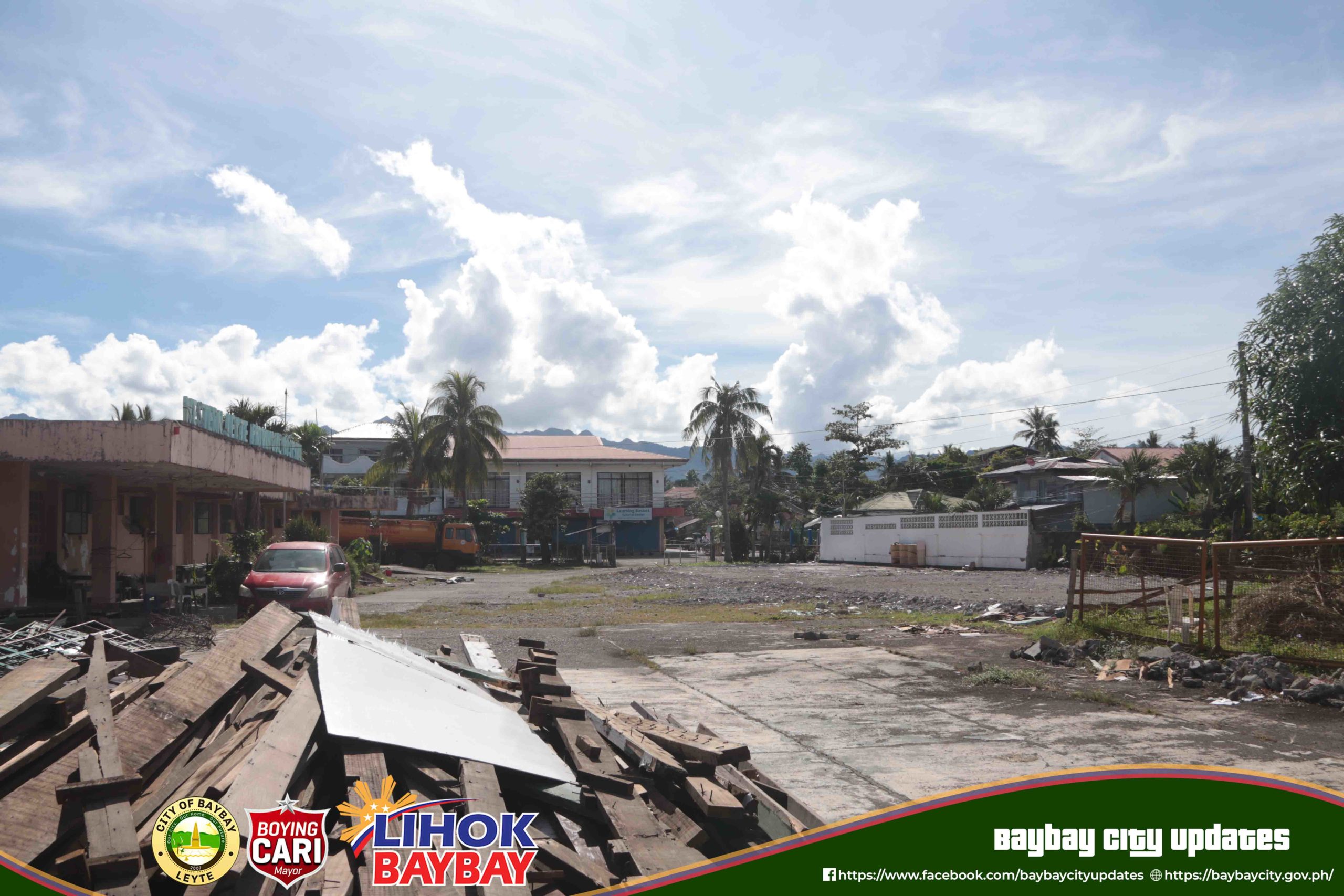 Gibutyag usab ni Mayor Cari nga aduna 'say Pulmonologist ug Nephrologist nga taga-Baybay, "Ato pud silang hangyoon aron bisa'g usa lang ka adlaw sa usa ka semana naa diha tanan ang mga serbisyo sa panglawas nga atong gikinahanglan para close to home ug dili na 'ta muadto pa sa laing lugar."
Nasayran usab gikan ni Mayor Cari nga butangan og Blood Collecting Facility ang nahisgotang Super Health Center, "Para ang dugo naa na diri, dili na 'ta muadto sa laing lugar. So, kumpletohon nato ang health services diri sa siyudad sa Baybay para natong tanan."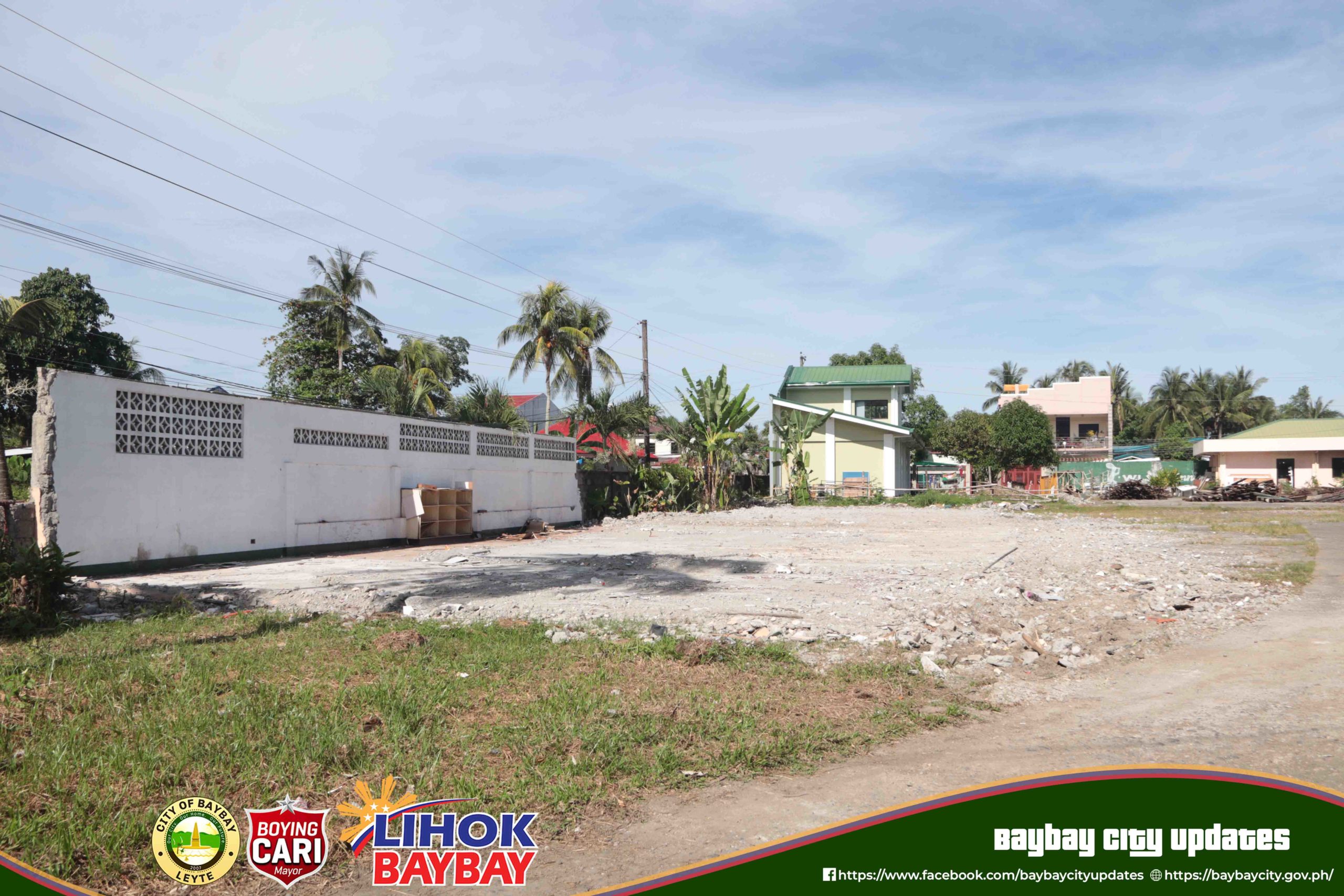 Angayang masayran nga gawas sa agriculture and fisheries, gihatagan usab sa Baybay City LGU og dakong pondo og pagtagad ang maayong panglawas sa mga Baybayanon.
###