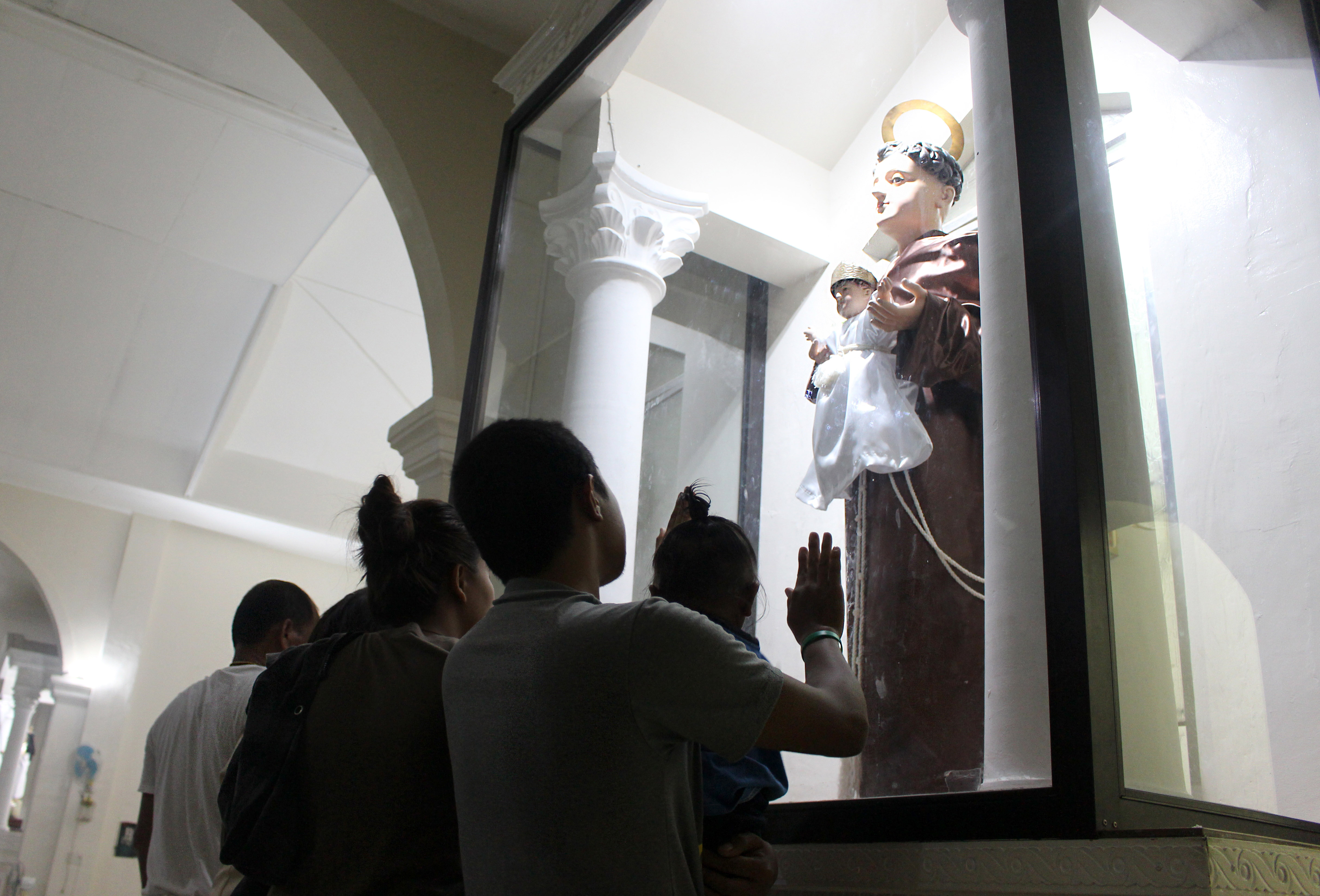 MIRACULOUS IMAGE OF SAINT ANTHONY DE PADUA
Location:  Barangay Pomponan, Baybay City, Leyte
The miraculous image of San Antonio de Padua, the barangay's patron saint,is enshrined Devotees from all over the country pay tribute to the saint every thirteenth of the month. A religious dance called "sirong" is performed during the saint's feast.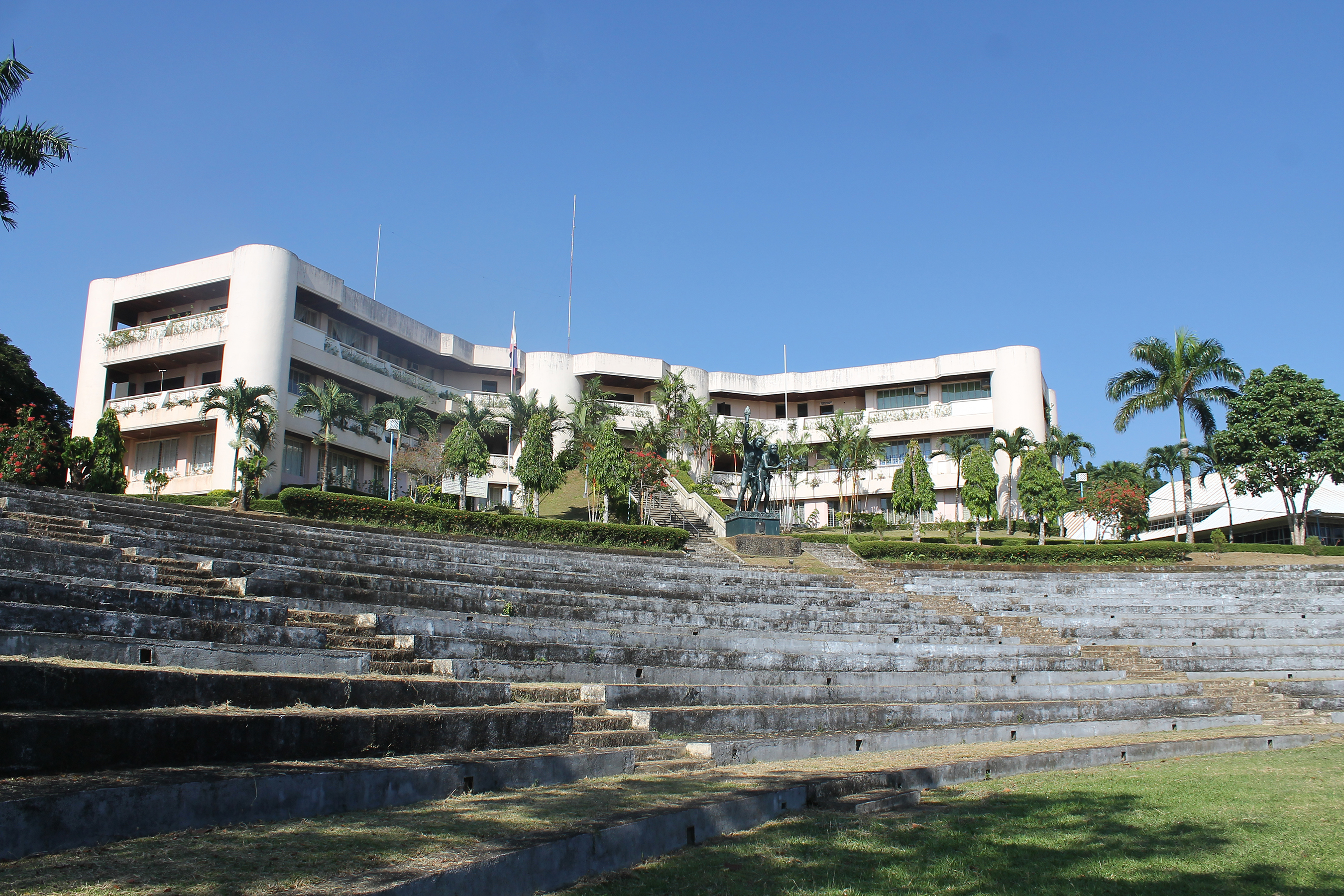 Location:  Visca, Baybay City, Leyte
An internationally renowned agricultural university, that takes the pride of its luxurious landscape-one of a kind in Asia. Amids  the foothills of the majestic Mt. Pangasugan and the Camotes Sea, the air distance between the shores and the foothills is just a mile apart. VSU is in the forefront of Agricultural advancement and excellence discoviries, inventions and achievements are the actual landmarks of the tourist spot. During the institution anniversary in August, VSU offers the Farmer's Field Day, Flower and Garden Show, Rodeo, and the Kaugmaran Festival. While providing to be educational, these activities offer fun and excitement.
For more information, please visit VSU Website.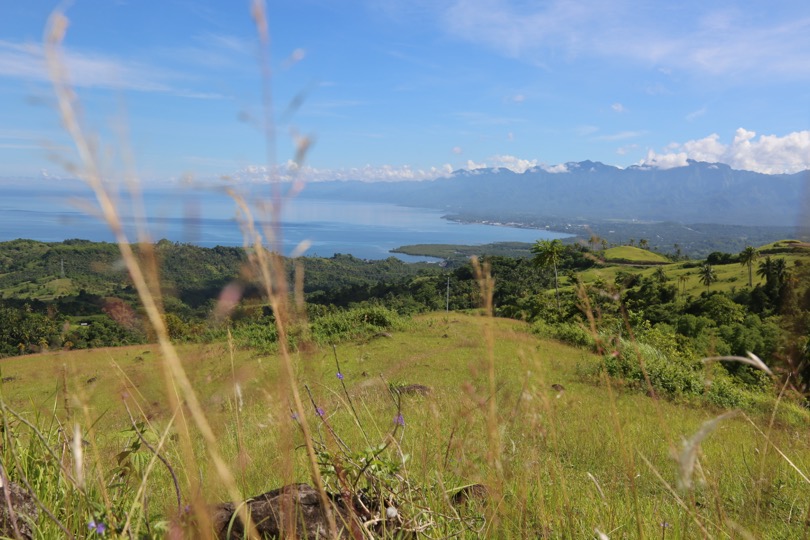 Location: Barangay Lintaon, Baybay City, Leyte
Overlooking the City of Baybay with the panoramic view of the city of Baybay, other lowland barangays and the Camotes Sea made available by the grass-covered hills inhabited with only a few coconut trees ideal for mountain biking and trail running.
Where underground streams are common in the caves of Lintaon. The water in the caves in the barrio folks main source of potable water. Sinkholes and caverns are also common in the caves of Lintaon as a manifest of karst environment. An estimat e of 50 cave entrances are said to be found in this barangay, alone with its cave having its unique features. Cavers might want spend time with swallows that dwell in the caves.