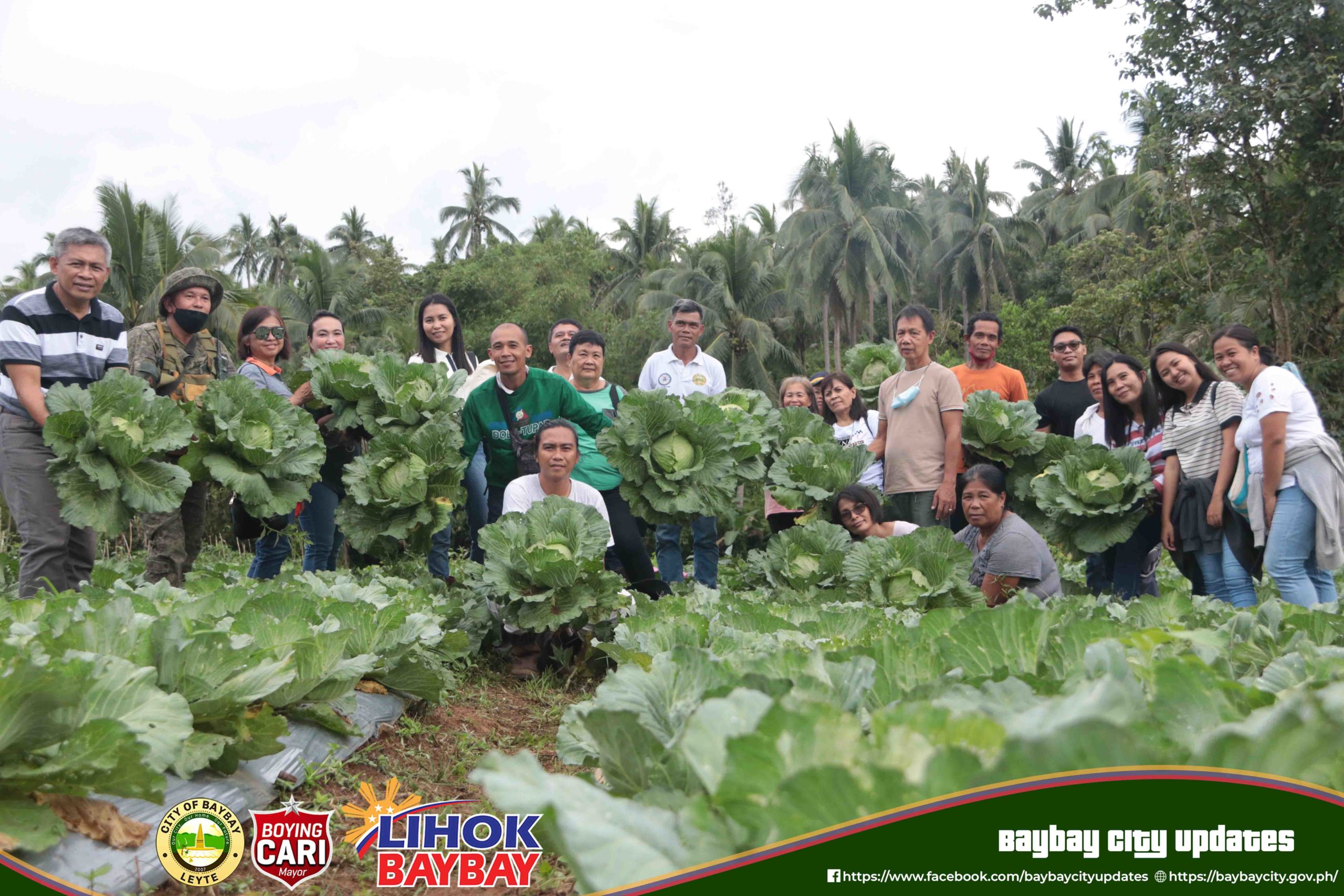 The Monterico Farmers Association (MoFA), headed by its President Ms. Jessie Abenoja, is one of the beneficiaries of the Food Resiliency Program of the Local Government Unit (LGU) of Baybay City. The organization is currently renting a communal garden and signed an agreement with the owner so that they can use the said land for three (3) years. Thru the technical assistance of the City Agriculture Office (CAO), headed by City Agriculturist Ms. Mora Abarquez, MoFA was able to produce cabbage (repolyo) and Chinese cabbage (ombok). "Now, our vendors in the city need not travel to other places just to buy these vegetables," says City Agriculturist Ms. Mora Abarquez.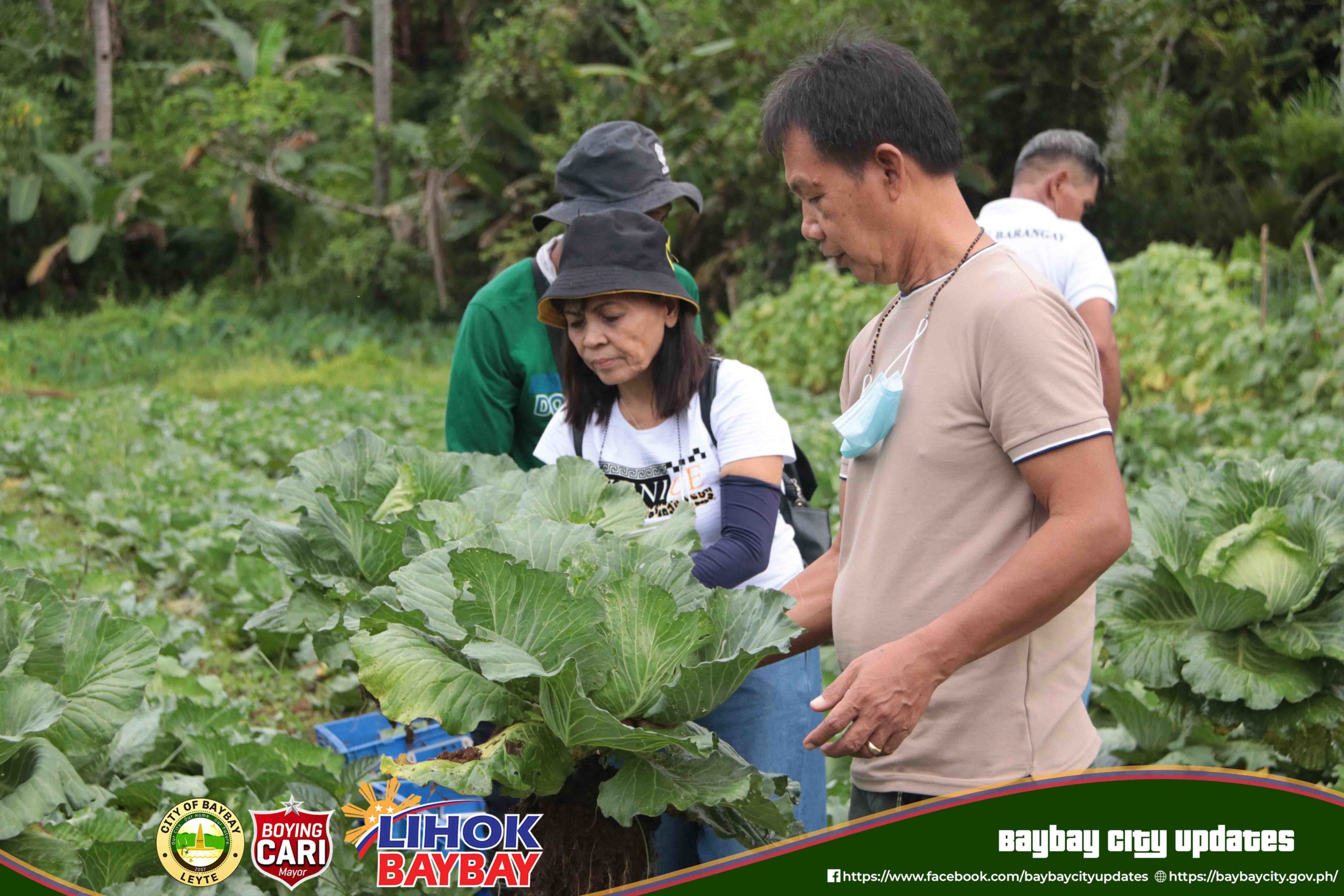 It could be recalled that every time a calamity hits the city, consumers complain of the high prices of prime commodities, especially vegetables. But in a consultation with the vendors, they revealed that one of the reasons for this is that they had to procure the vegetables from other places which entails additional cost on their part. The City Agriculture Office, through its regular monitoring in the Public Market, identified these vegetables and Mayor Cari mandated Ms. Abarquez to try producing these vegetables in Barangay Monterico.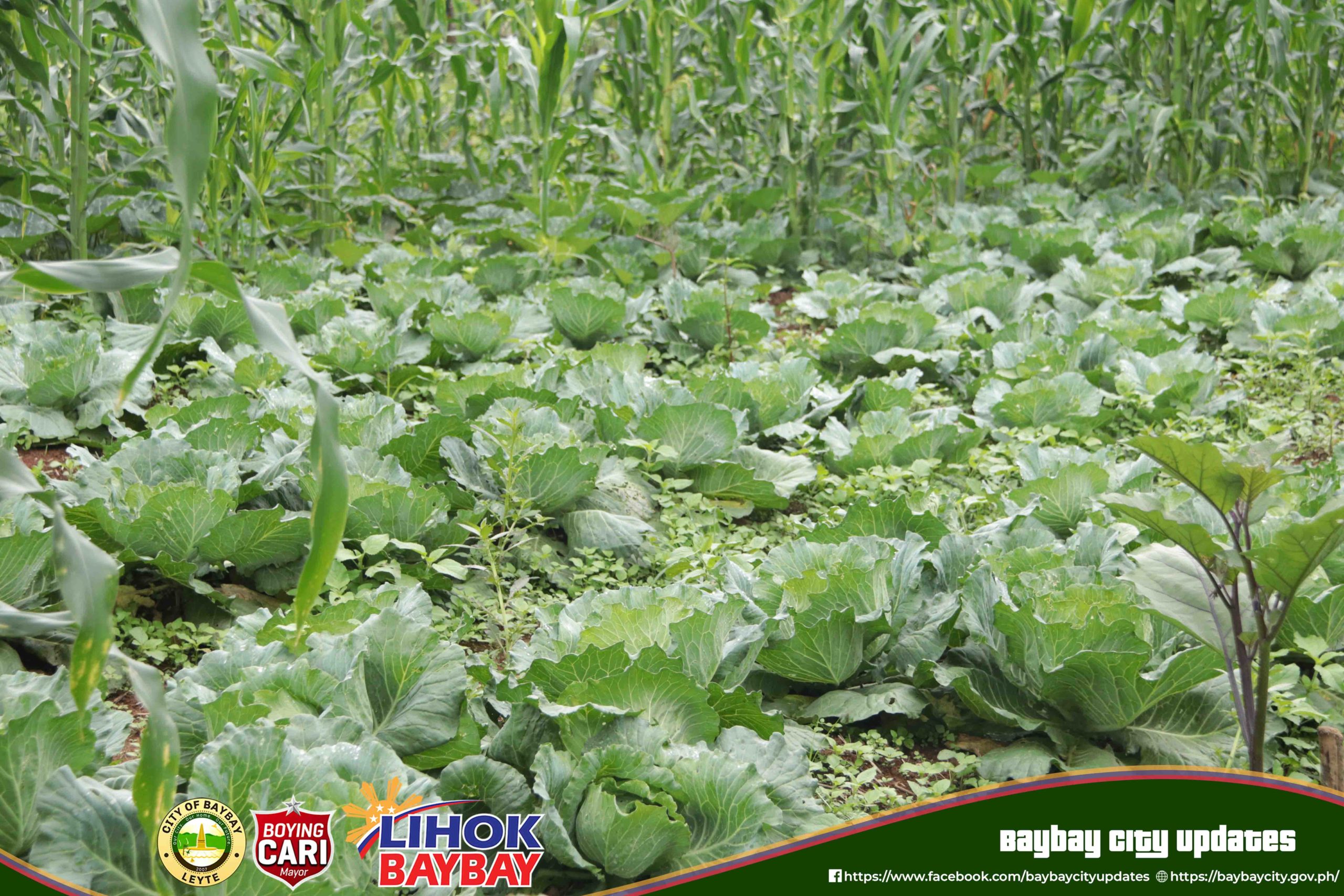 According to Mr. Abenoja, they started planting cabbage and Chinese cabbage in October of last year but their communal farm was affected by typhoon Odette.
In a short video produced by the CAO about the Monterico Farmers' Day, 2022, Mr. Abenoja said that, "We started planting again this year and we thank the city, especially Mayor Boying, because all these farm products that you see here now are results of their support. Thus, we would like to extend our heartfelt thanks to Mayor Boying for giving us (farmers) importance, despite the distance of our barangay. In return, we promise to sustain this project which serves as additional source of our income."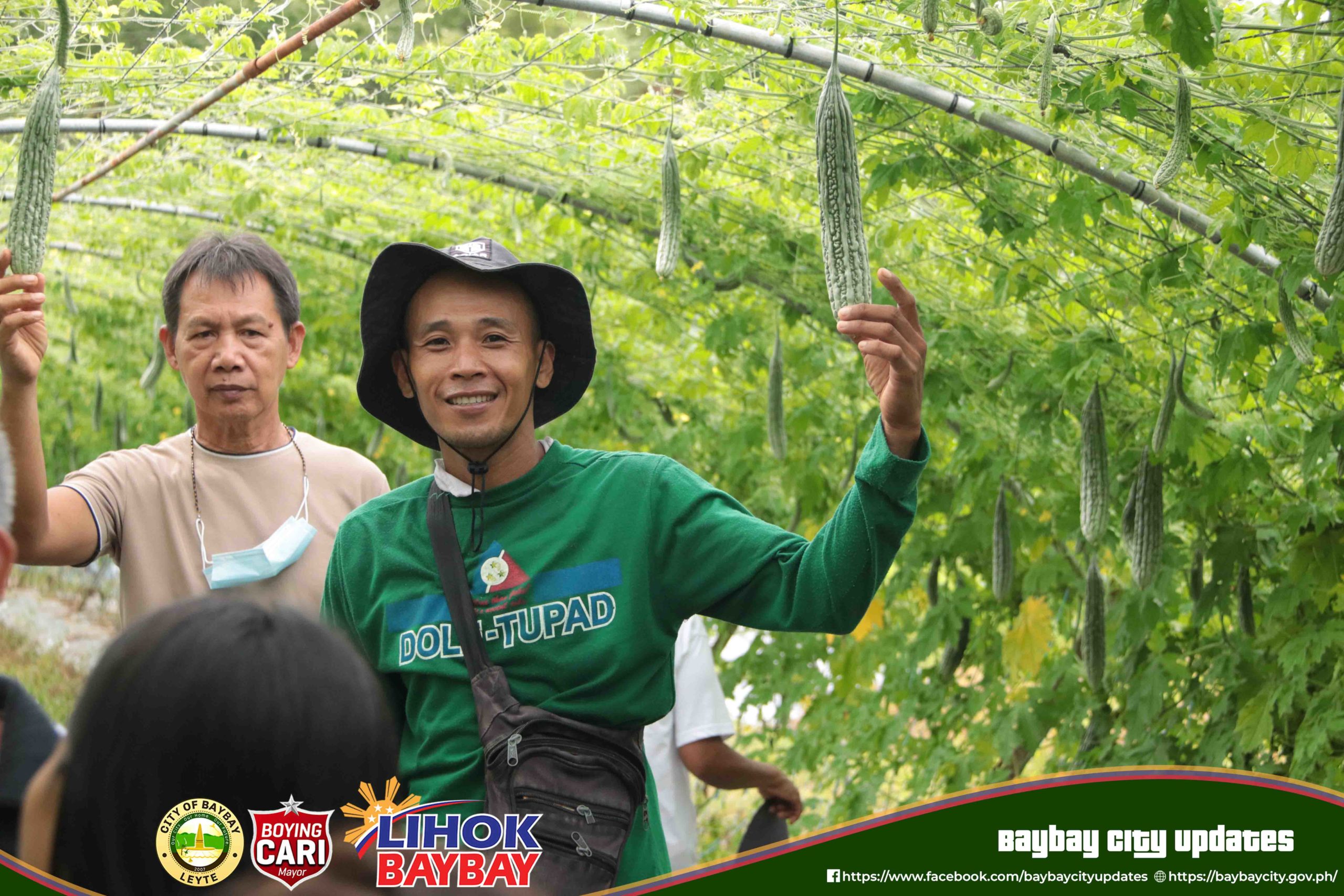 During the Farmers' Day in Barangay Monterico on July 5, 2022, the visitors visited their communal farm and had the chance to experience harvesting the cabbage and Chinese cabbage by themselves. The said activity was attended by Sangguniang Panlungsod Members Hon. Romulo Alcala and Hon. Jorge Rebucas, City Planning and Development Officer Engr. Patrick Postrero, City Legal Officer Atty. Avito Cahig Jr. and City Agriculturist Ms. Mora Abarquez and her staff.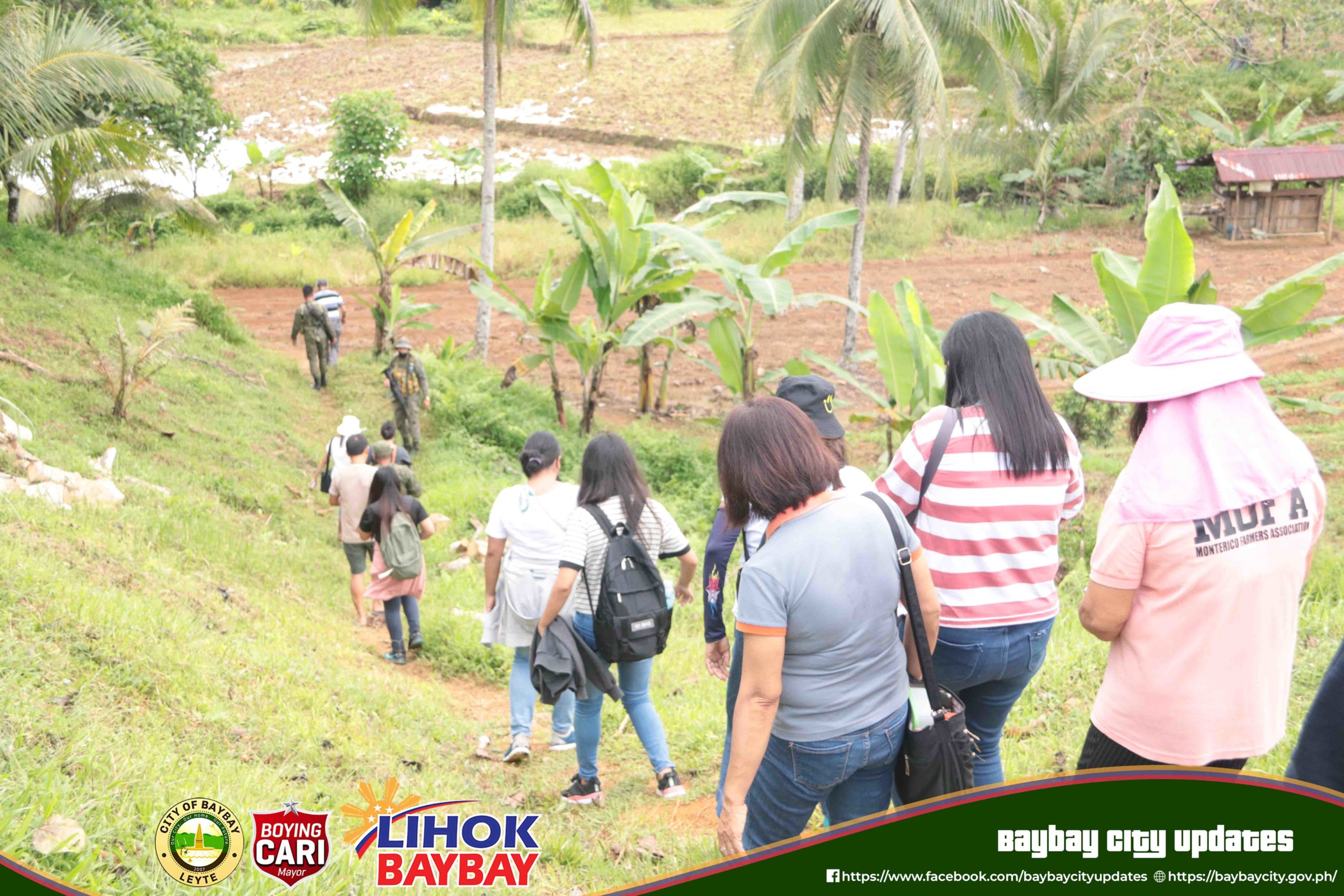 Some City Nutrition Council (CNC) members of the City of Baybay also attended the Monterico Farmers' Day as part of the activities in the Nutrition Month Celebration in the city.
###