Pinasikad sa Department of the Interior and Local Government (DILG) Memorandum Circular 2022-83, gi-awhag sa DILG ang mga Local Government units (LGUs) nga doblehon ang gidaghanon sa mga CSOs nga sakop sa mga Code-Mandated Local Special Bodies (LSBs).
Gilangkoban kini sa Local Development Council (LDC), Local School Board, Local Health Board, Bids and Awards Committee, Local Peace and Order Council, People's Law Enforcement Board.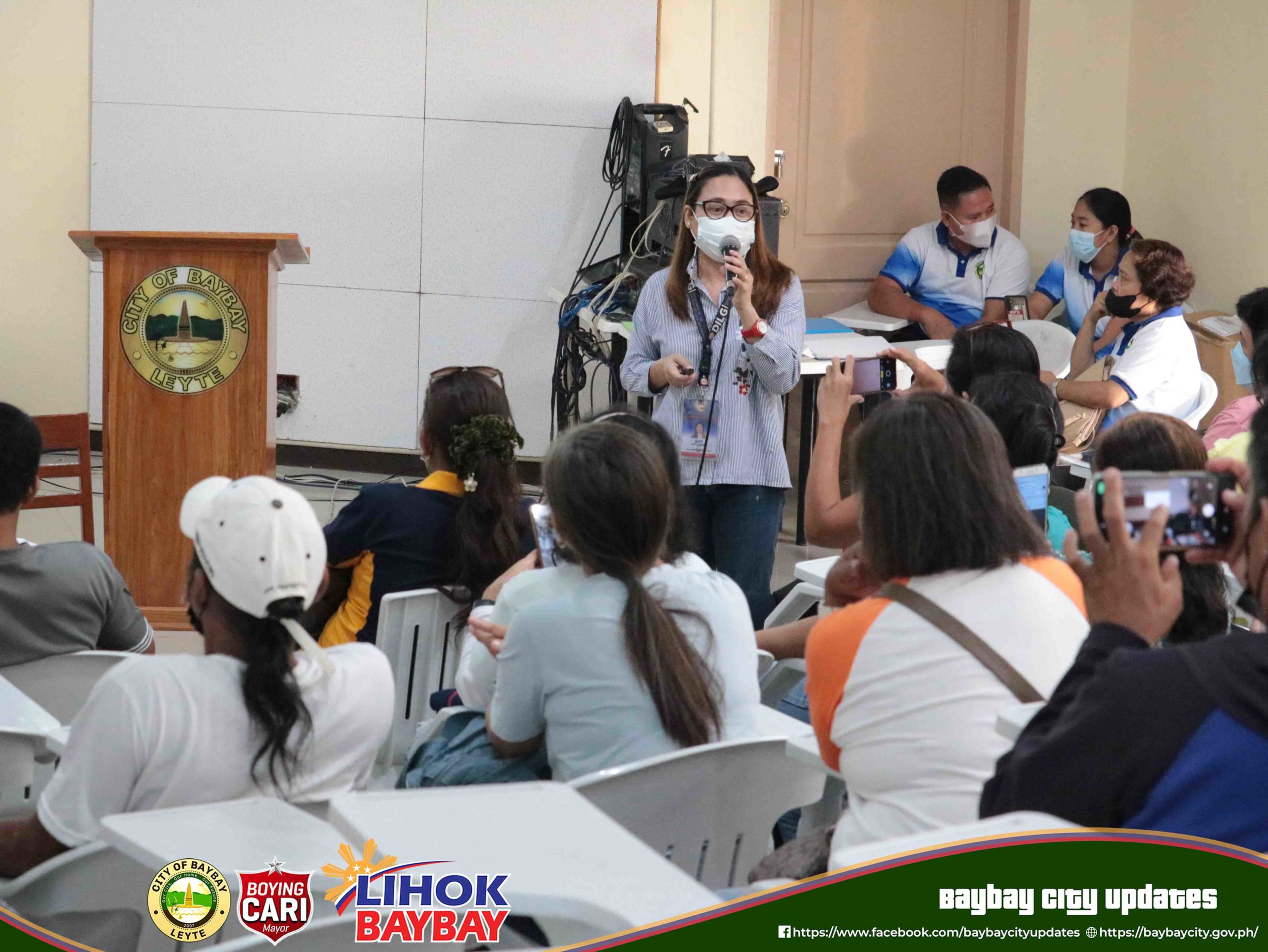 Hinuon, aduna pay laing mga councils sa mga LGUs diin gikinahanglan gihapon ang membership sa mga CSOs, sama sa Local Disaster Risk Reduction and Management Council, Local Anti-Drug Abuse Council, Local Council for the Protection of Children, Solid Waste Management Council ug uban pa.
Mao kini ang gitataw ni City Local Government Operations Officer Ms. Juvy Pedera atol sa gipahigayon nga CSO Meeting kagahapon (Septiyembre 27, 2022), ala una sa hapon didto sa City Auditorium, Legislative Building uban sa cuarenta y seis (46) nga mga accredited CSOs 'ning dakbayan.
Atol sa maong meeting, gipasabot ni CLGOO Pedrera ang mga katungdanan sa mga CSOs nga mapili nga member sa matag Local Special Body (LSB).
Hinuon, gitataw ni Ms. Pedrera nga kinahanglan nga adunay kaalam ug katakos sa pagtuman sa iyang katungdanan ang mga CSOs nga pilion nga mahimong miyembro sa mga LSBs aron mahimong mabulukon ang iyang partisipasyon.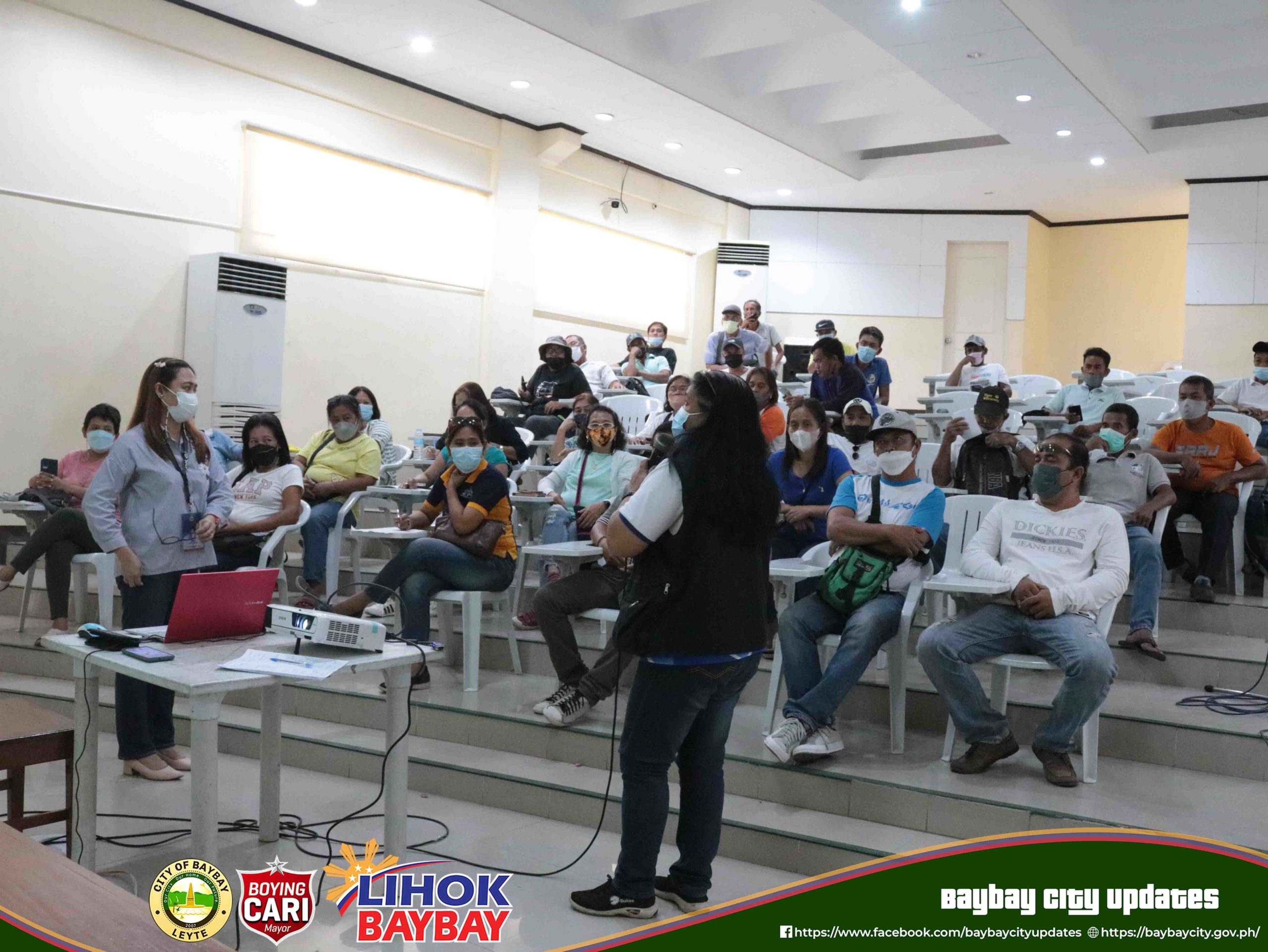 Kinahanglan usab nga mag-agi sa tamdanan nga gilatid sa DILG ang mga CSOs nga pilion aron mahimong sakop sa mga LSBs. Partikular nga gitumbok ni Pedrera ang mga CSOs nga pilion isip miyembro sa Local Peace and Order Council (LPOC) kinsa magkinahanglan pa og clearance gikan sa Armed Forces of the Philippines (AFP).
Hinuon, tungod kay 46 pa man ang mga CSOs nga accredited na sa dakbayan sa Baybay, iyang gi-awhag ang uban pang mga CSOs nga magpa-accredit na aron gawas nga maka-apil sila sa mga LSBs, mas hatagan sila og priority sa mga livelihood programs sa Baybay City LGU. (Marissa M. Cano, City Information Officer, Baybay City, Leyte)
###