Tungod sa kadaghan sa mga gimbuhaton sa Lokal nga Kagamhanan sa dakbayan sa Baybay sama sa pagpahiluna sa mga biktima sa bagyong Agaton ug sa sunog nga nahitabo dili pa lang dugay, wala kaayo mahatagi ug panahon sa Road Clearing Team'ning dakbayan ang pagpahigayon sa road clearing.
Busa, gimando-an sila ni Baybay City Mayor Hon, Jose Carlos L. Cari nga magpahigayon og Operation Hinlo karong bulan sa Oktubre 'ning tuiga aron subling malimpiyo ang mga kadalanan 'ning dakbayan batok sa mga illegal structures and construction materials.
Partikular nga gitumbok ni Mayor Cari ang mga basura ug ang nagbitay nga mga TELCO wires nga ubos na kaayo "Kay naa na may nabitik niana nga mga wires."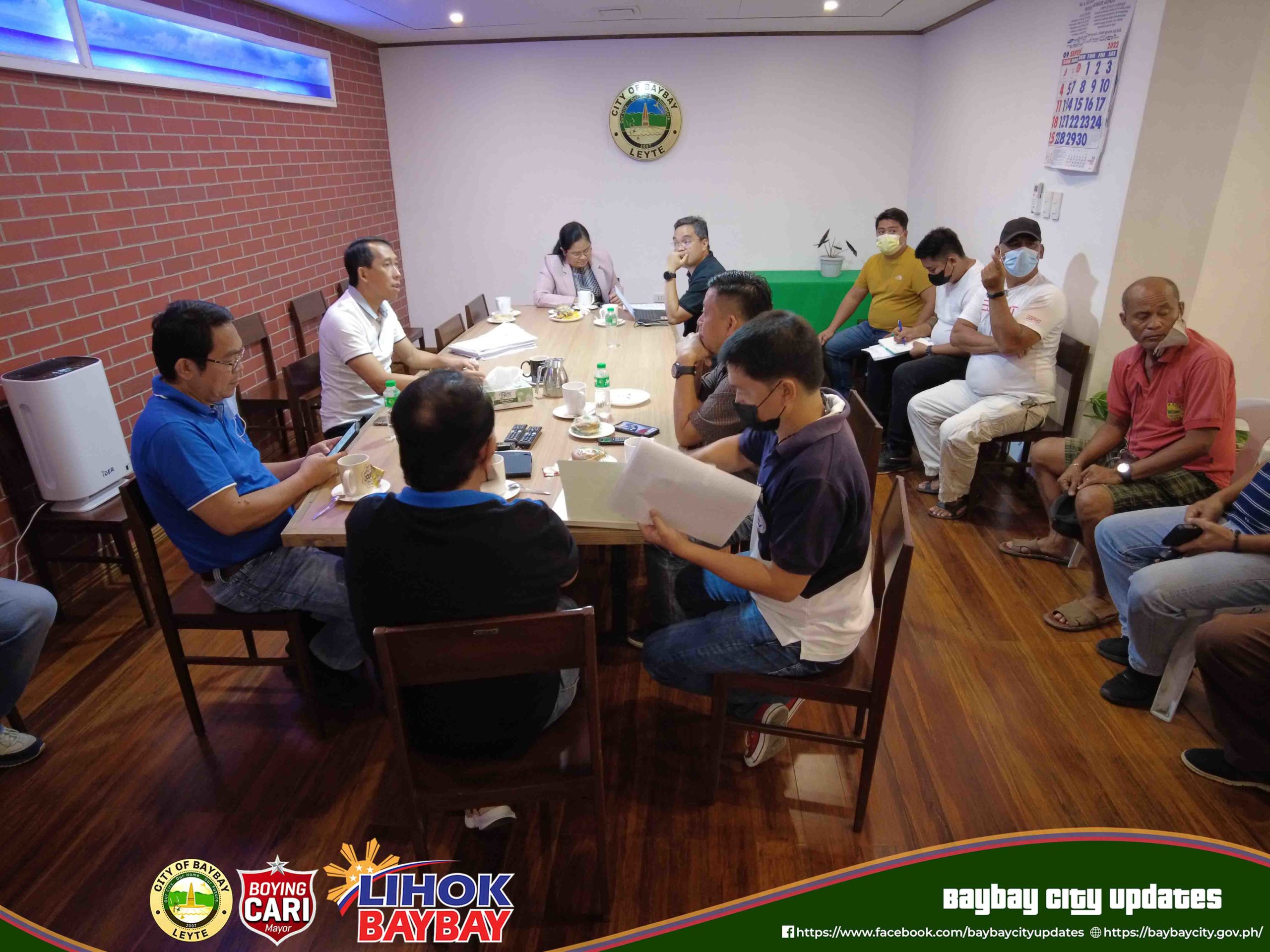 Nagkanayon si Mayor Cari nga dugay nang gitawag sa Baybay City LGU ang atensiyon sa hingtungdan nga mga Telephone Companies aron tangtangon na nila ang nahisgotang mga wires apan wala gihapon kini nila buhata hangtud karon. "Suruya ninyo ug ipanghigot ang mga TELCO wires para wala nay lain pang madisgrasya," dugang pa ni Mayor Cari.
Gitumbok usab ni Mayor Cari ang mga sand and gravel (SAG), sa mga adunay gipahigayon nga construction dinhi sa dakbayan sa Baybay, tungod kay anaa lang lang kini nila gibutang sa daplin sa kalsada,"Maayo pa 'to sa una kay manilhig pa sila. Karon, wala na."
Namatikdan usab ni Mayor Cari nga adunay nagtukod og kan-anan didto sa Diversion Road, "Okay ra man 'na pero dapat ila nang hipuson inig ka adlawan. Unya, dapat ilang hipuson ang ilang mga basura. Naa ra man sa kalsada. Gipasagdan ra nila."
Nagkanayon usab si Mayor Cari nga kinahanglan nga seguruhon sa mga Barangay Officials nga mamentinar ang road clearing sa ilang tagsa-tagsa ka barangay.
Angayang masayran nga matag bulan nga nagsumite og Road Clearing Report ang mga kabarangayan ngadto sa buhatan sa Department of the Interior and Local Government (DILG) hinungdan nga kinahanglan nga makita kini diha sa ilang tagsa-tagsa ka mga barangay. (Marissa M. Cano, City Information Officer, Baybay City, Leyte)
###