Usa ang Barangay Kabungaan sa dakbayan sa Baybay sa dos cientos (200) ka mga recipients sa Support to Barangay Development Program (SBDP) dinhi sa Rehiyon Otso.
Ang SDBP mao ang pondo nga gihatag sa nasudnong kagamhanan aron matubag ang panginahanglanon sa mga barangays dinhi sa Rehiyon Otso nga nag-atubang og dakong hulga gumikan sa rebeldeng grupong New People's Army (NPA).
Nasayran nga nagsumite og mga project proposals ang nahisgotang mga barangay ug gi-download sa nasudnong kagamhanan ngadto sa mga Local Government Units (LGUs) ang pondo aron ma-implementar kini sa gikatakdang oras. Apan inay nga baynte milyones ka pesos, cuatro milyones ka pesos nalang ang gihatag sa national government ngadto sa mga barangay karong tuiga.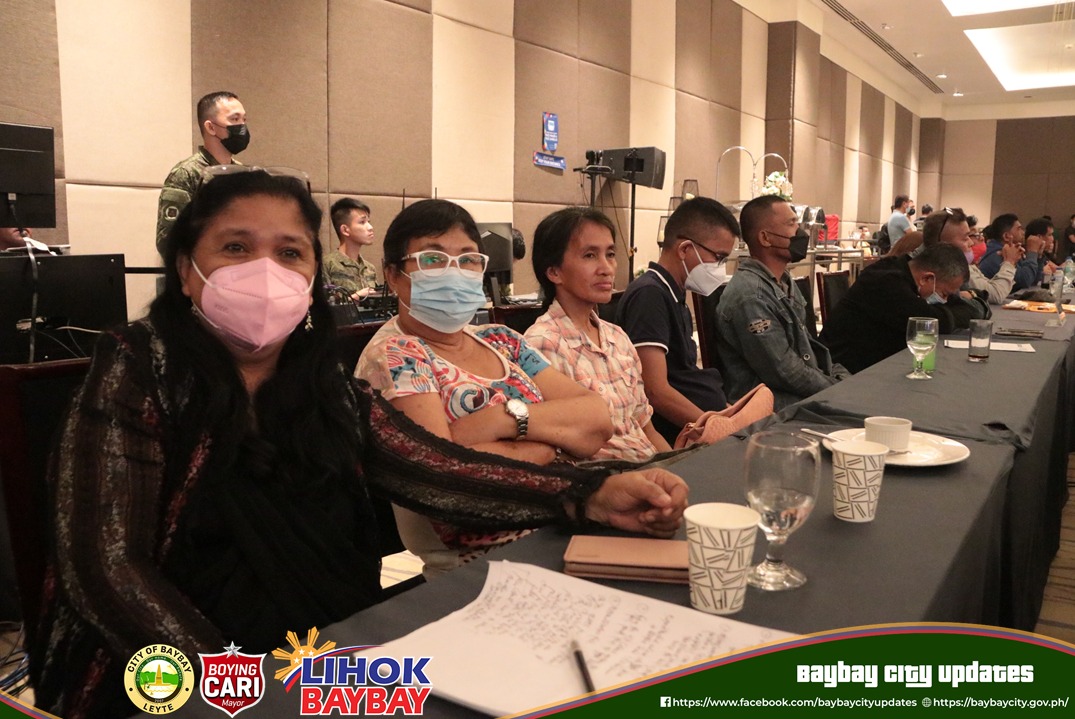 Usa kini sa mga gihisgotan atol sa gipahigayon nga Regional Development and Security Forum for Local Chief Executives in Eastern Visayas dili pa lang dugay (Nobyemre 11, 2022) didto sa Summit Hotel sa dakbayan sa Tacloban.
Gitambungan kini sa mga representante sa National Task Force to End Local Communist Armed Conflict (NTF-ELCAC), Joint Regional Task Force 8-Technical Working Group (JRTF8-TWG), sa unom ka mga Gobernador sa Sidlakang Kabisay-an, 37 ka mga Mayor o sa ilang representante, ug 200 ka mga Punong Barangay nga recipient sa SBDP, lakip na niini silang Kabungaan Punong Barangay Hon.  Geronimo Casil ug Barangay Secretary Perlita Manatad.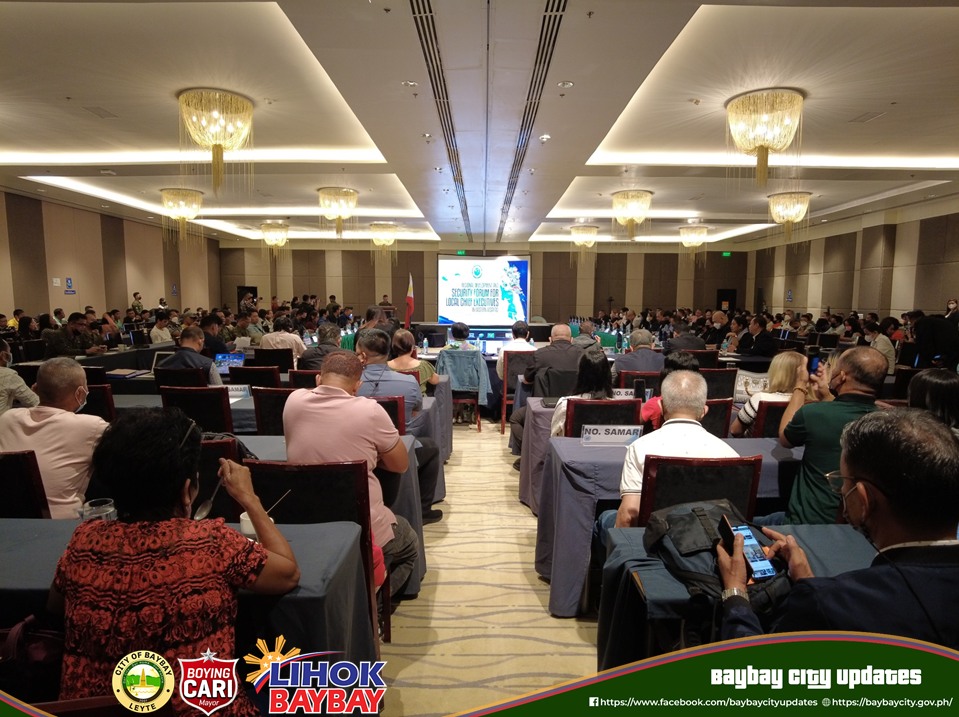 Atol sa iyang pagpakigpulong, nagkanayon si National Security Adviser and NTF-ELCAC Vice Chair Clarita P. Carlos nga napakyas sa pag-implementar sa mga proyekto nga ilang gi-propose, sulod sa duha ka tuig nga tagal, ang mga barangay nga unang nakadawat sa baynte milyones ka pesos nga SBDP hinungdan nga nagka-uyon ang NTF-ELCAC nga menosan ang pondo sa SBDP gumikan sa kakulang sa absorbtive capacity sa mga barangay. Ang lain pang hinungdan sa pagmenos sa pondo nga gigahin sa SBDP mao ang pandemya diin mikunhod ang tax collection sa gobyerno.
Atol usab sa maong forum, nagpresentar sa ilang mga Accomplishments and Challenges ang unom ka mga Gobernador ug gitubag usab sa nagkadaiyang mga ahensiya sa gobyerno ang mga concerns nga gipadayag sa mga Punong Barangay, mga Mayor, ug mga Gobernador. Sa iyang kabahin, nagkanayon si Secretary Carlos nga iya kining ilakip sa report nga iya unyang isumite ngadto kang President Ferdinand Romuladez Marcos II. (Marissa M. Cano, City Information Officer, Baybay City, Leyte)
###