Sixty-three (63) farmers of the City of Baybay received indemnity checks from the Philippine Crop Insurance Corporation (PCIC) just lately. 2023).
These include farmers from Barangays Plaridel (3), Gabas (8), Marcos (5), Gaas (10), Kan-ipa (7), Kilim (7), Maganhan (1), Gacat (1), Sta. Cruz (7), Patag (3), Maybog (2), Caridad (1), Hilapnitan (1), Kansungka (2), Balao (1), Kabungaan (1), Butigan (2) and Kabalasan (1).
According to City Agriculturist Ms. Mora Capangpangan Abarquez, sixty-two (62) of them are rice farmers and only one (1) is a corn farmer. "They had their farms insured with the PCIC and when their farms were damaged by Typhoon Odette and Typhoon Agaton, they immediately reported the incident to the PCIC and the latter conducted validation of their farms thus they were given indemnity checks," explained Abarquez.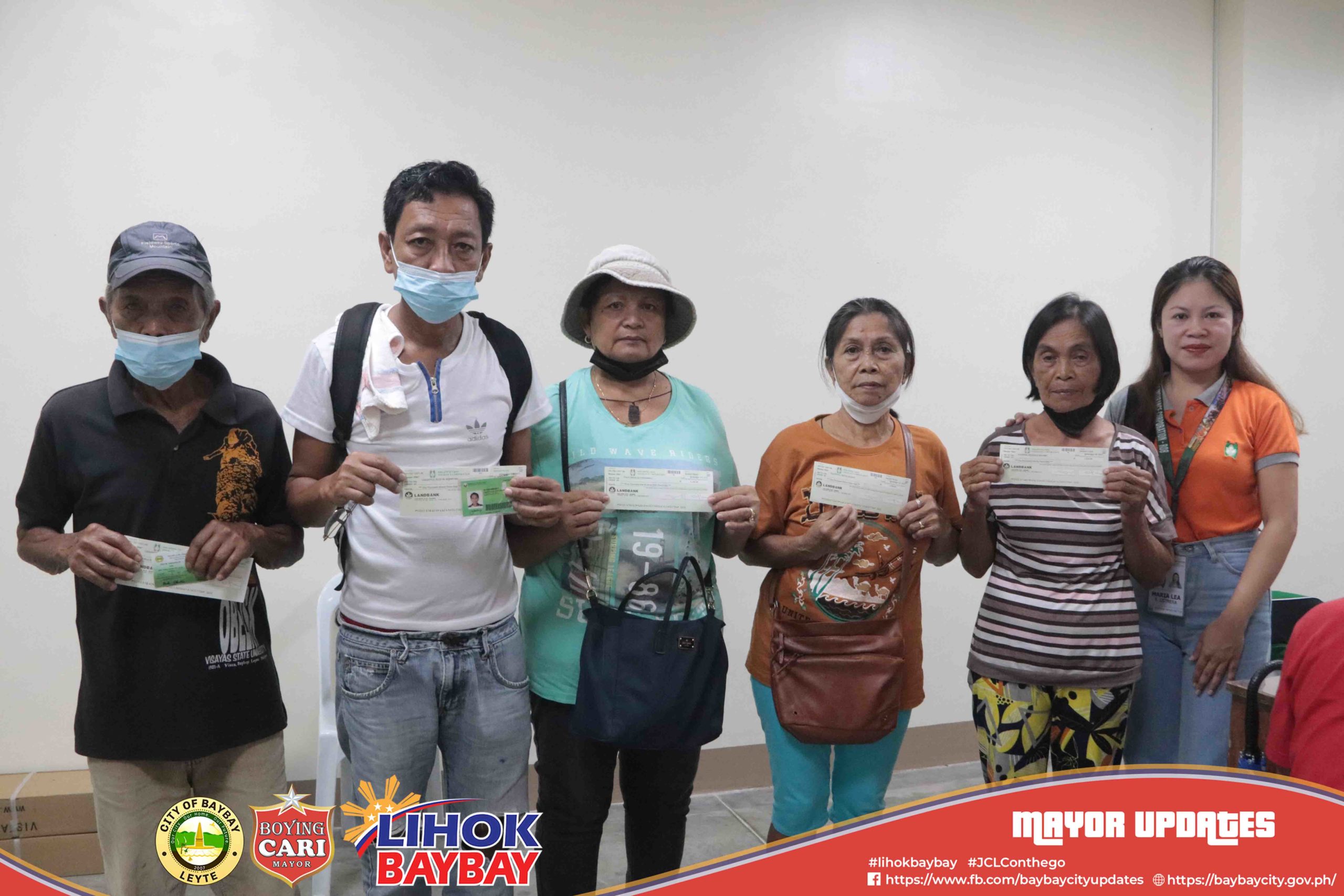 Ms. Abarquez added that indemnification is an agreement where your insurer helps cover loss, damage or liability incurred from a covered event. Indemnity is another way of saying your insurer pays for a loss, so you don't have financial damages.
She added that, "The PCIC's principal mandate is to provide insurance protection to farmers against losses arising from natural calamities, plant diseases, and pest infestations of their palay and corn crops as well as other crops." Thus, she said that there is no reason why farmers would not insure their farms with PCIC because registration is free.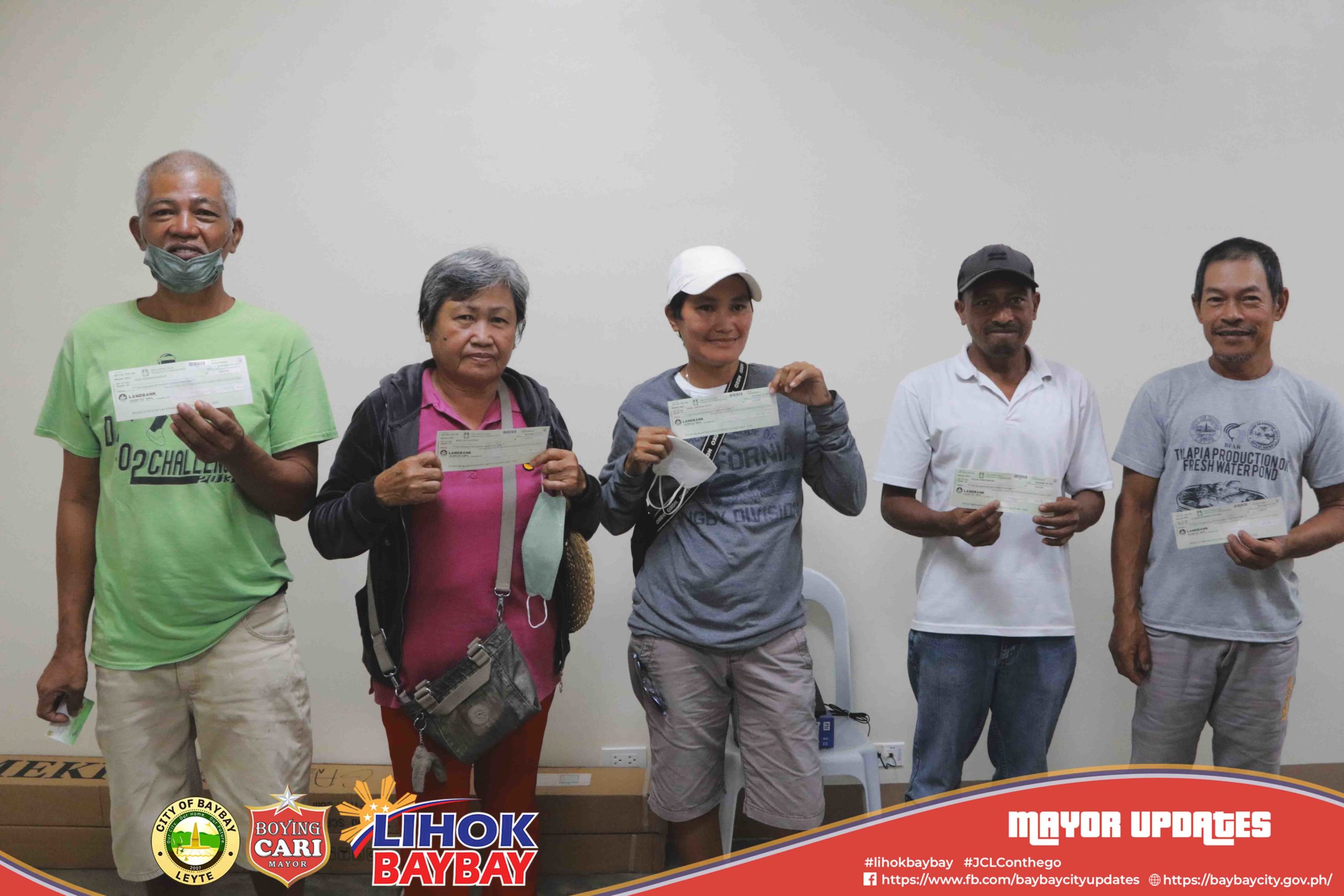 Ms. Abarquez also said that forms are available at the City Agriculture Office, Second Floor, New Baybay City Hall for those who are willing to have their crops and animals insured with PCIC.
It could be recalled that swine producers who had their pigs insured with PCIC also received indemnity checks because of the damages caused by African Swine Fever (ASF).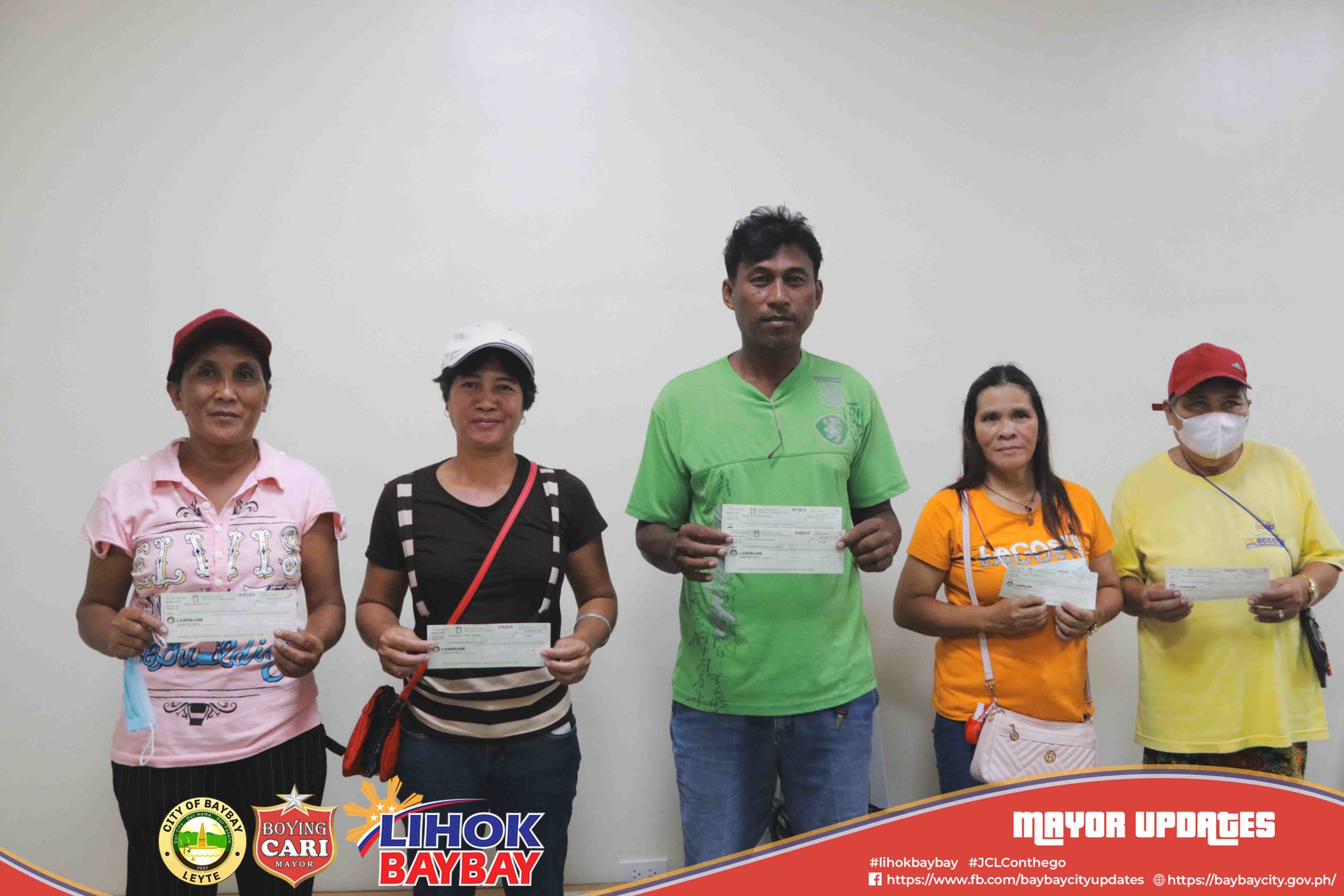 Crop insurance is a means of protecting the crops and animals against financial losses due to uncertainties that may arise from crop failures/losses arising from unforeseen threats and hazards that are beyond the control of the farmers.
Thus, according to Ms. Abarquez, "Risks in agriculture such as weather, biological, labor, and health are easily insurable. And because farmers face a lot of these risks, they may reduce the risk by insuring their crops and animals with the PCIC." (Marissa M. Cano, City Information Officer, Baybay City, Leyte)
###