The Department of Health (DOH) reported that as of July 10, 2022, there are 13,000 COVID-19 cases in the country and this is higher than usual.  There is also an increasing positivity rate and a number of COVID-19 cases in the past few weeks. This was revealed by Medical Officer V Dr. Jerome Profetana of the Local Vaccination Operation Center (LVOC) of the City of Baybay during the City Inter-Agency Task Force on the Management of the Emerging Infectious Diseases (City IATF-MEID) yesterday (July 11, 2022). This was held at the City IATF-MEID Command Center located at Diversion Road, Barangay Cogon, Baybay City, Leyte.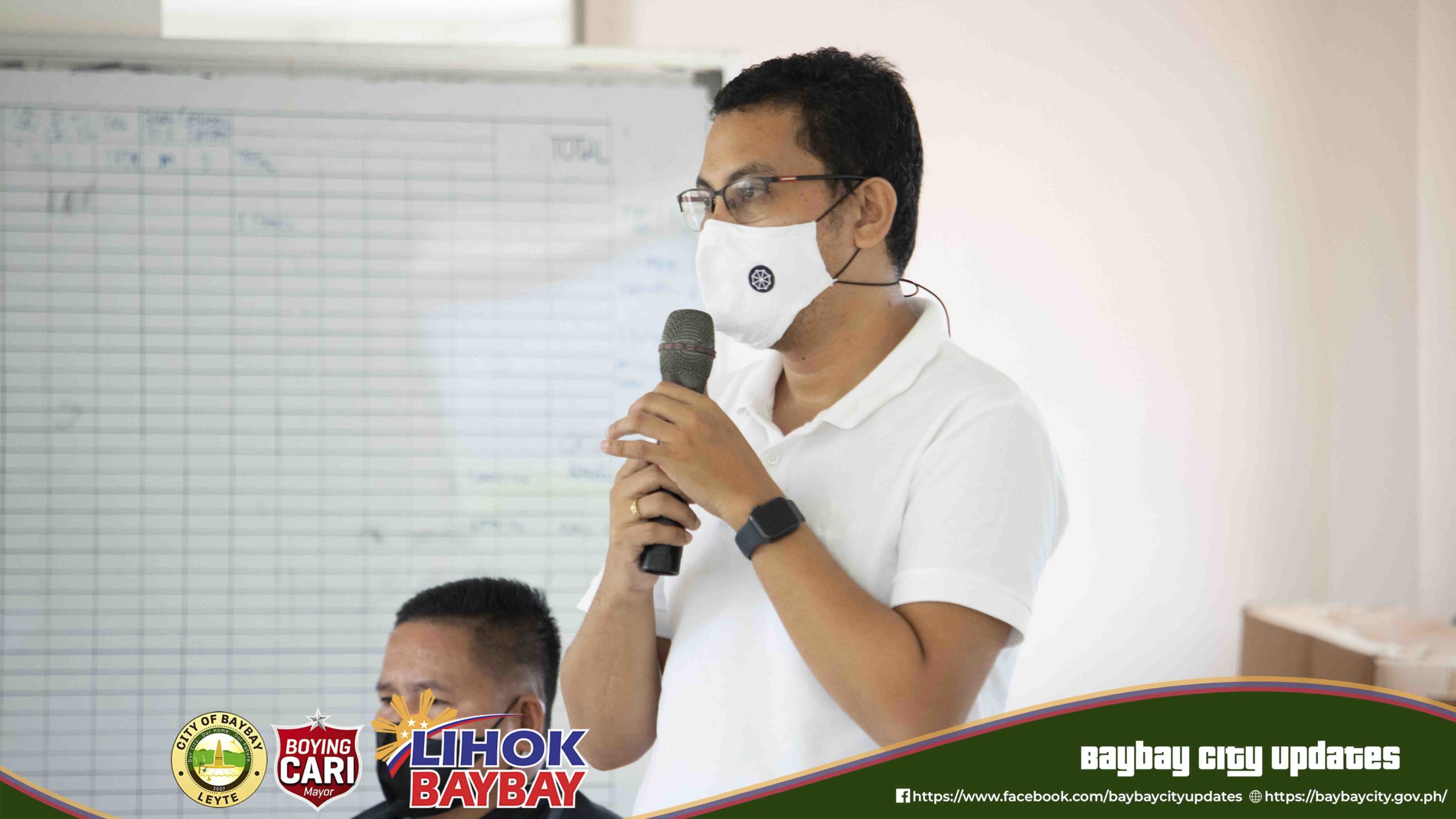 Thus, Baybay City Mayor Hon. Jose Carlos L. Cari mandated Dr. Profetana to lead a meeting with the Immaculate Conception Hospital (ICH) and the City Disaster Risk Reduction and Management Office (CDRRMO), "As early as now we must prepare against the possibility of another surge of COVID-19 cases in the region due to the possibility of another variant which caused the surge in COVID-19 cases in the country."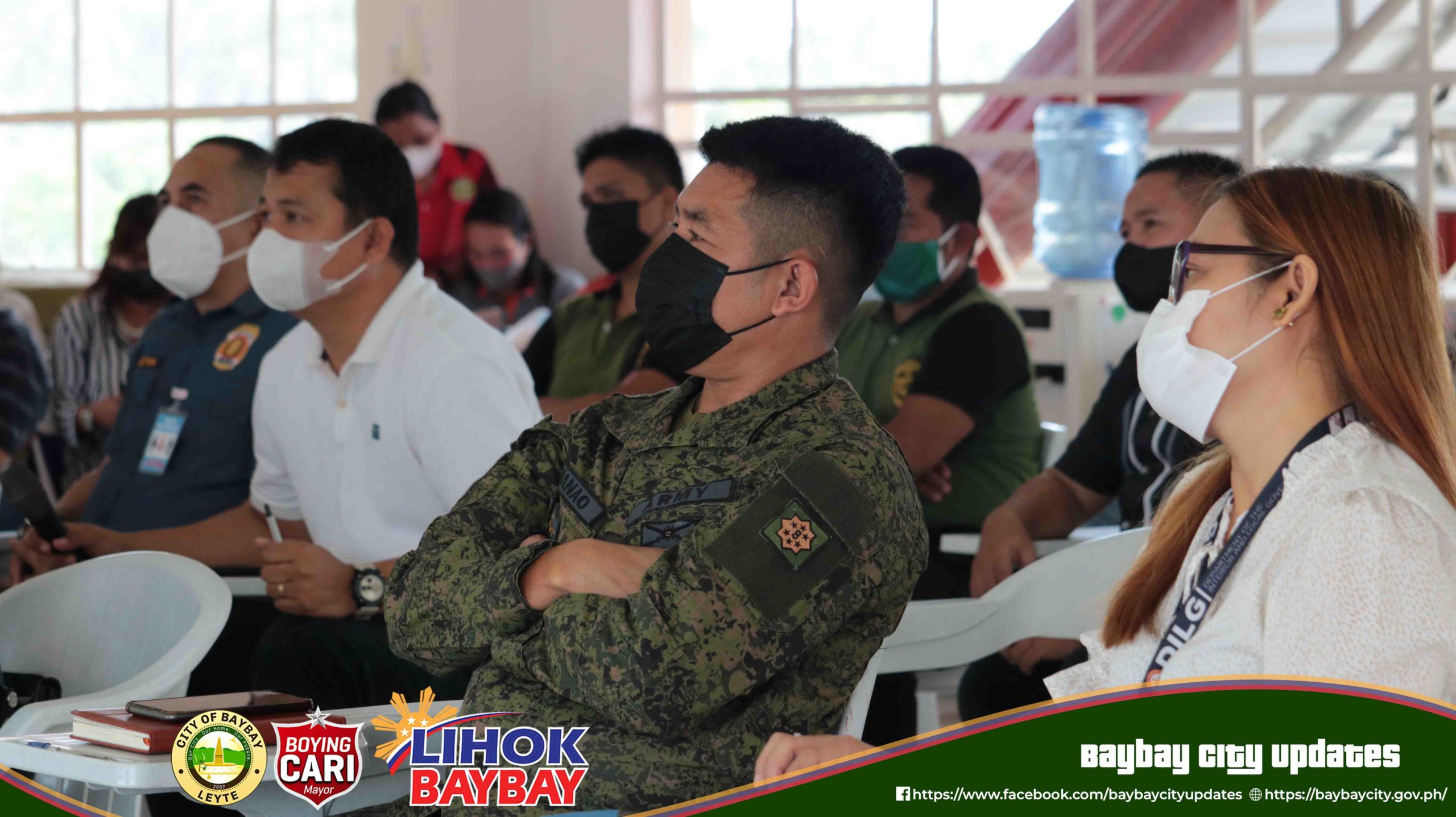 However, Dr. Profetana revealed that the vaccination rate in the City of Baybay is 81.36% and for the A2 (Senior Citizens) is also around 80-81%. "We are currently focusing our vaccination in the barangays and our target populations are the 5-11 years old. This is in preparation for the face-to-face classes on August 2022." But Dr. Profetana clarified that they will also cater to other ages, both for the primary and booster shots, "They just have to go to the Vaccination Post."
According to Dr. Profetana that as part of the Ramp-up Pediatric Vaccination they conduct the vaccination in the barangays on Tuesday, Thursday, and Friday, and 600-700 children are vaccinated daily.
###