Even during the time of the pandemic, all primary health care services of the City of Baybay continued to serve its constituents – Level II Clinical Laboratory, Pharmacy (Botika ng Bayan), Birthing Facility, Dental facility, a Diagnostic Facility with X-ray, ECG, and Ultra Sound, which are found in different locations at the moment, and in the middle of 2021, the City of Baybay opened to the public the services of the Immaculate Conception Hospital (ICH) located at the Diversion Road in Barangay Cogon, Baybay City, Leyte.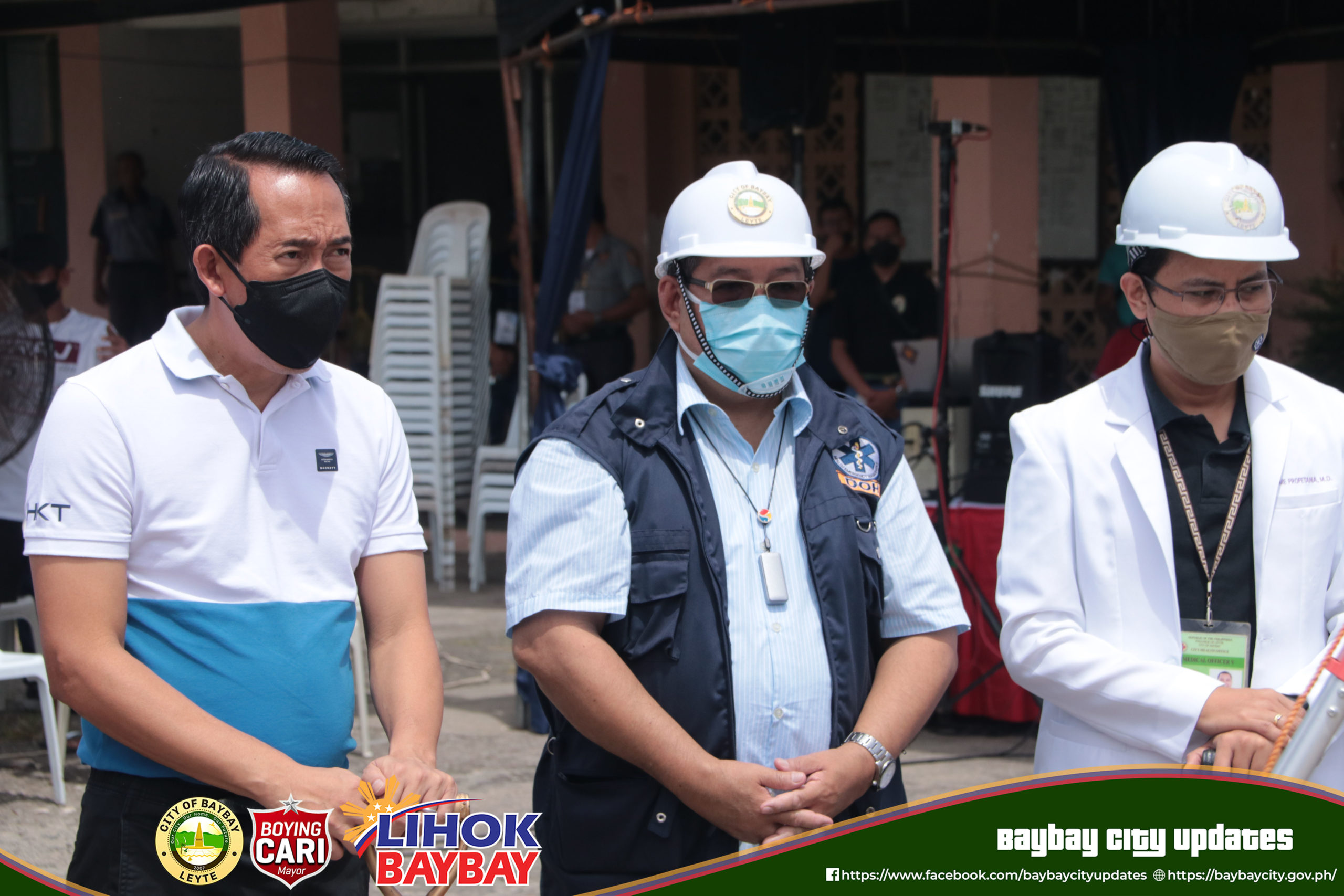 Through the joint efforts of 5th Congressional District Representative Congressman Carl Nicolas C. Cari, Baybay City Mayor Hon. Jose Carlos L. Cari, Vice Mayor Atty. Ernesto M. Butawan, the Sangguniang Panlungsod of the City of Baybay, the Department of Health (DOH), and the Office of Civil Defense (OCD), the ICH has the needed facilities, utilities, and equipment to provide the appropriate medical intervention to its patients.
Just lately, the ICH acquired the Magnetic Resonance Imaging (MRI) Scanner and a brand new Ultra-Sound Machine. Moreover, the hospital is now awaiting for the delivery of the Computed Tomography (CT) Scan, all in support of Baybay City LGU's Health Program.
According to Mayor Cari, the construction of the Super Health Center will commence this month and hopefully will be able to provide health services to the public as early as next year. And if allowed by the DOH, the much-awaited Blood Bank or Blood Collecting Unit will soon be established in the City of Baybay.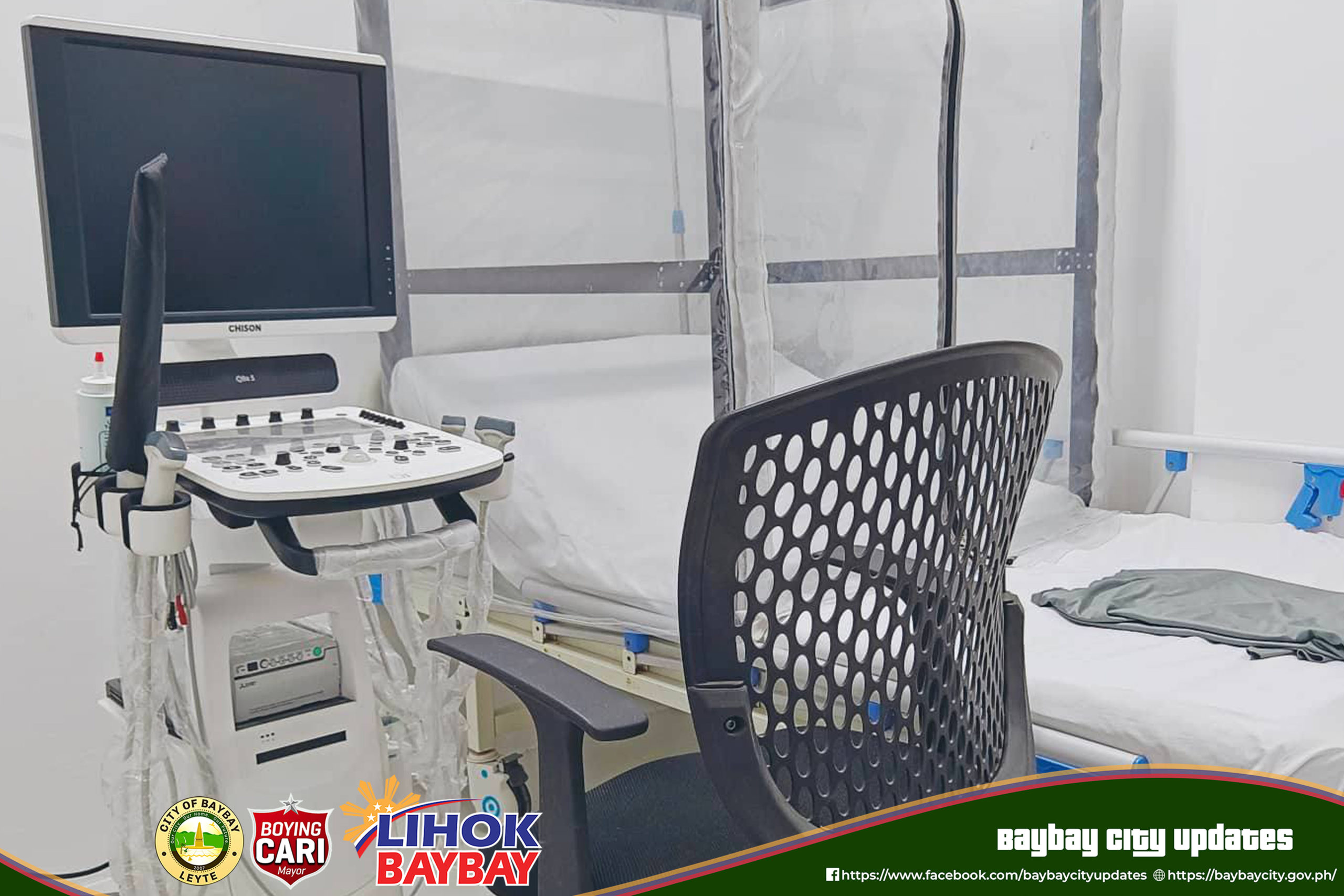 City Health Officer Dr. Oja, on the other hand, said that with the establishment of the Super Health Center, the City of Baybay will be compliant to DOH Administrative Order No. 20-0047 which mandates all primary health care services must be located in only one facility.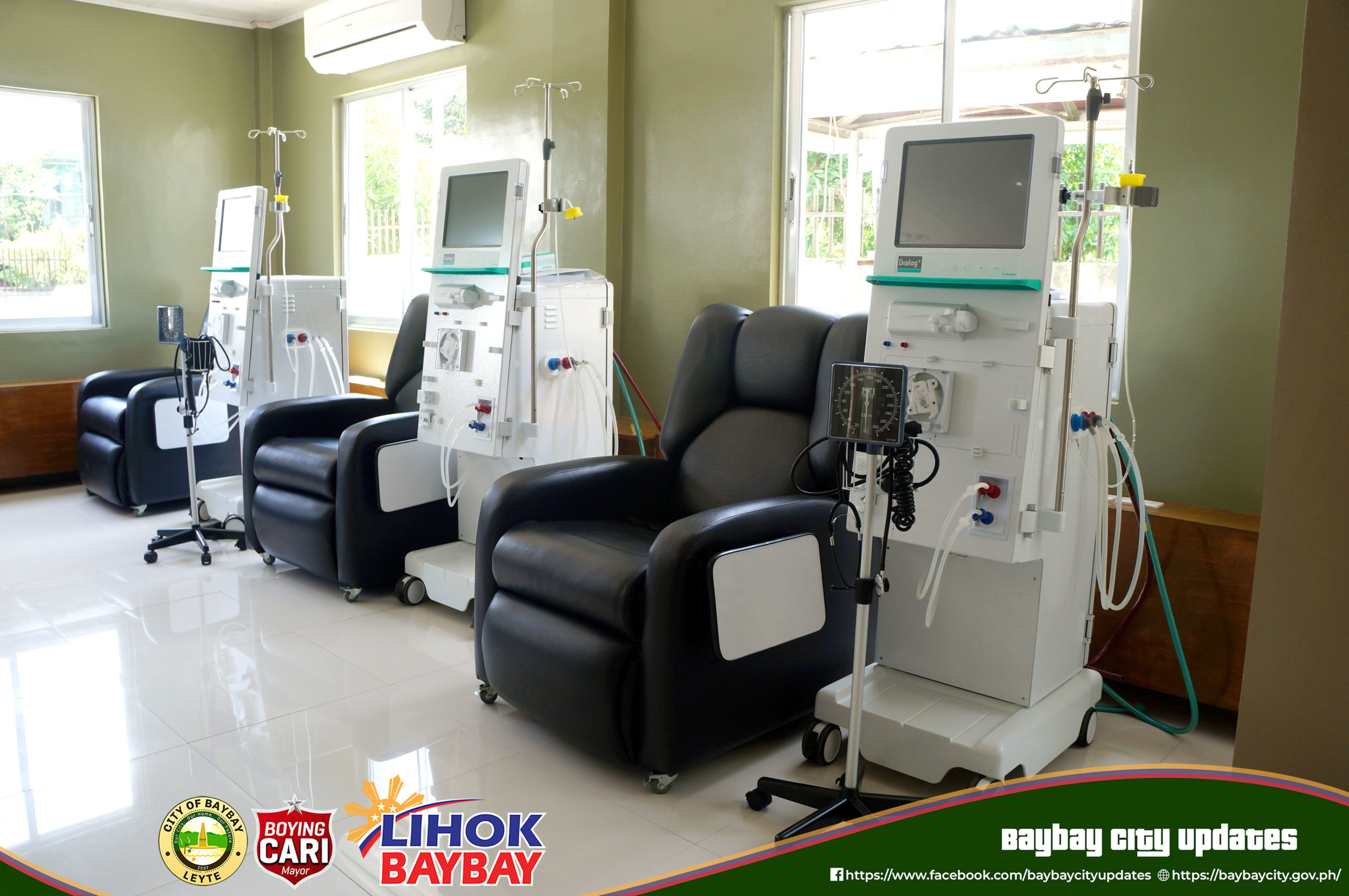 Finally, Mayor Cari said that, "Our services may not be perfect, but it cannot be denied that our hospital has been providing health services not only to Baybayanons but also to patients from the different municipalities of Leyte and Southern Leyte and we must be proud about that." (Marissa M. Cano, City Information Officer, Baybay City, Leyte)
###