Gipahigayon kagahapon(Oktubre 14, 2022) ang graduation ceremonies sa ika-upat nga batch sa  mga Baybayanon nga gipa-ubos sa Training on Fish Processing and Value Added Fishery Products uban sa mga tinugyanan sa Bureau of Fisheries and Aquatic Resources (BFAR Region 8).
Didto kini gipahigayon sa Barangay Ciabu 'ning dakbayan diin gipahigayon usab ang Tilapia Harvest Festival isip tipik sa Aqua-based Business School with Gender and Climate Change Perspective (ABS-GCCP).
Angayang masayran nga ang ABS-GCCP usa ka season-long training diin gitudlo-an ang mga partisipante sa mga gimbuhaton nga angayan nilang masayran sa Tilapia Culture in Ponds sama sa paghimo og fishpond, sa pagpakaon sa mga tilapia fingerlings hangtud nga managko na kini, sa hustong pamaagi sa pag-harvest ingon man usab sa pagproseso sa tilapia ngadto sa nagkadaiyang mga produkto.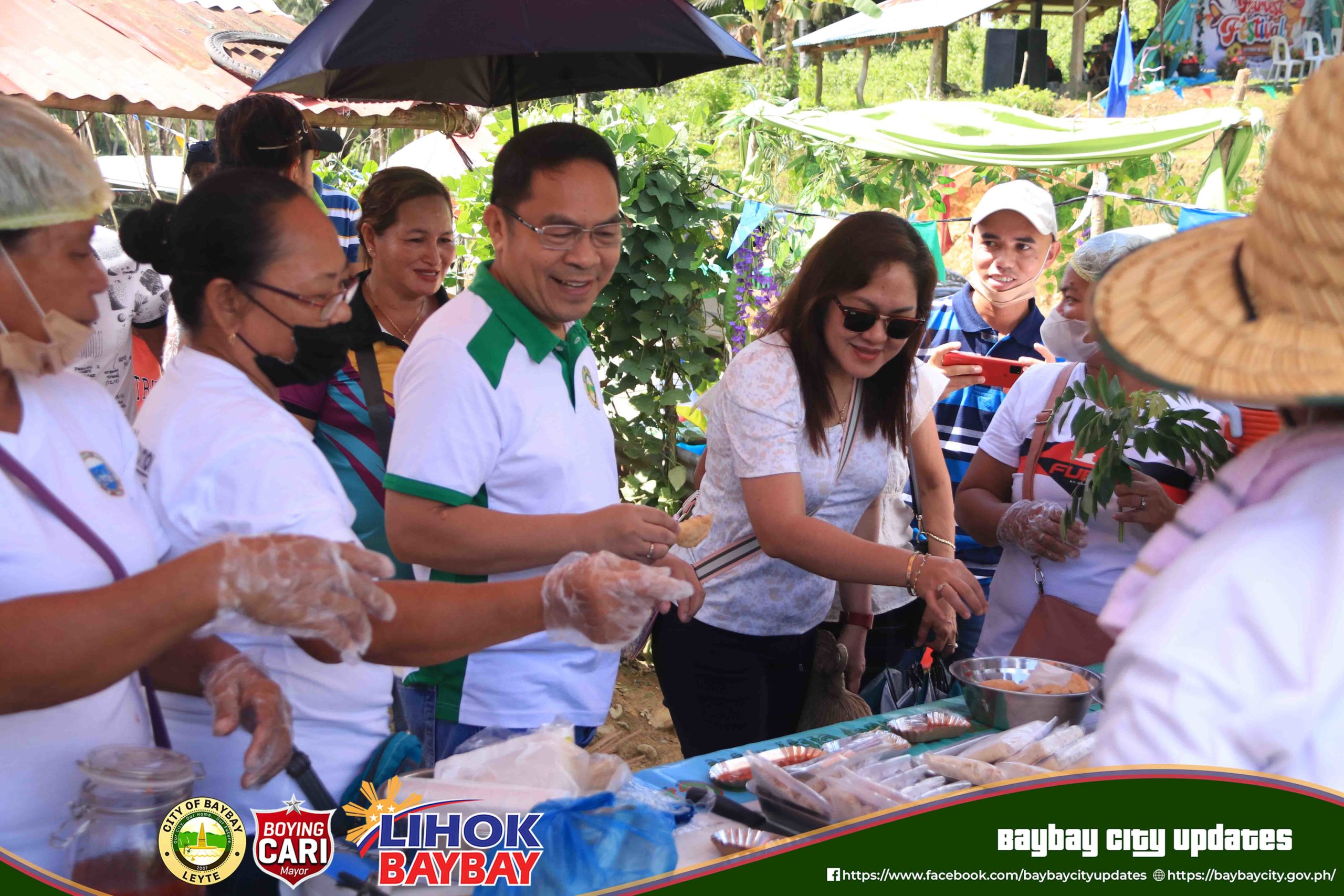 Gilangkoban kini sa Tilapia Fish Nuggets, Tilapia Fish Crackers, Tilapia Fish Kropek, ug uban pa nga magsilbi unyang dugang tinubdan sa kapanginabuhi-an, ilabi na sa mga kababayen-an sa ilang tagsa-tagsa ka mga barangay.
Atol sa iyang pagpakigpulong mipadayag sa iyang kalipay si Vice Mayor Atty. Ernesto M. Butawan nga kababayen-an ang kasagaran sa mga mi-graduate sa ABS-GCCP kay nagpasabot kini nga buot nila nga makatabang sa ilang kapanginabuhian.
Matud pa niya nga maoy tumong ni Baybay City Mayor Hon. Jose Carlos L. Cari nga pinaagi sa mga programa ug proyekto nga gipatuman sa Lokal nga Kagamhanan sa dakbayan sa Baybay, katabangan nga molambo ang kapanginabuhi-an sa mga Baybayanon, pinaagi sa pagtinabangay sa tanan.
Nunot niini, gipadayag usab ni Atty. Butawan ang panglantaw nilang Mayor Cari, Congressman Carl Nicolas Cari, ug sa tibuok nga Konseho sa dakbayan sa Baybay nga magmalahutayon kining maong mga kapanginabuhian diin motabang ang Baybay City LGU aron sila makasugod apan kinahanglan nga maghipos sila og kuwarta gikan sa ilang halin atoll sa first cropping nga ilang magamit sa mosunod nga mga cropping.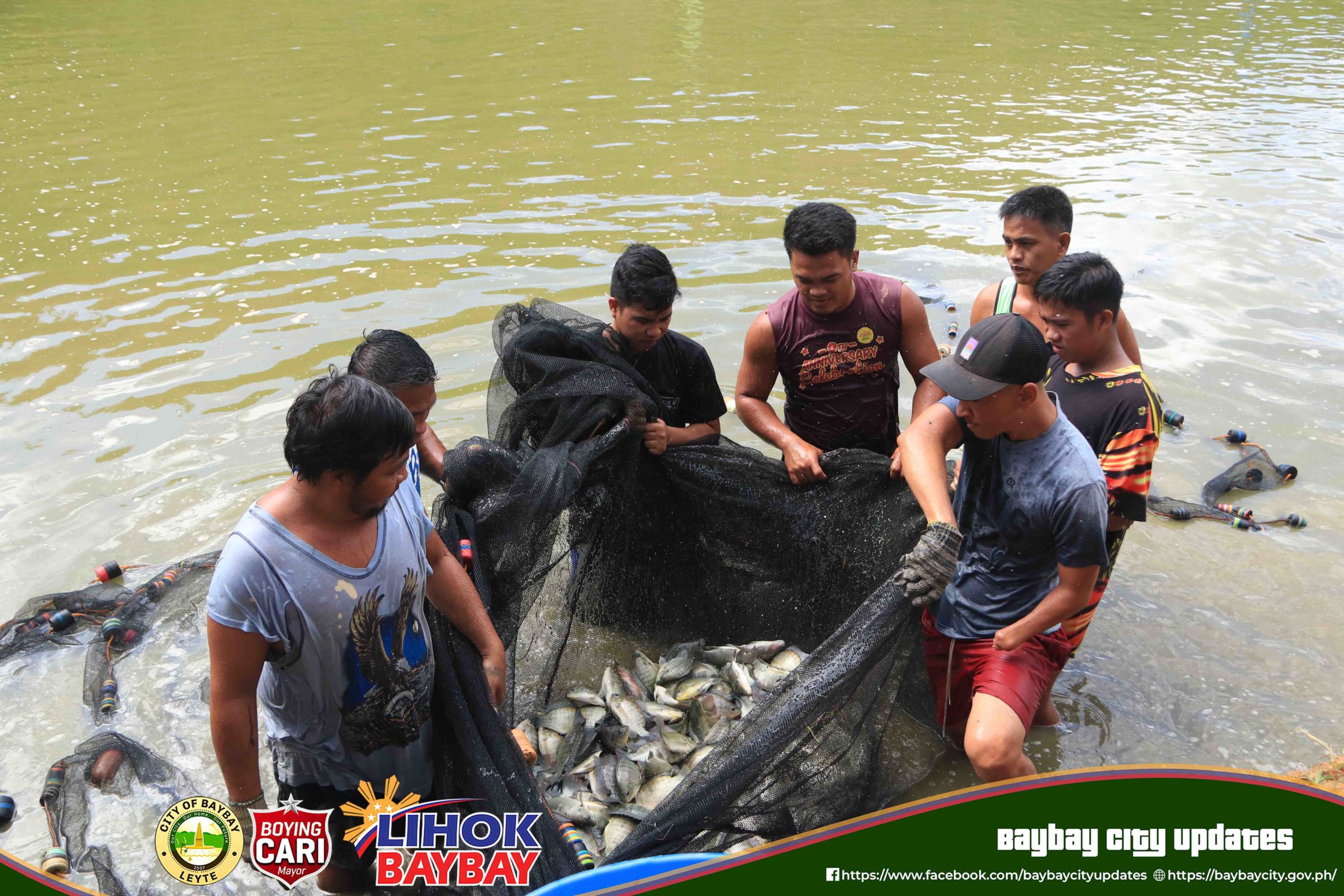 Sa iyang kabahin nagkanayon si City Administrator Atty. Florante Cayunda Jr. nga gipa-abot usab ni Congressman Cari ang iyang siyento porsiyento nga suporta sa mga programa nga gipatuman sa Baybay City LGU ug nga andam siyang mosuporta sa panginahanglanon sa mga mag-uuma ug mga mananagat 'ning dakbayan.
Samtang, taliwala sa kakulian sa iyang panglawas, mitambong sa maong kalihokan si Sangguniang Panlungsod Member Dr. Jose Bacusmo kinsa nalipay nga gidapit siya sa maong kalihokan tungod kay matud pa niya nga, "Nagsige og tubo ang populasyon sa atong dakbayan apan nagkagamay ang isda sa atong kadagatan. Kaniadto manghatag pa og isda ang mga mananagat inig dunggo nila sa lapyahan apan karon wala na kay nagnihit na man ang isda. Dinhi, nako nakita ang solusyon nga kinahanglan nga i-culture nato ang isda ug padaghanon. Atong sagupon ang konsepto nga from hunting to farming aron makapahulay ug makadaghan usab ang mga isda sa kadagatan."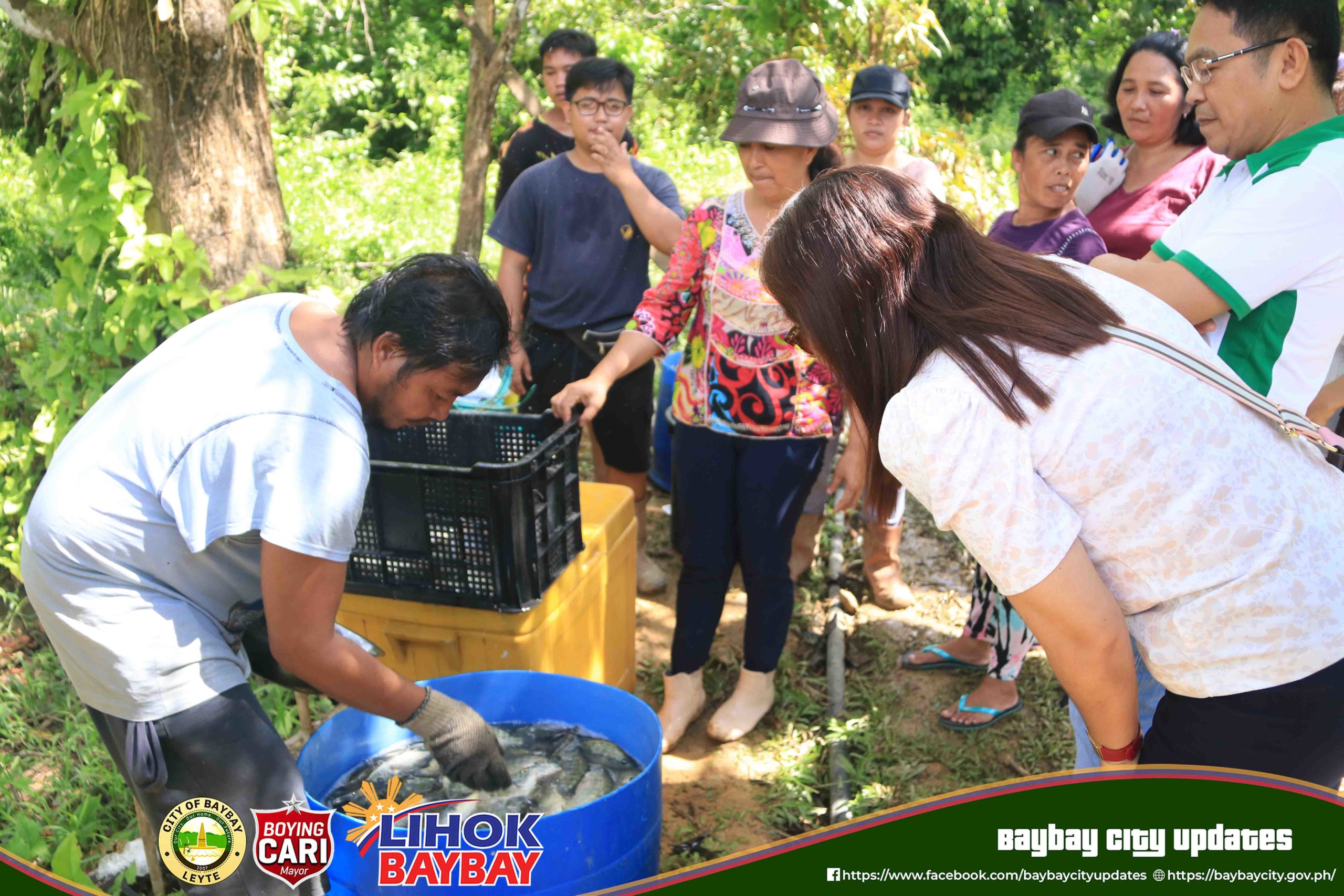 Angayang masayran nga gitambungan usab ang maong kalihokan nilang SP Secretary Atty. Vivian Vidallon, City Agriculturist Ms. Mora Abarquez, Fisheries In-Charge Ms. Ruben Marcado Jr., ug Consultants Ms. Elena Siddiqui ug Z Jose Tabudlong. (Marissa M. Cano, City Information Officer, Baybay City, Leyte)
###